New Installation kit for Ginesys Reports version 2019.2.16 has been released along with several reports being enhanced
New Installation kit for Ginesys Reports version 2019.2.16 has been released along with several reports being enhanced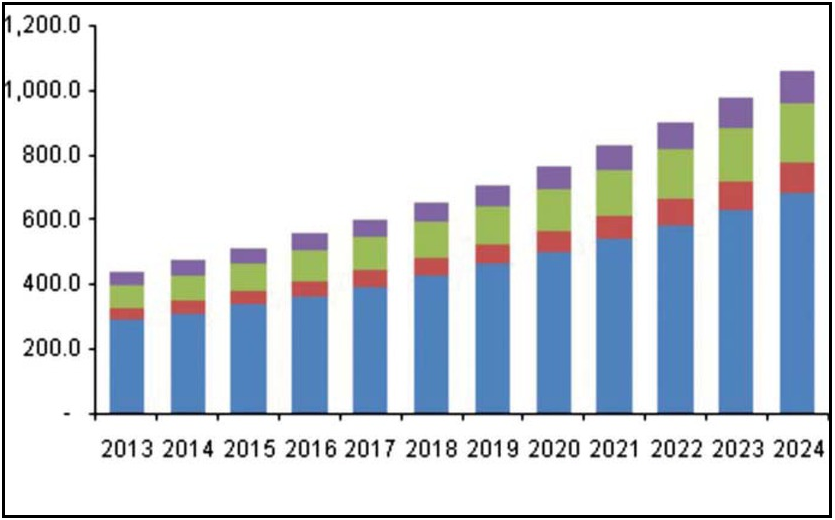 A new vastly enhanced installation kit for GinesysReportKit_2019.2.16_Compatible GINESYS 11.153.0 has been released in Ginesys Version 11.153.0.
The new features released with this report kit are:
Dashboard has been upgraded.

Designer Workflow
Visualization Overhaul
Drilling Down to Dashboard 

Report Designer has been upgraded.

New Toolbar Icon and Layout
Parameter drop-downs Load All Values
Formula Filters Show Available Filter Values In
drop-down
New Color Picker
'Sticky' Section Headers
Conditional Format with Functions 
To know more details, click here 
Some reports have also been enhanced they are - 
GST E-Invoice Bill POS Analytics Report and GST E-Invoice GRT POS Analytics report - new layout has been used
E-Invoice Utility Register Report - This Report has been updated as per latest Government guideline effective from 1st October 2020.
POS Bill Document Report -  IRN, Ack No and Date and QR Code are visible in the report now. The report shall print POS BIll for A4 Size, A5 Size, and Thermal Printer.
The following reports will also display E-Invoice related statutory information i.e. IRN, Acknowledgement No. & Date along with QR Code. - 
Transfer Out Document Report 
Sales Invoice with Gate Pass Report
Sales Debit Note Report
Sales Credit Note Report
Sales Return Invoice with RSP Report
Service Invoice Report
Retail Invoice Report
Store Goods Return Document Report
Retail Invoice Store Owned Report
Retail Invoice Fulfilled By Seller Report
Plus new date filters have been created like -
 
TodayMinus365Days,
TodayMinus366Days,

FirstDayofCurrentMonthInLastYear
LastDayofCurrentMonthInLastYear

FirstDayOfCurrentQuaterInLastYear
LastDayOfCurrentQuaterInLastYear

FirstDayOfLastQuaterInLastYear
LastDayOfLastQuaterInLastYear