Multiple new forms of Procurement module migrated to Ginesys Web
Multiple new forms of Procurement module migrated to Ginesys Web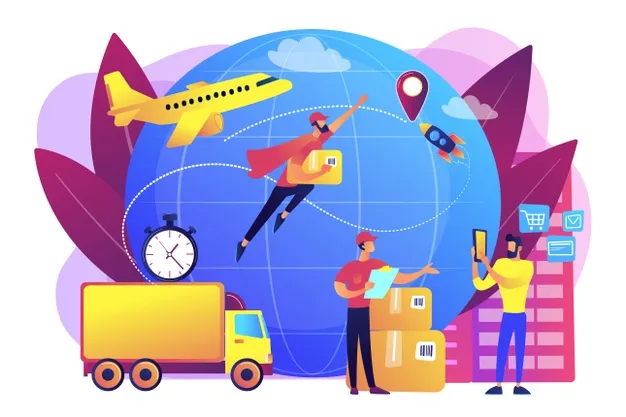 Ginesys has been migrating the existing modules of Ginesys Desktop to the web as part of the plan to provide its customers with advanced modules that approach business premises with élan. In Ginesys version 11.151.25, a significant chunk of Procurement has been moved to the web. GRC had already moved to the Ginesys Web and now the following forms are doing the same –
GRT (Goods Return)
PI (Purchase Invoice)
PRT (Purchase Return)
The Good Return Challan (GRT) in Ginesys is a basic entry module where you can keep a record of any stock/goods returned to a supplier. Goods Return Challan Against Receipt is made when details of GRC raised while receiving from the supplier is known. The goods returned affect the inventory stock only. If you do not have the GRC details, you can return goods using Goods Return Challan - Adhoc.
Purchase Invoice is raised by the purchaser after he receives the purchased goods from the Supplier in non-consignment mode. The Invoice bears all the details of the transaction with the total amount owed to the Supplier. If a Purchase Invoice is not created, then the Supplier account will not reflect the purchase amount in its ledger. Purchase invoice is issued by the purchaser to the seller for confirming receipt of the order.
Purchase Return is a document which is created to reflect the results of a Goods Return in the financial books. Purchase Return is raised after non-consignment goods are returned by the purchaser under a particular scenario (like defective goods, unsold goods, goods returned by customers etc.) claiming refund in cash or adjustments done with other unpaid purchases from a particular Supplier.