Our retail ERP and POS systems are well built for modern tech integrations with APIs for all possible scenarios. We have gone further than that by building standard connectors and also created standard integrations for the most common use cases. We know you will need these tools so we have made this as painless as possible.
Integrations for Ecommerce
Your online portal is live with data from Ginesys
Ginesys is integrated with leading Ecommerce shopping platforms like Shopify, Magento, and more. Plugins are readily available to add for them.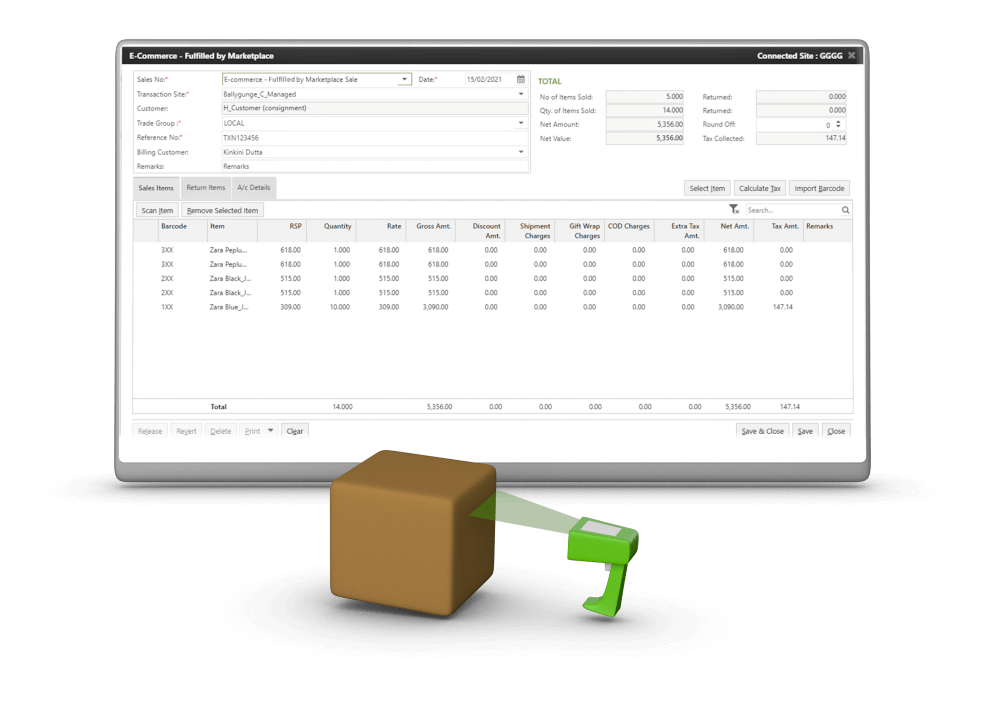 Marketplace orders move faster with Ginesys
You want to sell on marketplaces as well as your own website or app. Using an OMS this becomes easier to manage as you get a single order fulfillment system. We have partnered with systems like Vinculum, Browntape, Unicommerce and Fynd. Choose your favourite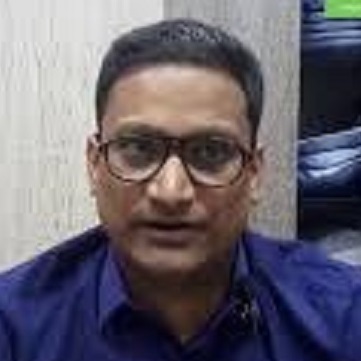 Having omnichannel management, data on cloud and replenishment tools in order is very significant for the success of your business.
- Mr Harsh (Director, Hoffmen)
Offer the latest digital payment options to customers
The digital payment revolution has changed the way we shop and pay. Ginesys POS and Zwing POS acknowledge this through seamless integration with PhonePe, PayTM and more. We support the major mobile wallets and India's standard UPI.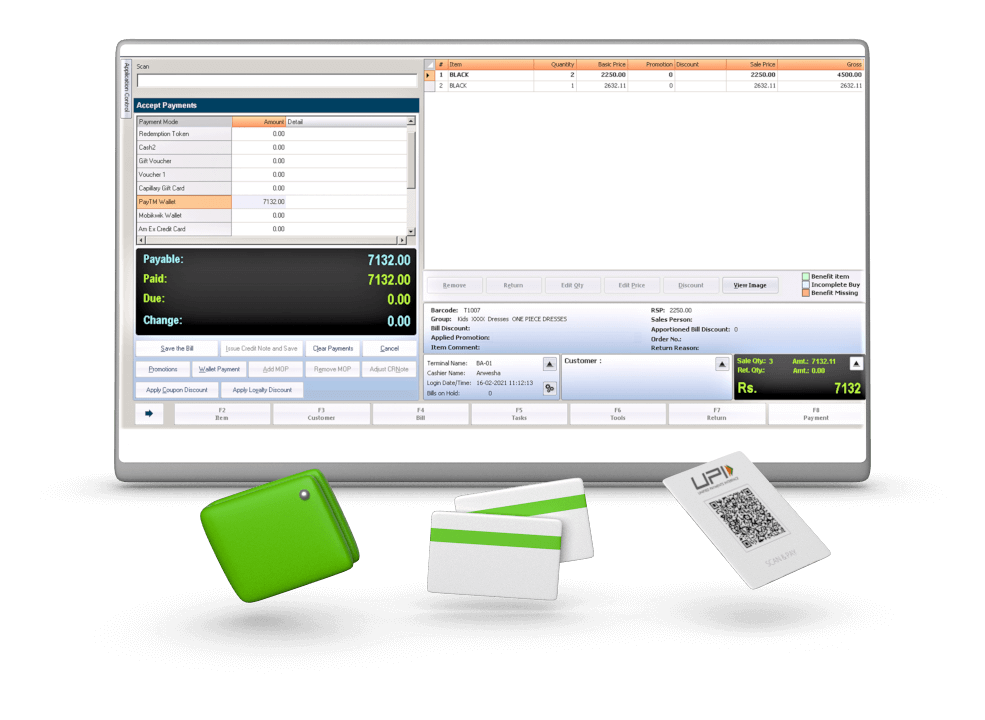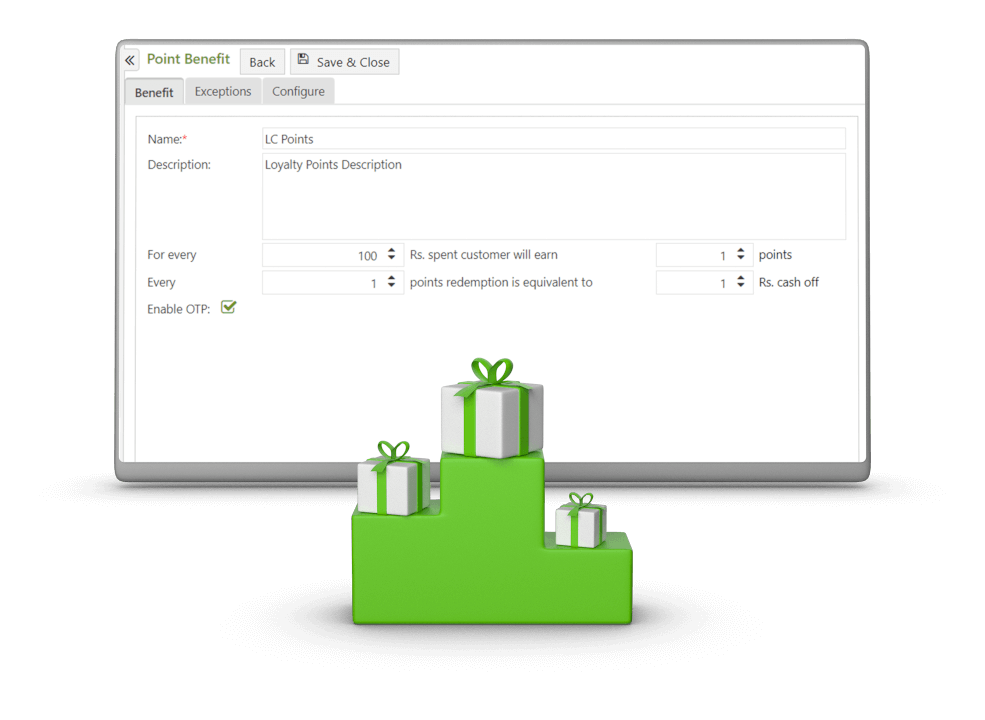 Identify, Segment, Reward your best customers
Customer loyalty and CRM is a very important customer engagement for retailers and brands. We are dedicated to the idea that retail is all about the customer. To bring this to life our POS is integrated with CRM and loyalty providers like Ewards, Capillary, Easyrewardz, Mloyal and more.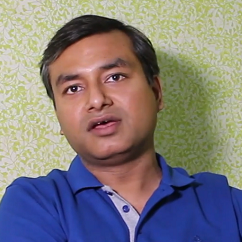 Ginesys customer loyalty has helped us retain and grow a very loyal customer base
-Gaurav Gupta (Owner, Madhav Stores)
E-Gift Vouchers & Shopping Discount Vouchers
Get customers to shop with coupons
E-GVs are a trend that are here to stay for it marries the power of electronic redemption with gifting. Redeeming these vouchers can be based on OTP. Discount vouchers can also trigger specific promotions in Ginesys. Ginesys works well with Qwikcilver, Easyrewardz for this.
Very helpful in running offers and discounts along with store wise configurations.
- Mr. Anil Kalra (Owner of Shakti Sports and Fitness)
GST Returns, e-Invoice, e-Way Bill
GST returns in India have turned digital but filing these can be tricky if you don't have automation. We have completely automated the filing of the returns and reconciling with the vendor returns as well with EaseMyGST, so that you don't lose any money due to late, incorrect or failed transactions. 
Ginesys has a special integration with Supplymint for their product DigiARS which provides AI based replenishment on the cloud for ensuring the right product in the right place. It uses state of the art to predict the right assortment at the store.
Supplymint also provides Ginesys with integrations for digital procurement and order to cash cycles. This increases the confidence with which vendors can engage with your company. It also frees up our merchandisers from managing charts and inputs in email.

eWards, is a full-stack SAAS based solution that provides tools to help businesses improve operations, increase sales, and create a better customer experience. Enabling businesses to map customer behaviour and engage with them via personalized, Omni channel communication and targeted campaigns, collaborated with an advanced loyalty program. We help brands increase their reach and engagement with an all-in-one e-commerce platform, using automated up-selling tools, a digital feedback mechanism, and advance analytics tools.
PhonePe is India's leading digital payments platform. It's partnership with Ginesys will aim at making retail simple.

m'loyal™is a disruptive technology platform in the mobile loyalty space, enabling retailers and B2C businesses to Acquire, Engage and Reward their customers in the most innovative manner.
Capillary helps enable more personalised engagement, better omnichannel buying experiences, and lasting loyalty.

Supplymint is an AI-based solution for enterprise-level demand forecasting and store-level replenishment with the analytics-based reporting system.
Fynd is India's largest omnichannel platform helping retail businesses accelerate growth.

EasemyGST is very simple and stress-free to use and we are able to easily handle voluminous data of B2B and B2C from multiple GSTINs.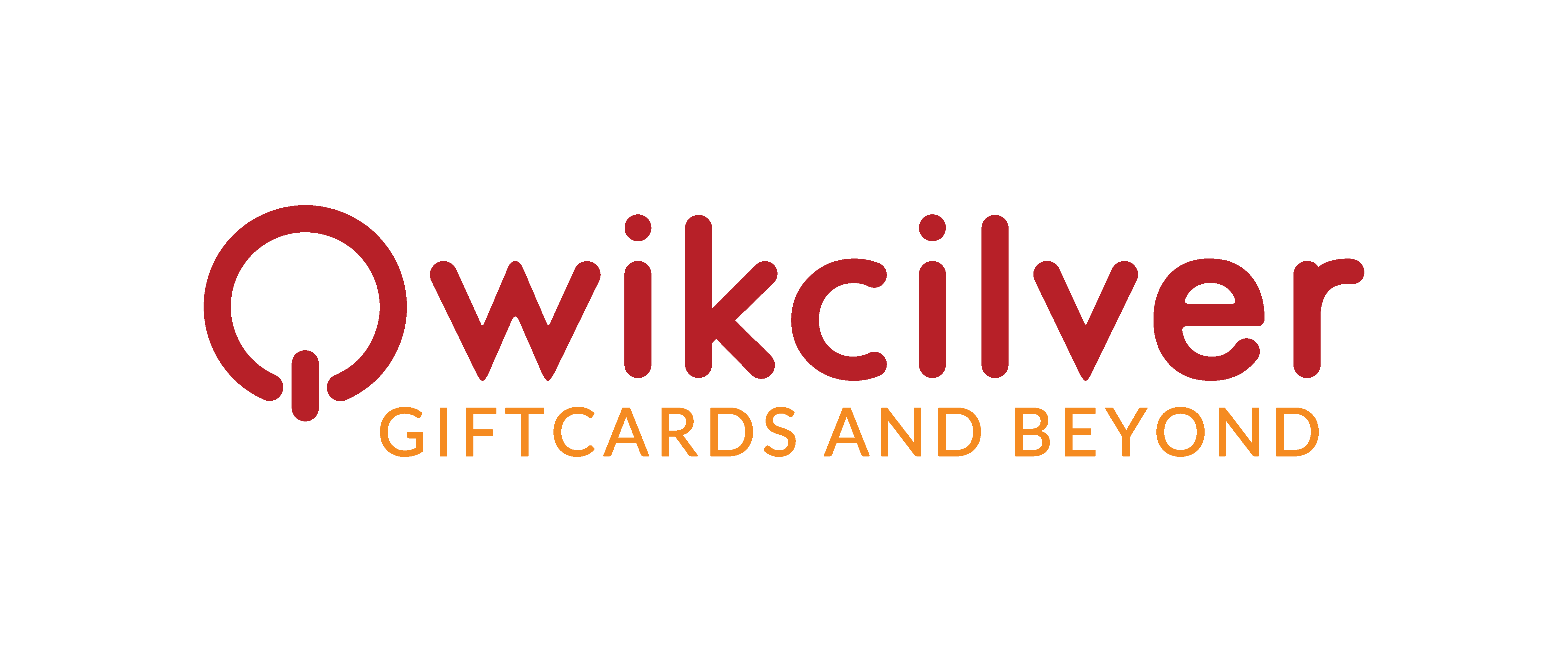 Qwikcilver is the pioneer and single largest end-to-end service provider in the prepaid, gift card, and stored value space, serving the biggest brands across the retail and service industries in India, Europe, Middle East, South East Asia, and Australia & New Zealand region.

Easyrewardz is a  platform for all loyalty programs where customers can track, enrol, pool, and redeem points across programs. This will help your Brand Programs to cross-acquire customers and offer out-of-store rewards to drive spends.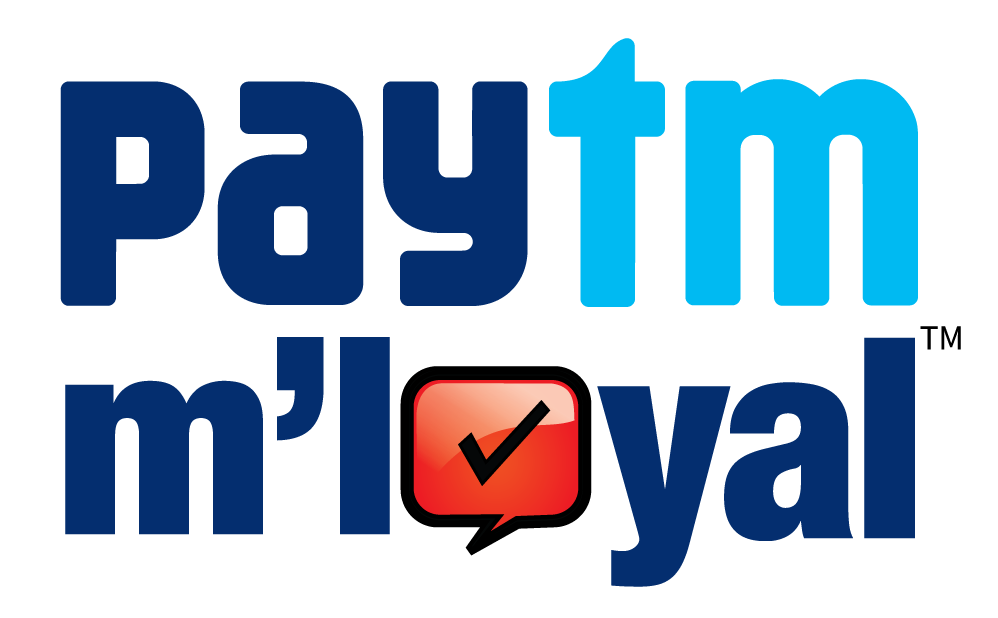 m'loyal™ is a disruptive technology platform in the mobile loyalty space, enabling retailers and B2C businesses to Acquire, Engage and Reward their customers in the most innovative manner.

customer loyalty through the use of data and analytics. We help retailers convert data into an enterprise asset and leverage it to shape their customer strategy. Our mission is to be the "Voice of customers" for all our business partners.
Vinculum is a market leader in enabling omnichannel retailing with SaaS-based products helping brands and retailers easily scale across 30+ countries globally.
Vin eRetail, our flagship product helps brands in 25 sub-categories to create content once and push it to multiple global sales channels and manage orders, inventory and fulfillment.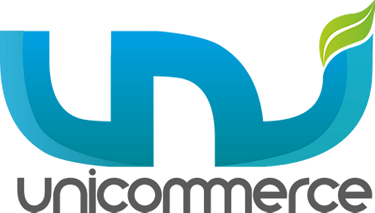 Established in 2012, Unicommerce is the Indian market leader in e-commerce enablement software for multichannel, warehouse management and omnichannel services. Unicommerce has emerged as one of the most preferred middleware solutions as it serves over 10,000 registered customers across India, Middle East, South East Asia and South Asia with an average relationship of 3+ years with enterprise customers. Some of its key clientele includes Forever New, Chumbak, Liberty Shoes, Kaff, GNC, Metro Shoes, Aks Clothing, Brand Studio among many others.

Browntape's multi-channel software automatically pulls in orders from all your online stores in one place, and helps reducing errors & saves costs 
Software for your kind of Business - New
Software for your kind of Business
Stay in touch
Stay in touch with us by subscribing to our mailing list!