10 Retail Management Mistakes That Can Ruin Your Business
10 Retail Management Mistakes That Can Ruin Your Business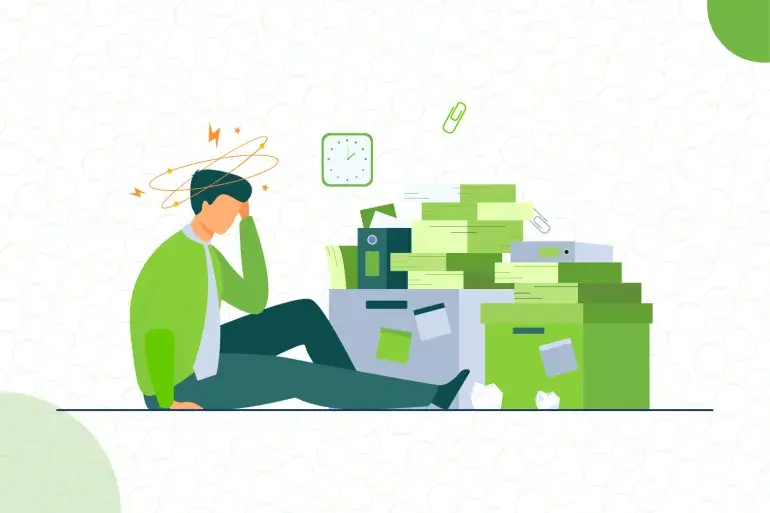 Growing your retail business is hard work. It's not just about bringing in customers, you also have to keep them coming back. There's a lot of competition in the market. If you don't evolve with the times, your store could end up losing money and be forced to shut shop. There are many quality retail management systems that can help you avoid this fate. Your company might be making some of these common retail management blunders without realizing it. Here are ten common mistakes that could ruin your retail business operations:  
Not Automating the Process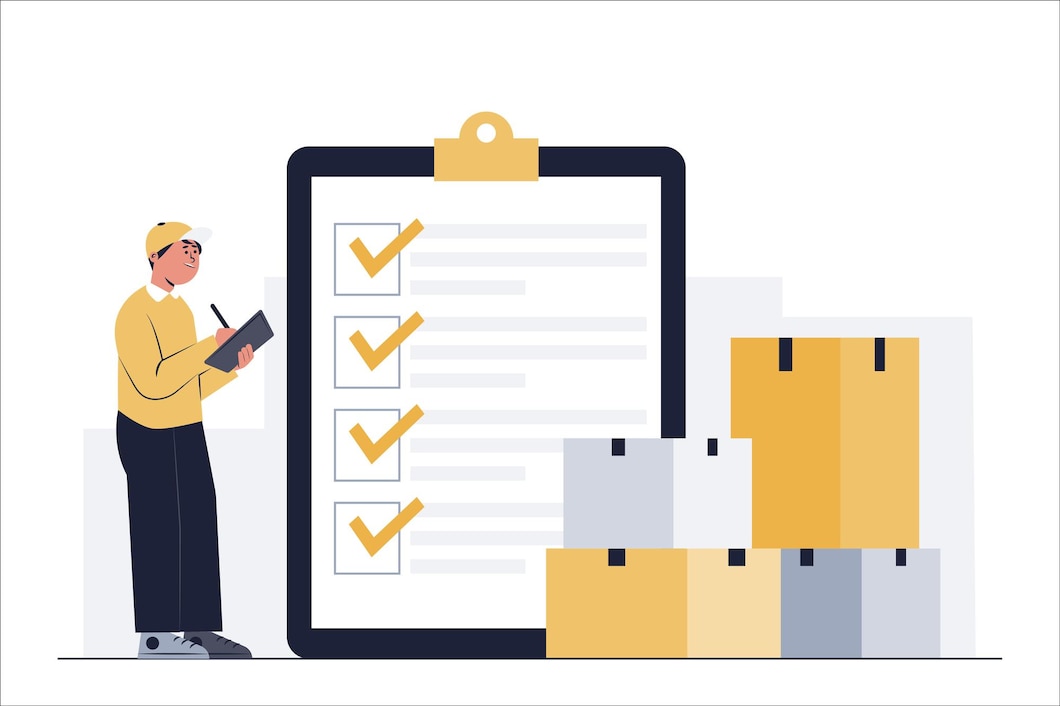 Retail operations have multiple processes running simultaneously. Managing your time becomes essential for them to function successfully. However, many retail processes are done manually and are unsuccessful. Manual processes are slow, inefficient, and prone to human errors. If you want to keep up with the competition and provide efficient customer service, it's time you automated your business processes using a retail management software.
Retail management software can help you streamline all your operations including inventory management, sales tracking, and accounting functions through an easy-to-use tool. A retail management system lets you view everything from a single dashboard, minimizing errors, increasing productivity and reducing time by optimizing the entire process.   
Having no online presence  
Retailers who sell their products exclusively in brick-and-mortar stores will miss out on opportunities to reach new customers and grow their business online. According to research by Statista in 2021, the global eCommerce market was worth $4.9 trillion, with a forecasted growth rate of 50% over four years reaching $7.4 trillion in 2025. There is massive potential in the online business. This makes it vital for retail heads to expand their business and establish a strong online presence.   
Failing to Audit your Stores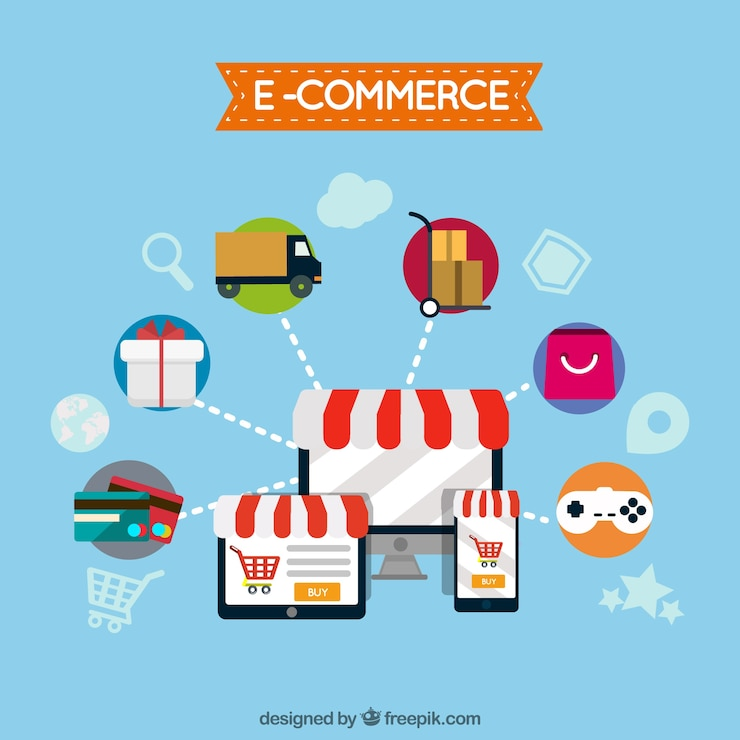 One of the most common mistakes made by retail store owners is failing to audit their stores regularly. It's crucial to inspect your retail stores to look for ways to improve them and make them more profitable. Auditing also helps you identify potential issues before they become big problems. The best way to audit your retail stores is to analyze everything from customer service and sales numbers to inventory management and employee performance.  
For instance, if products aren't being sold due to them being broken or damaged, they need to be removed from shelves as soon as possible. A regular inventory audit will help ensure that all products are selling well and remain in good condition at all times.  
Lack of collaboration and communication    
Fostering a culture of open communication between employees at all levels of the organization becomes extremely important. Everyone in the company needs to be in the loop about changes within the company from upcoming new products, services to events and promotions so there isn't any miscommunication down the road. This ensures everyone has a clear understanding of what's happening in other departments of the store.   
The same goes for collaboration among various teams and departments. As a store owner, if you want your team members to work together effectively, you need to make sure they're all on the same page with regard to their expectations, goals, targets and deadlines.  
Emphasis on Vanity Metrics    
Vanity metrics are numbers that look great on paper but don't necessarily provide real insights into how your brand is doing. For instance, if a brand's sales were up by 20% last year compared to this year, it may be tempting to think this is a good thing because it shows growth in sales. 
However, if no other factors are taken into consideration such as how much inventory was sold, how much money was spent on marketing or what the profit margin was, companies could find themselves in a tight spot. Other vanity metrics such as likes, followers or comments have to be zoned out while determining the success of a company. If you aren't sure about recognizing these vanity metrics, ask yourself these key questions:  
Will they assist you in making business decisions?
Can you reproduce the outcomes?
Do they convey the real picture?
Poor Customer Service  
Lack of customer service is one of the most common mistakes made by retail owners, according to a study by Salesforce Research. More than half the small businesses make this mistake, which can cost them dearly in terms of lost revenue and brand reputation. Salesforce research indicates that 72% of customers will recommend a brand if they have a positive experience with it. The same study also depicts that enhancing customer service will lead to a boost in sales.   
Price Mismanagement  
Pricing is one of the most important elements in retail management. It's also one of the most misunderstood. Here are some common pricing mistakes that will ruin your business:  
You are not aware of what your competitors are charging for similar products or services.
You don't know what your customers are willing to pay for the same goods as yours in the market
Your prices don't reflect quality or value.
You change prices frequently without figuring out that they should be based on sales history and demand or competition.
A retail management system integrates with the POS software to keep the prices of stock items consistent across the stores. Some of the systems also update the prices on the online channels. 
Paying no attention to Inventory Management   
Inventory is a critical aspect of any retail business. It's essential to keep a close eye on the inventory levels and make sure that you don't run out of stock or overstock. If you overstock products, you'll have to pay more for storage space and additional labor costs for handling. If you understock products, customers may leave without making a purchase. Either way, poor inventory management can lead to increased costs and depreciating sales.  Now with omni retail a big play, you need to look for a POS system and retail management software that is aligned with omni retail reality. It should give a live picture of stock on hand across stores and warehouses to your webstore, marketplaces and more. Not doing this can swamp your team with orders that cannot be fulfilled. 
Not Tracking your Data  
If you're not measuring it, you're not managing it. Tracking your sales data is a crucial element that helps you make more informed decisions about your marketing campaigns, product offerings and customer information.  You can track this data using online analytics tools like Google Analytics or Shopify's built-in analytics dashboard for eCommerce stores.   
Not using an updated retail POS system  
If you're using an inefficient, slow and/or error-prone Point of Sale (POS) system, it's time to upgrade. Newer systems are faster, more user-friendly and easier to use than older ones. They also give you access to additional data about your customers and sales trends that let you make better decisions.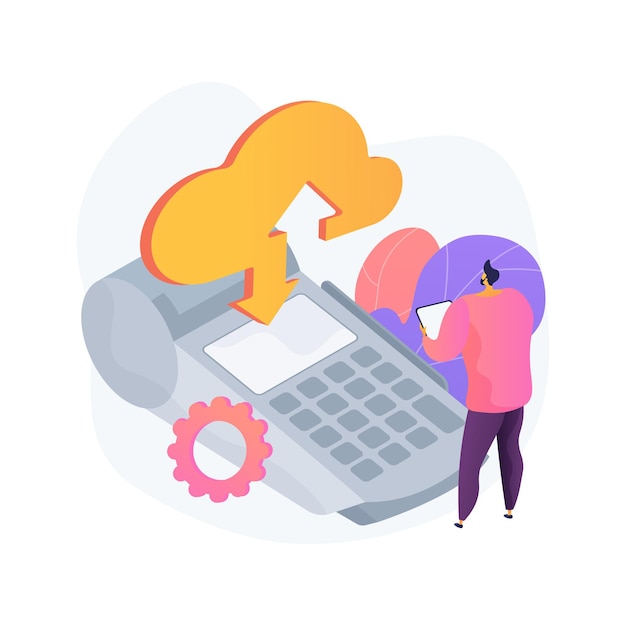 A Holistic POS to your Rescue  
If you want your business to be profitable and free of management mistakes, it is time you invested in Ginesys' cloud-based POS or Ginesys Desktop POS system. Our comprehensive cloud-based POS software will save your employees from hours of manual work, allow them to manage your inventory in real time, and provide a speedy checkout experience for customers. 
We also have an advanced retail management solution- A Desktop POS system that tracks customer orders and inventory, prints receipts and posts transactions to your accounting software. Install and run Ginesys' Desktop POS system on your own computer and free yourself of valuable counter space.   
Get in touch with us today to improve your sales and business revenue.