Now Multiple Sales Credit Notes can be imported from Excel
Now Multiple Sales Credit Notes can be imported from Excel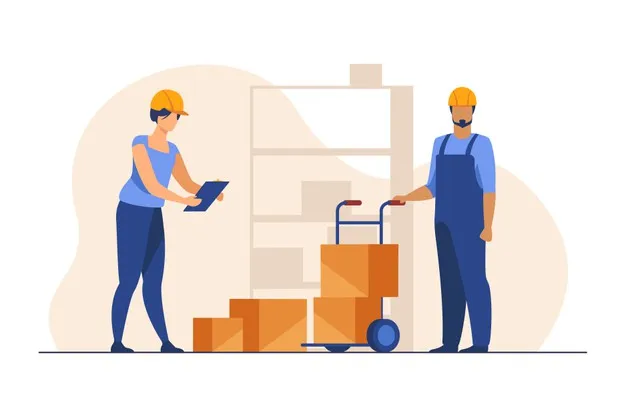 Ginesys has recently updated the Data Import feature in the Admin module. With this new update, Ginesys users are allowed to import multiple Sales Credit Notes from Excel, all at once. This automation has made it easier and more efficient for the users to import sales credit notes data. This, in turn, makes it easier to monitor and analyze the data.
Before this new feature, users could only create a single Sales Credit note at a time. This was a time and effort-consuming process. 
As a futuristic retail solution provider, we strive to upgrade our solutions for betterment of retail management. Retail automation can help negate manual errors and improve productivity.

Another advantage of adding this automation feature is that retailers can now have a better view at the sales reports and related data. This directly enhances the decision making ability of any business.  And better and detailed reports further bring the transparency in the retail operations.

If you are an existing customer, you can get in touch with your CSM or AM to understand this feature update.
If this feature interests you, let's discuss.