Post Covid Options for Indian Grocery Retail
Post Covid Options for Indian Grocery Retail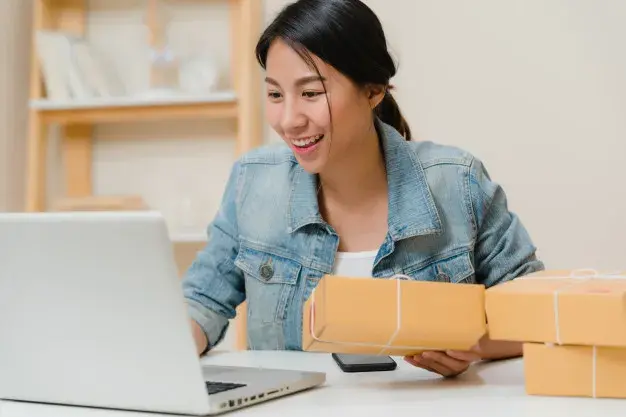 Although India has significantly overcome the lockdown effects, Ecommerce penetration is still low Compared to the home of most successful eCommerce businesses, US and China. We did break a record for festival shopping though.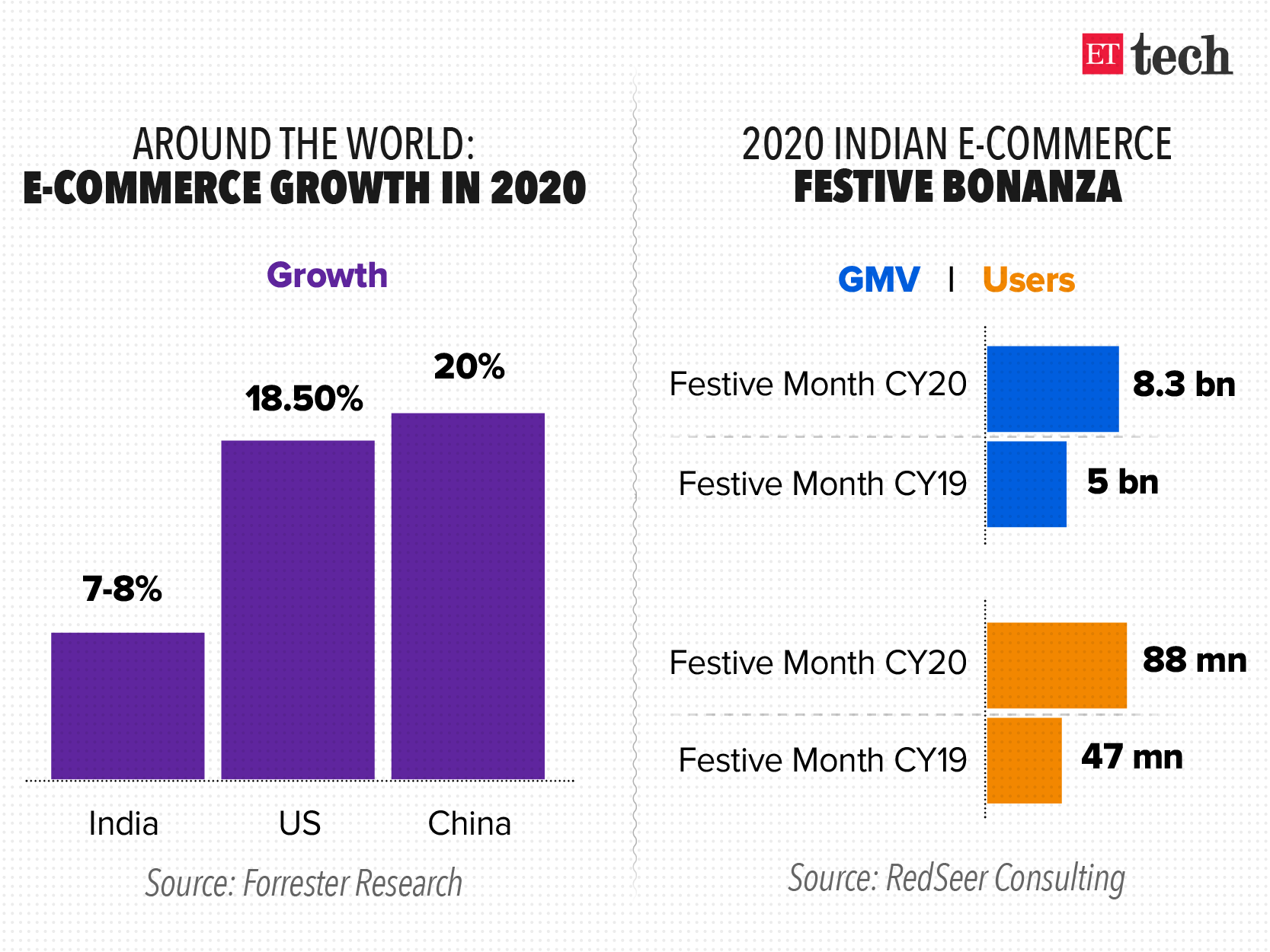 Covid has pushed the smaller retail stores to jump on the bandwagon and give online retailing a try. Mostly because of the benefits and growth potential it has promised. According to a news daily, Mint, Over 70% kirana stores are looking to shift online. 
Read the complete report here.
Window of opportunity opened for small and medium retailers
One thing the lockdown has made abundantly clear, is that the online channel of selling falls short in delivering when demand surges. Hence the 1 week wait for order deliveries from eCommerce giants like BigBasket and Amazon during the lockdown. 

Here are the approaches that these mom and pop stores can try:
 
Dark Stores Approach
A dark store is turning a traditional retail store into a fulfillment centre that only caters to the online orders and scheduled pickups. It is a retail version of cloud kitchens. 
These types of stores have recently gained popularity, especially after the pandemic. This concept was limited to grocery stores, but now it covers every retail vertical. Perishables, Clothing, Jewellery, Footwear, FMCG items etc. This is a relatively new approach for Indian market.  
The Hybrid Approach
A hybrid version refers to turning only a part of a brick and mortar store into a fulfillment centre. 
This way, you don't entirely take away the joy of instore shopping from the customers but leverage space to serve online customers as well. 
The Tie-Up Approach
Majority of big eCommerce business models have tie ups with local brands and retailers along with their own merchandise. Piggybacking your new online retail or your brand with these eCommerce giants will save you from a direct competition and fetch you a larger marketplace to target.
This goes for all the retail verticals. 
Go Solo Approach
If you are confident enough, you can launch your own eCommerce platform. With the help of Cloud ERP and Retail softwares, managing your inventory, online stores etc becomes much easier.
Although it seems daunting, launching a site has become pretty easy due to various Ecommerce platforms like Shopify and StoreHippo. The challenge lies in bringing website visitors and conversions. This is for those who are willing to spend on customer acquisition as well. 
Protect the Legacy Approach
Brick and mortar stores are legacy and tradition, this may be another reason for not recording as much online sales as China and the US. If not online, upgrading how the store operates is always on the table. People shop in store for experience, giving them a memorable shopping experience with gift vouchers, gift cards, loyalty points, paperless billing, endless catalogs can also be a way to retain your regular shoppers. 


In conclusion, online retail has just started. It is going to stay for a long time. Adapting to it while it is still new will definitely be very beneficial.

Need assistance managing your retail stores?
See what our Retail Software Solution has to offer. Know More.