Switch User functionality in POS is now access right driven
Switch User functionality in POS is now access right driven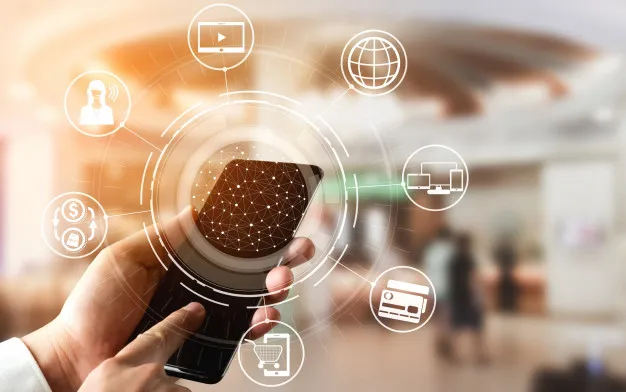 If a cash operator using Ginesys decides to give a special discount to a relative without the knowledge of the manager, the fraud can now be prevented by controlling the users' access rights towards the Switch User at POS.
A new app operation called - Allow Switch User - has been introduced. If selected, by ticking the check-box, it allows that user to apply the Switch User feature.
Note: By default the feature will get enabled for all existing users, if required, this can be controlled using the role - menu - operation selection.