Importance of POS data for store stock replenishment
Importance of POS data for store stock replenishment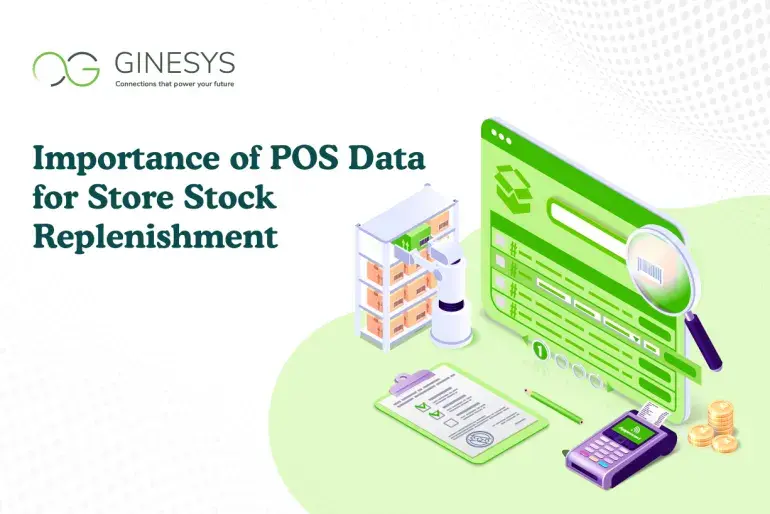 The POS data is automatically at customer checkout. The information contains business and customer intelligence data. For example, customer information, preferred goods, payment method and the location of the purchase and a variety of other important connected data can be acquired. This data outlines a pattern between purchases, inventory, seasons, and other contributing elements, and can also help companies get insights into customer behavior. 
We all know how important data is. For example, the fashion and accessories industry saw customer confidence drop during the pandemic and according to McKinsey, data will be vital tool in gaining back customer confidence. 
These data sets have a lot of value, but working with them in their raw form can be tricky. Extracting the data, formatting and compiling it to come up with necessary inventory management techniques is the best way to get the most out of this data. It can play an important part in shop stock replenishment once it has been compiled.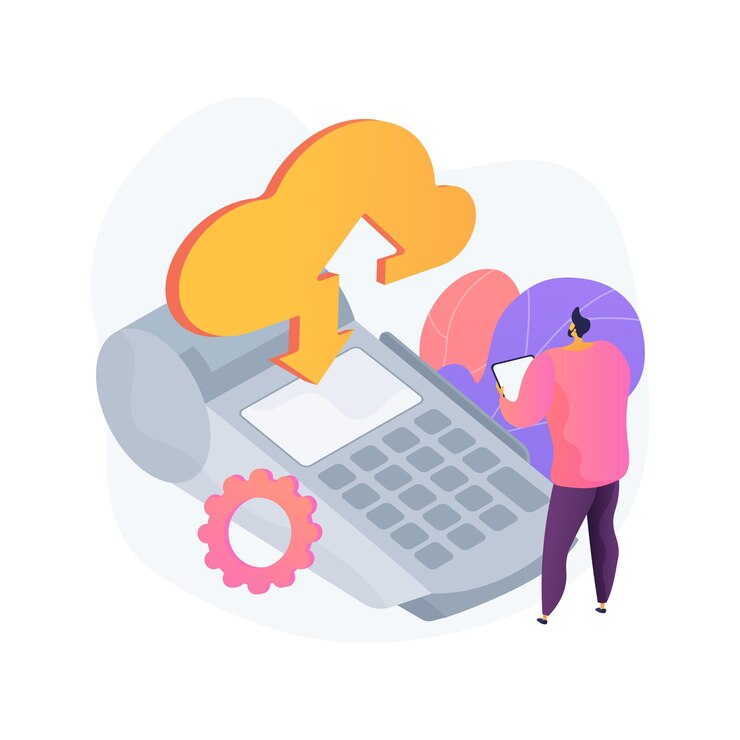 Why POS Data Needs to be Analyzed
Point-of-sale (POS) terminals gather massive amounts of data every day. However, because it is raw data, it can only be used to a limited extent. To give merchants a deeper insight into their business, the data must be aggregated, normalized and analyzed to provide optimum value. After analysis, POS data can help you forecast stock counts, improve marketing efforts and gain deep insights into your ideal customers. 
Returns, exchanges, and refunds disrupt the flow of the sales cycle. Sending your items to wholesalers and retailers does not guarantee that they will make it into a consumer's cart. Your POS data can provide insights into identifying trends surrounding such disruptions, resulting in a more streamlined distribution and sales process. 
The POS data can also be used to develop a better understanding of customers by examining what products they buy together. This data assists businesses in planning future promotions as well as shop layout by grouping goods that are likely to be purchased together.
POS data is useful when out-of-stock is not an option
Out-of-Stock is considered a betrayal in retail since it hinders purchases when there is  demand. POS data monitors trends to track what items are in high demand at what time of day, week, or year. This assists businesses in demand planning and prioritizing the proper goods to stock in their stores through appropriate supply chain management. 
The most significant benefit a retail business may get is the ability to handle many product categories while maintaining adequate finished goods. Hourly sales data with considerable gaps during peak sales periods can be used to understand how to handle out-of-stock issues down to the smallest level, which is a practice for good inventory management.
Additionally, to prevent customers from ordering out-of-stock items, the POS system can dynamically update stock levels in real-time while concealing unavailable items from online shoppers. If the amount of products added to the basket exceeds the available quantity in the specified warehouse, the system immediately alerts the sales team.
Furthermore, some current POS systems have business forecasting tools, which use POS data for managing stock. The system will automatically notify management and the workers if the number of products in the warehouse falls below a certain threshold. This can help the company to quickly replenish its stock.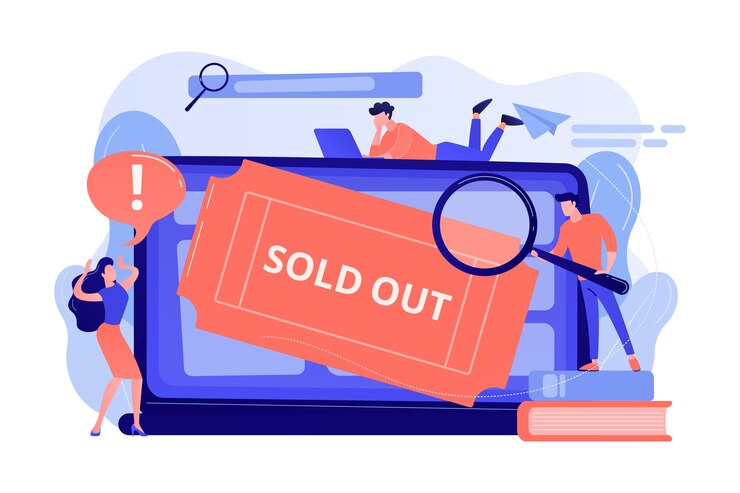 Inventory Management System & Promotional Events
Retailers can make more accurate judgments regarding inventory control in less time by leveraging POS data to its full potential during a promotional event. The promotion can be adjusted to perform effectively using POS data reports. Management can be constantly updated about what is going with sales, customer demand, the quantity sold, how customers are reacting to certain promotions, and the influence of external factors such as weather, holidays, and local events affecting the supply chain. 
As more data is acquired and analyzed, it will be easier to calculate the ROI of a certain initiative. These calculations will aid in the planning and execution of future promotions, coming up with custom inventory management formulas that prevent excess inventory. Moreover, the data may also be used to optimize promotional pricing, future demand forecasting, proper inventory management and cash flow.
Track Dormant Stock and Eliminate it
Unsold products are a huge waste of money and raw materials. The organization paid for these items, but they are languishing in a backroom or on shop shelves, doing nothing for the corporation. This dormant inventory slowly increases costs. This is something that POS data can assist with. 
The system can highlight the precise quantity of goods and provide a product trending report. Stakeholders may use these numbers for managing inventory and assessing the minimum order quantity to avoid making the mistake of ordering excessive goods. Alternatively, they might opt to cease importing certain products to better manage inventory.
Multi-location Inventory Management
If store A has a large number of coats but store B is running out of jackets, it's easy to understand how POS data might be quite beneficial in such scenarios. The POS system will aid in the collection of data on product availability, location, and the movement of the goods between the various locations. 
Depending on the setup, all data is available to both management and employees. When a company has many warehouses or locations, stock control becomes much easier. In another scenario, if a client needs an item that is a different size or color from what is on the shop shelves, the POS data from the inventory management software will help check inventory counts in other stores to see whether it is available immediately.
Make the most out of your POS data with Ginesys
As you can see, POS data can be a boon for store stock replenishment. However, that is not all. It can be highly useful in other areas of inventory management too. 
Ginesys has been helping new-age businesses implement stellar inventory management software along with advanced retail management systems that incorporate ERP features, 1200+ customers know how good we are at what we do. Want to win at retail? Talk to us.