New Memo Level Buy-Get promo has been introduced
New Memo Level Buy-Get promo has been introduced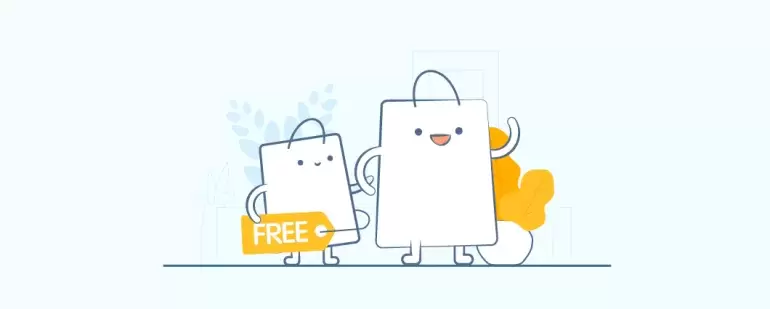 Ginesys has introduced an enhancement in the Buy-Get promo benefit type in the POS software which allows the users to define MRP/RSP limits in the 'Benefit Configuration'. For example, the users can apply a promotion like- On purchase of Rs. 4499.00, get an additional item worth Rs. 999.00 from the store.
Earlier, the user could only input a benefit as "X value of Items from Get Pool" which allowed the user to define an assortment with benefit value for each Item i.e. if the buy condition was satisfied, the user was prompted to select the free items within the value limit as specified.
Now with this update Ginesys retail ERP users will get more flexibility as they can define the exact RSP/ MRP of the free item. This will be a booster for their sales in stores in the upcoming festive season.