Retail Success depends on Business Intelligence
Retail Success depends on Business Intelligence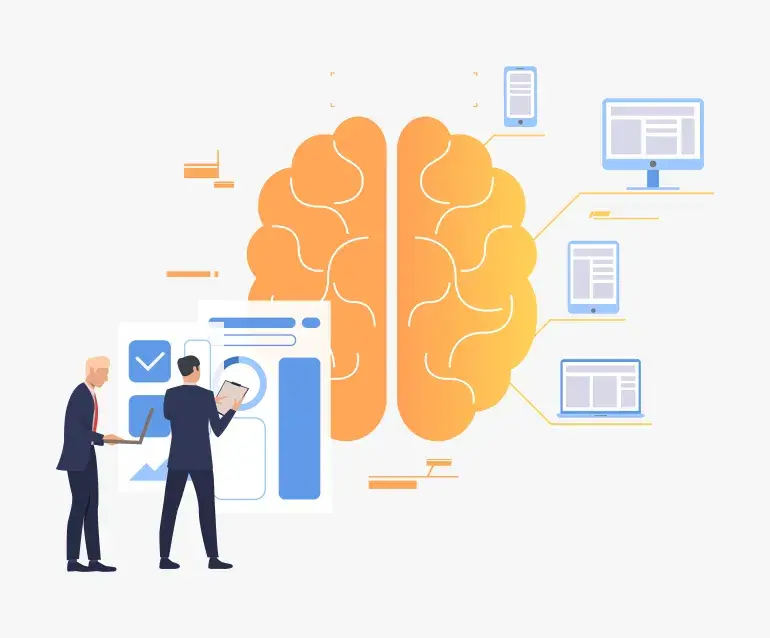 Do you ever feel that a certain report would have helped you to make better decisions for your retail? 
Adding or removing SKUs, leveraging the stock that brings most profit, benefits and problems of exploring new sales channels, bird's eye view of your retail etc. All of it is generated by your retail analytics software. It is very important that you power your retail reports with retail business intelligence. 
Make sense of the raw data with Retail Business Intelligence (BI)
Over a period of time, you will collect a lot of reports about different aspects of your business. That raw data is just figures that will not be of much use in uplifting your retail journey. Retail business intelligence will help you draw meaningful conclusions out of the data you gather and make decision making a rather seamless process.

An advanced retail software like Ginesys, allows you to move across the dimensions and have a full length analysis of that dimension. You can select the combination of attributes you want to analyse. Such slicing and dicing of data and reports is only possible with the cloud based retail BI. 
Also Read: Reasons Why ERP is Better than your Accounting Software
Understanding your data becomes much easier with interactive charts. This way you can understand the consumer buying patterns, footsteps, popularity of your SKU's etc. Market dynamics are quite stirred with the sudden entry of eCommerce channels, it will take a while for it to settle back. With this stir in trends, retail must cope up. Retail business intelligence makes it possible for you to understand these ever changing trends and make bigger business decisions accordingly. 
3D Picture of Your Retail with Retail Business Intelligence
With time, Ginesys retail BI understands the data that benefits you and suggests more reports of similar type. With the help of AI, the system generates more relevant reports and charts. Creating more depth to your reports and hence making optimal decisions. In addition to this, you can view like-for-like comparisons, secure your reports by restricting access for every file, set alerts for certain predefined events and never get blindsided by sudden stock shortfalls.   

Here is how retail business analytics gives you a complete retail picture:
Sales report, with respect to the channel, season, days, time of the day etc.

User interactions with the sales channels, discount coupons, email campaigns, referral and loyalty programmes etc. 

 

Get detailed insights into every part of the purchasing experience, from organizing and packaging to final delivery of the products.

Facilitate customer retention with detailed consumer reports.
Providing personalised shopping experience to the customers is possible with the help of the data gathered by retail business intelligence. Remember when you get the most perfect clothing suggestions from Myntra? Your retail can do that too for your buyers.

Let's discuss Ginesys powered Business Intelligence for Your Retail Business. Connect today !