WMS - A Key Requisite for Large Retailers
WMS - A Key Requisite for Large Retailers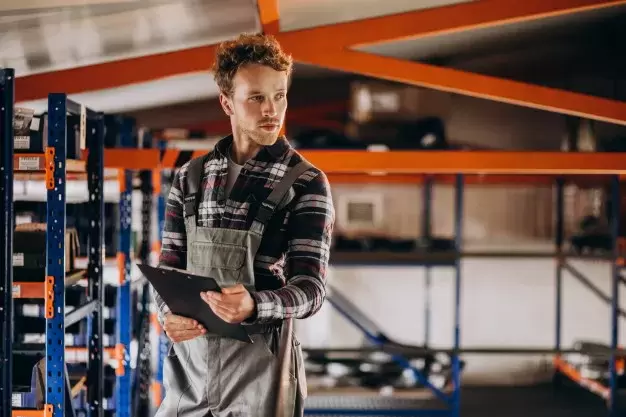 What is WMS?
A Warehouse Management System (WMS), is a software that helps manage the day-to-day operations and functions of a warehouse. It works towards optimizing the processes such as, inventory management, shipping products, picking up goods etc.,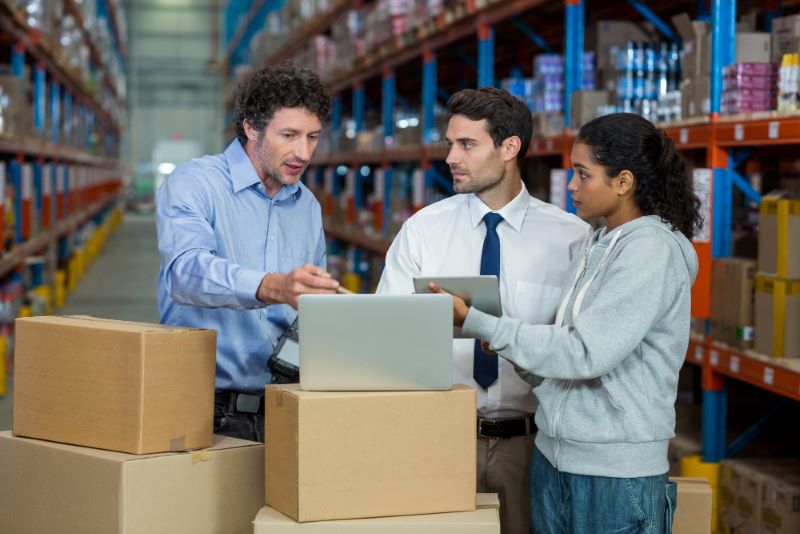 Why is WMS a must for big retailers?
Well, if you look at the above image, you will understand the complexity of the process. For large retailers with multiple warehouses, complexity increases manifold. 
Seamless processing of supply chain management, omnichannel management, automation of internal activities are some of the reasons, larger retailers must opt for a reliable WMS which should be inbuilt as part of the ERP.

Automation of data resulting in reduced operation costs
If your workforce is engaged in manually finding the items to fulfil orders, this can extend your operation time and be error-prone. This error can further go unnoticed, and adversely affect the decision making and outcomes. 
Faster Warehouse = Time Savings
Goods also move much faster if all the processes are tracked in the system. Having the data ready at hand means no time wasted in searching items assigning items to delivery notes etc.
Inventory and Goods in Transit Visibility
Since bigger retailers have omnichannel operations and multiple warehouses, it is very necessary that they get to monitor the stocks in real time, on an intuitive dashboard. 
This gives a clear picture of the whereabouts of the existing goods, avoiding the situations where inventory becomes forgotten, lost, or misplaced within the warehouse.
Right Task to the Right Person
A WMS assigns the right task at the right time to the employee best suited for the job. Monitoring KPIs can help analyze the staffing. This is significant because labour is often one of the highest cost incurring factors in warehouse operations.
Optimized Supply Chain Management
Streamlining the entire warehouse management process, ultimately extends to the supply chain operations. It helps generate inbound receipts to outbound deliveries improving the quality and pace of shipments received. Eliminating the unproductive activities, workers can fully focus on sending and receiving the shipments. 
This allows the warehouse to keep the men and equipment ready at the time of shipment.
Up-to-Date Operations
Since all the activities and operations happening in the warehouse and the enterprise is updated in real time, bigger retailers can focus on implementing the latest innovations. The bird's eye view helps business monitoring and improving the segments that are not performing up to the mark.
To Conclude
Warehouse Management Software has an abundance of benefits that bigger retailers can utilize. This is the perfect time to give it a go. 
Need a WMS that is easy and reliable?