The Ginesys team extended a warm welcome for the 7th edition of Ginesys Connect. This exclusive event unfolded in Pune, bringing together the dynamic retail and Direct-to-Consumer (D2C) segments.

Event Overview:
Ginesys Connect is a series of gatherings, meticulously curated to unite leaders from the retail sector, fostering discussions on strategies that will define your brand's trajectory in the upcoming era. The event is planned for the presence of over 40 CEOs, CXOs, and Directors, promising an assembly of industry luminaries.
The Agenda was as follows
6:00 PM - 6:30 PM: Registration and Networking Tea
Join us for a warm welcome and a chance to connect with fellow attendees over a delightful tea session.
6:30 PM - 7:30 PM: Panel Discussion - Regional Department Stores: Growth and Challenges
Mr. Shrenik Bhandari, CEO at Moolchand Mills Private Limited
Mr. Bhandari, CEO and director at Moolchand Mill Private Limited. He is currently associated with 2 Companies and is a director with Moolchand Mill Private Limited, Rajkumar Moolchand Foundation.
Mr. Vineet Nainwani, Managing Director at Karveer Creation
Mr. Vineet, Managing Director at Karveer Creation, a men's clothing store in Kolhapur, Maharashtra. He graduated with a Bachelor of Commerce [B.Com] from Shivaji University. Karveer Creation was founded in 1973 by Shri. Ramchandra Nainwani, Karveer Creation has thrived for over 4 decades, emerging as a premier men's clothing store in Kolhapur.

Mr. Anil Kalra, Founder and Managing Director at Shakti Sports & Fitness
Meet the visionary behind SHAKTI SPORTS & FITNESS a trailblazer in the world of sports and fitness. With a passion for excellence and a commitment to pushing boundaries, Mr. Anil Kalra has transformed their brand into a powerhouse. He has not only revolutionized the industry but also inspired countless individuals to embrace an active and healthy lifestyle. Through unwavering dedication and a relentless pursuit of greatness, Mr. Anil Kalra continues to lead their brand to new heights, inspiring others to reach their full potential along the way.

Mr. Pratik Bhutada, Managing Director at Atlance
Mr. Pratik, Owner and Director of Atlance, a chain of retail stores in India. He has been with the company since 2012 and has helped it grow to become one of the fastest-growing chains in the country

Mr. Avneesh Mishra, CEO at Envision
Mr. Avneesh, CEO at Envision, offers a wide range of apparel for men, women, and kids.
7:30 PM - 9:00 PM: Panel Discussion - Building Omnichannel Brands: Success Mantras
Mr. Ashish Katariya, Director at Peppermint
Mr. Ashish, Director at Peppermint Clothing, a leading kids-wear fashion brand available all over India in 250+ large format stores like Lifestyle, Shoppers Stop, 1000+ multi-branded outlets, plus various online marketplaces. Before joining Peppermint in 2021, he spent ten years in the software industry, specialising in customer data management and analytics.

Ms. Divya Dudani, Marketing Officer at Aretto
Ms. Divya leads data-driven optimization and is the brains behind forecasting and analysis in the high-speed growth environment of Aretto.

Mr. Vikash Tripathi, COO at Ugaoo
Mr. Vikash, Chief Operating Officer at Ugaoo, India's largest and most trusted online plant nursery specializes in all your gardening needs.

Mr. Anirudh Gupta, Head Creative & Business Development at Frank Educational Aids
Mr. Anirudh, an award-winning game designer, has been spearheading the incredible growth of one of the oldest Toy Manufacturers in India - Frank. He has designed multiple games including the award-winning "Mind Your Word" board game. He has been crucial in enhancing the online presence of this 40-year-old company that has established itself as a top 5 brand for puzzles and games in India. With his knowledge of e-commerce, being an ex-Amazon category lead, he's looking to innovate, create and market the best games and educational products in India and the world.

It was an enlightening evening of insights, discussions, and networking at Ginesys Connect.
Img1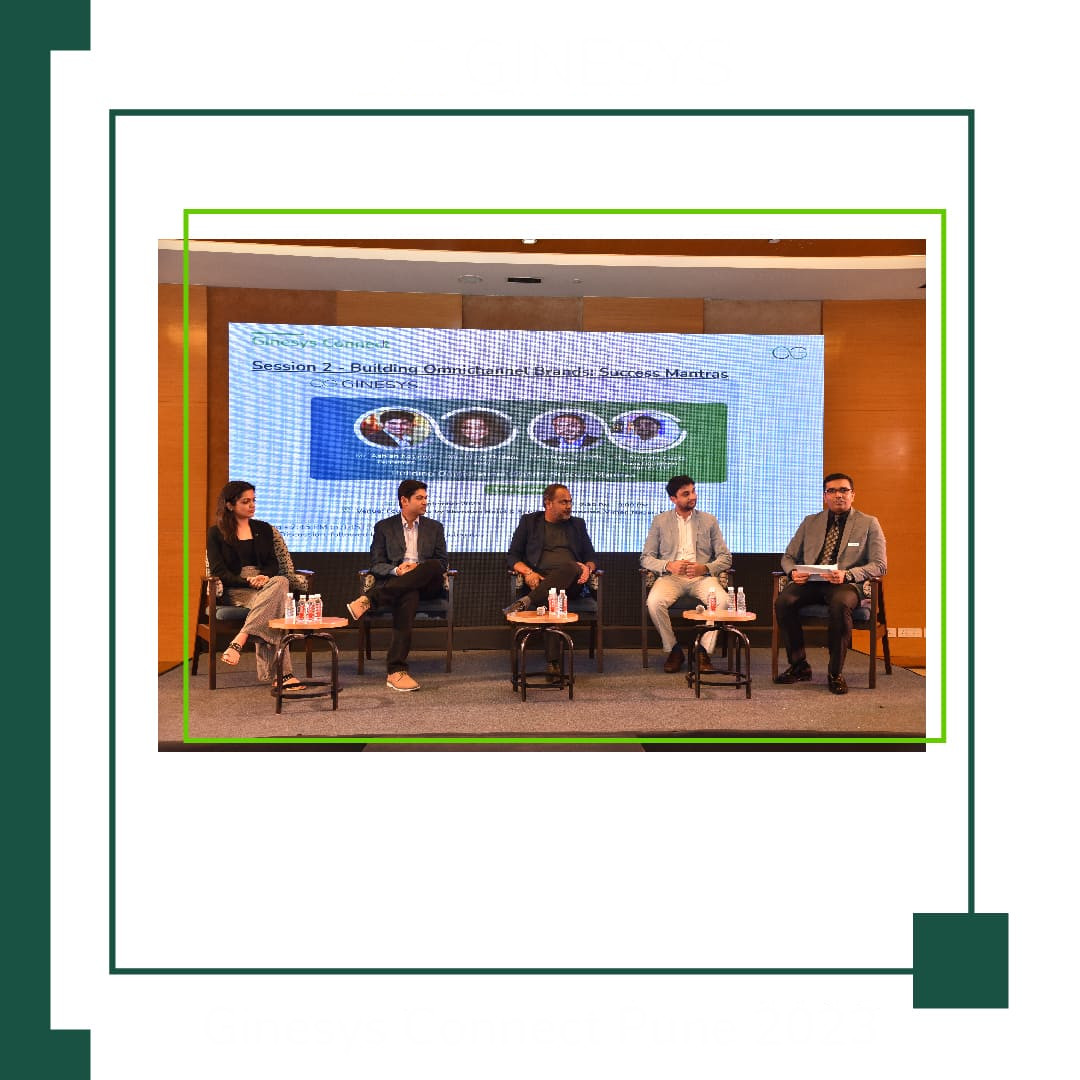 Img2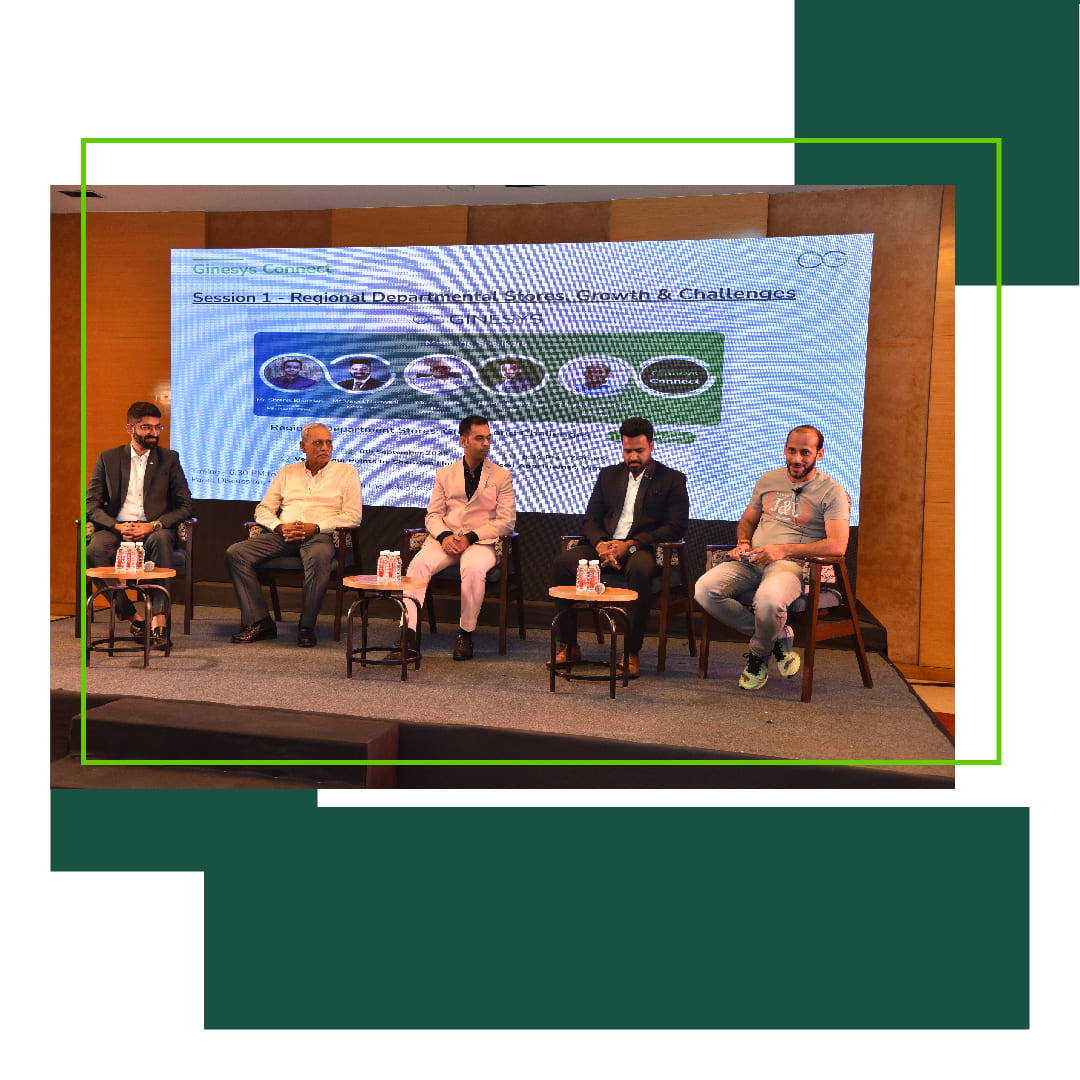 Img3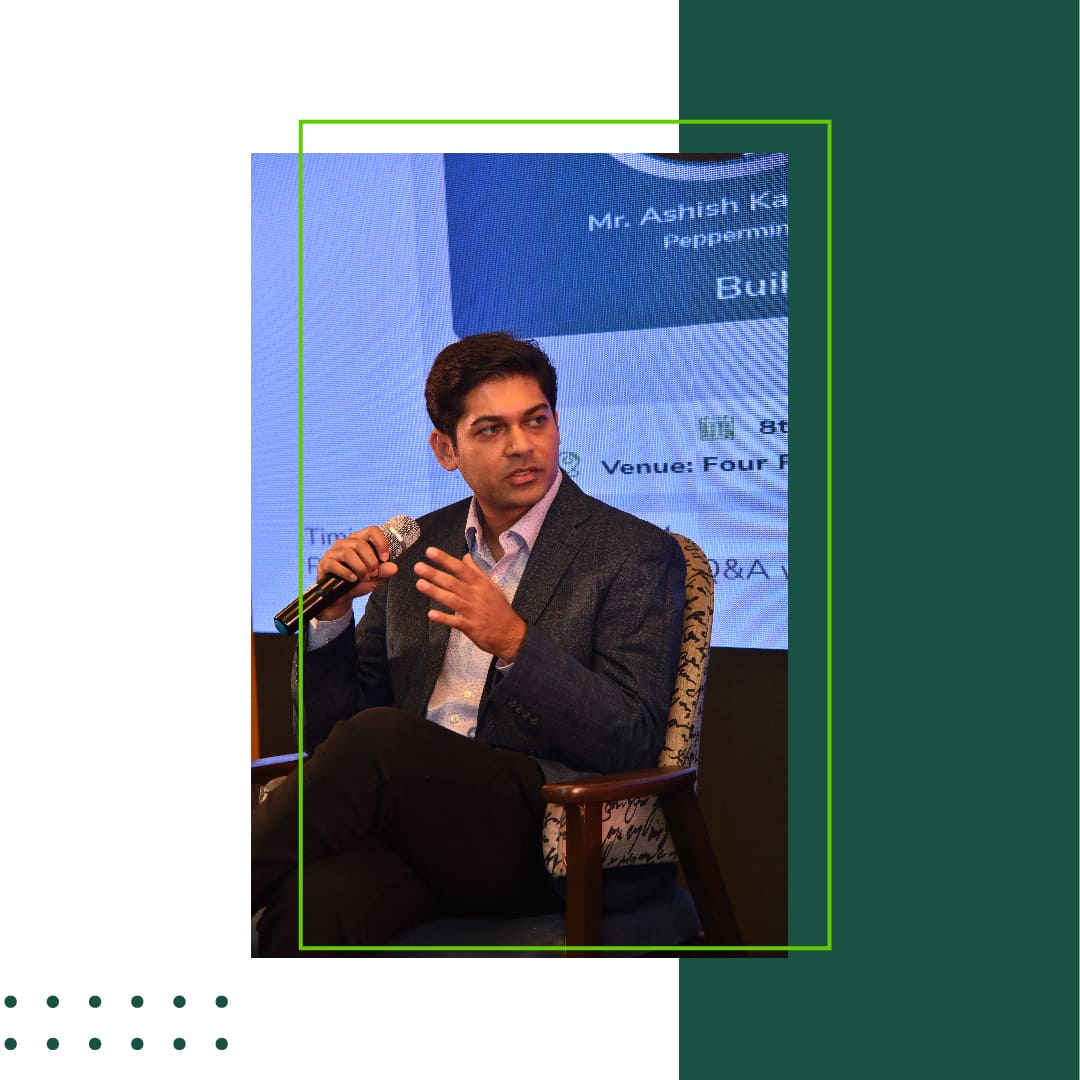 Img4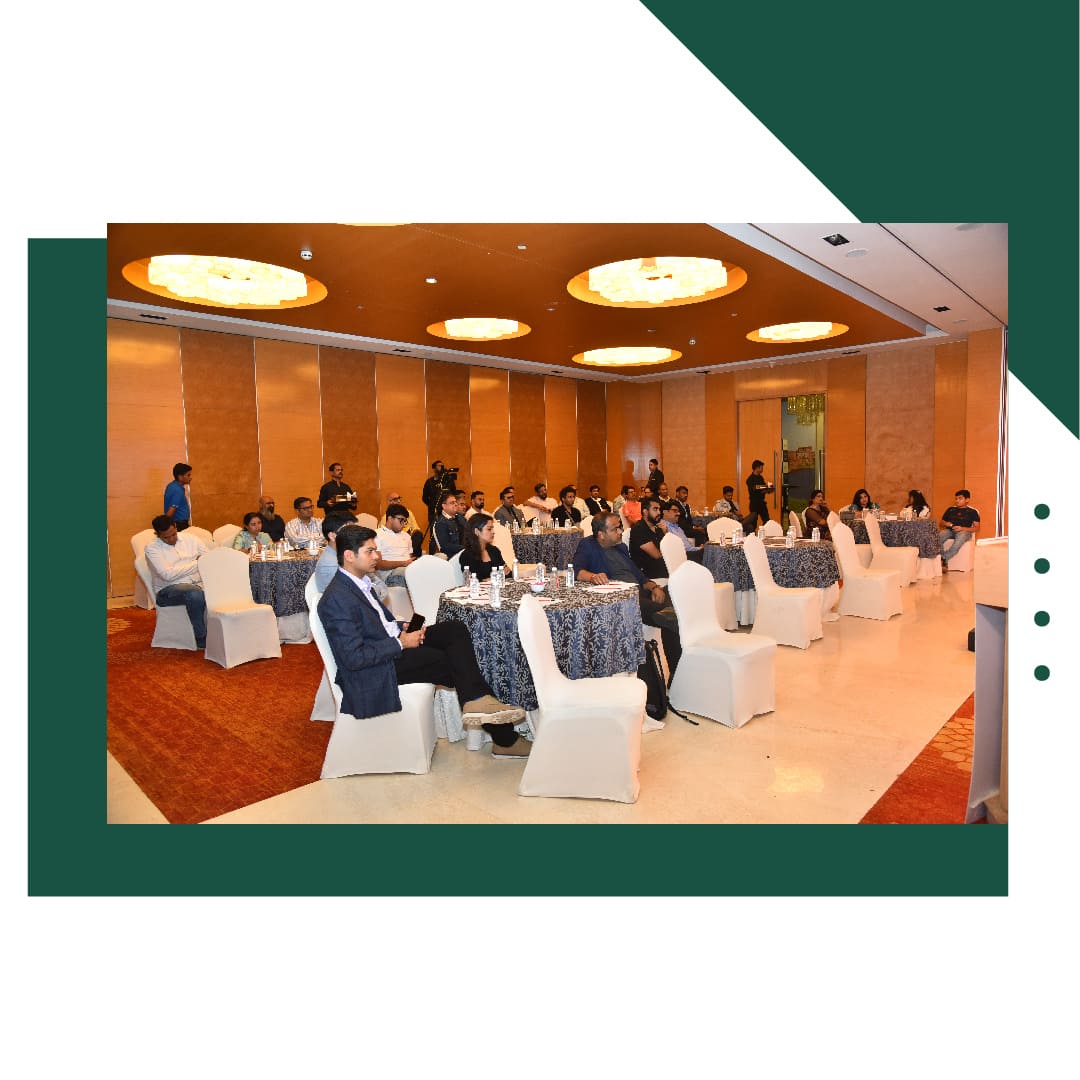 Img5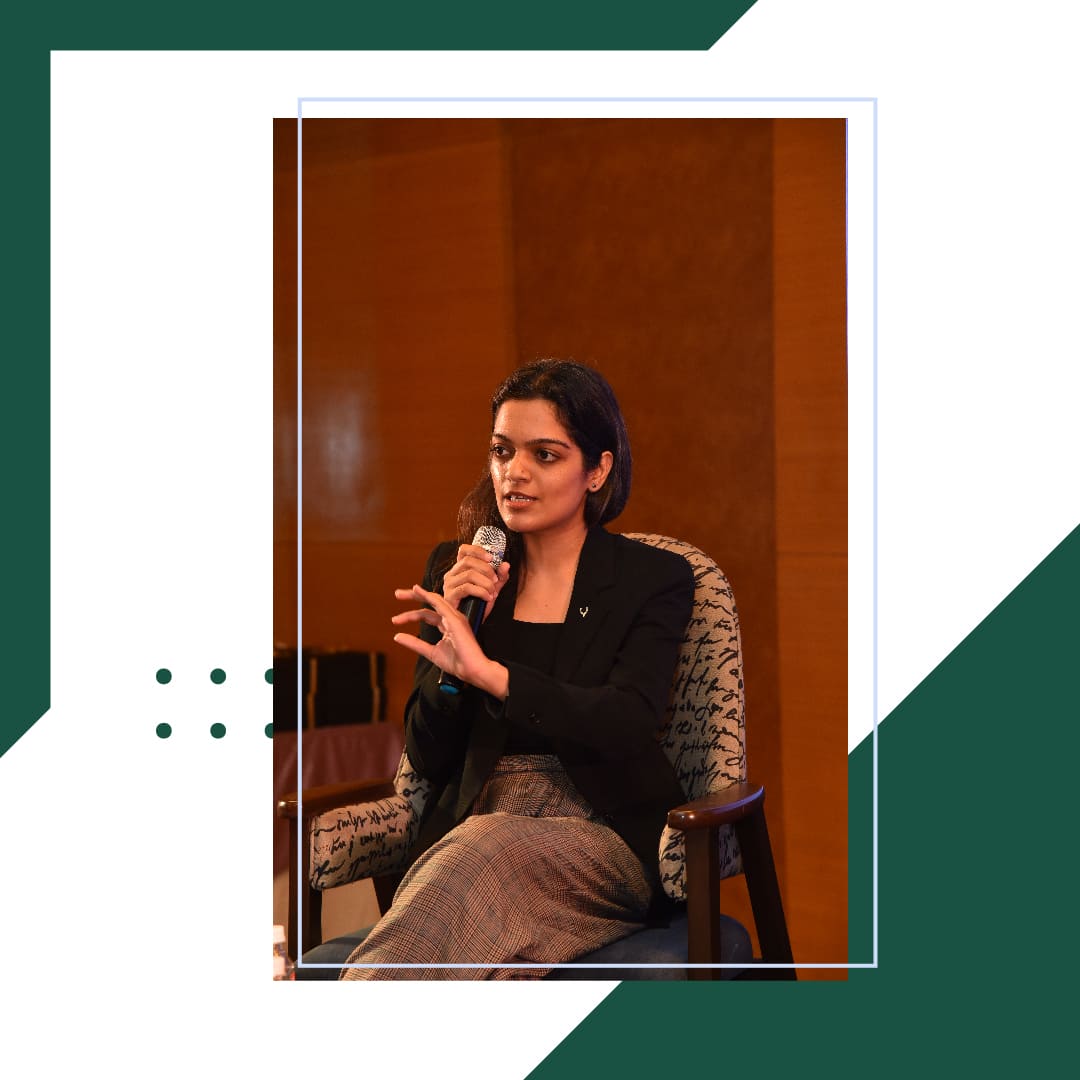 Img 6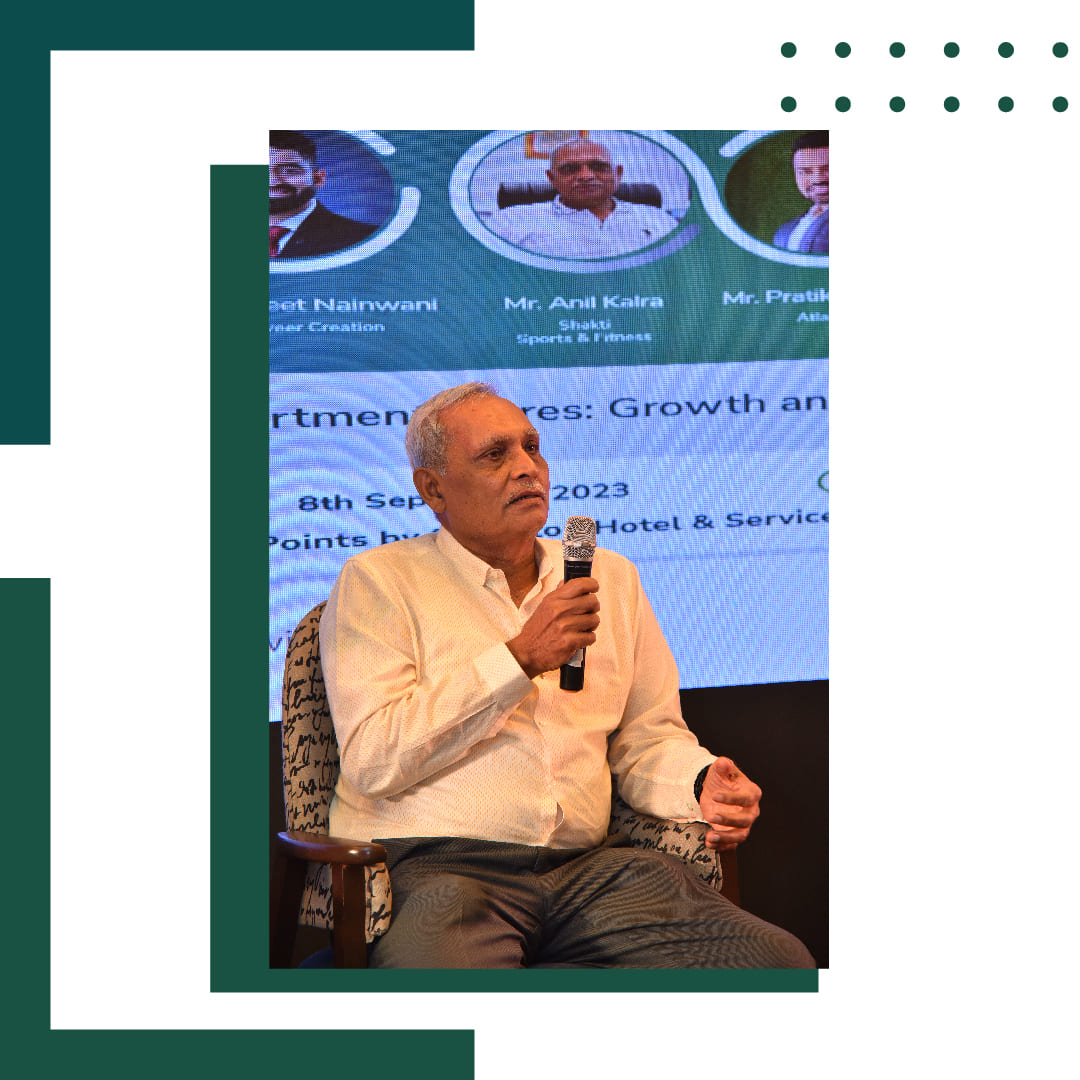 Img7
Img 8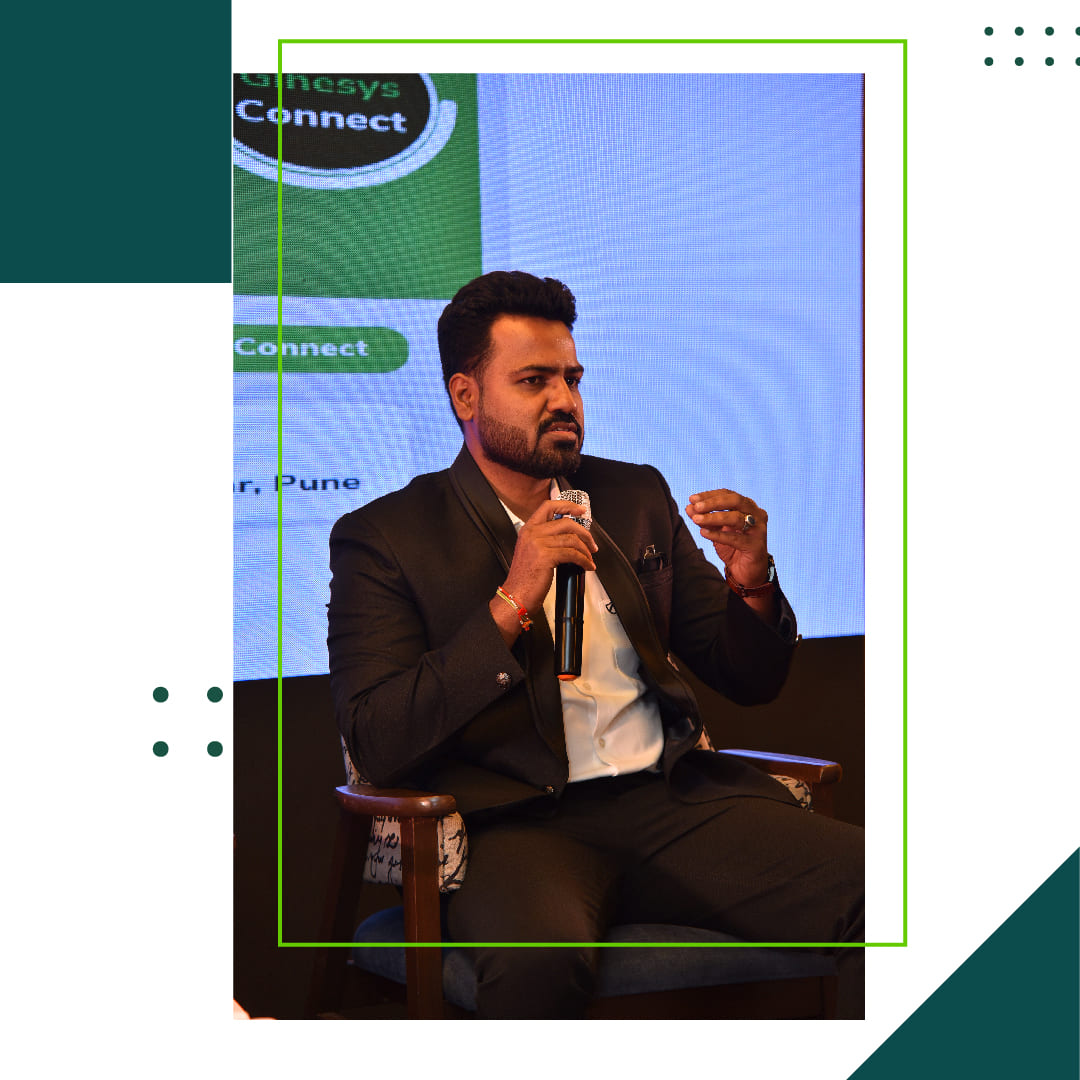 Img9
Img10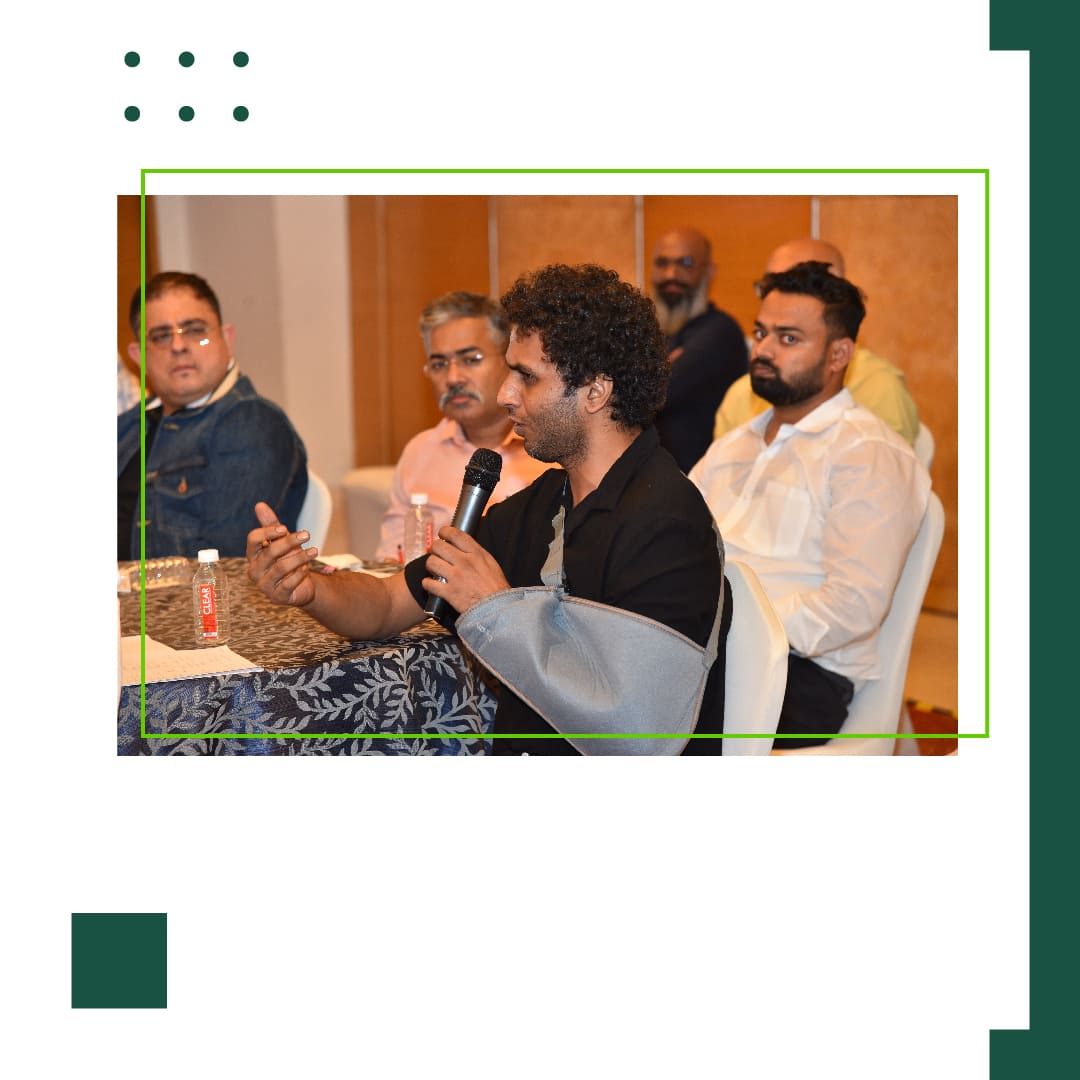 Img1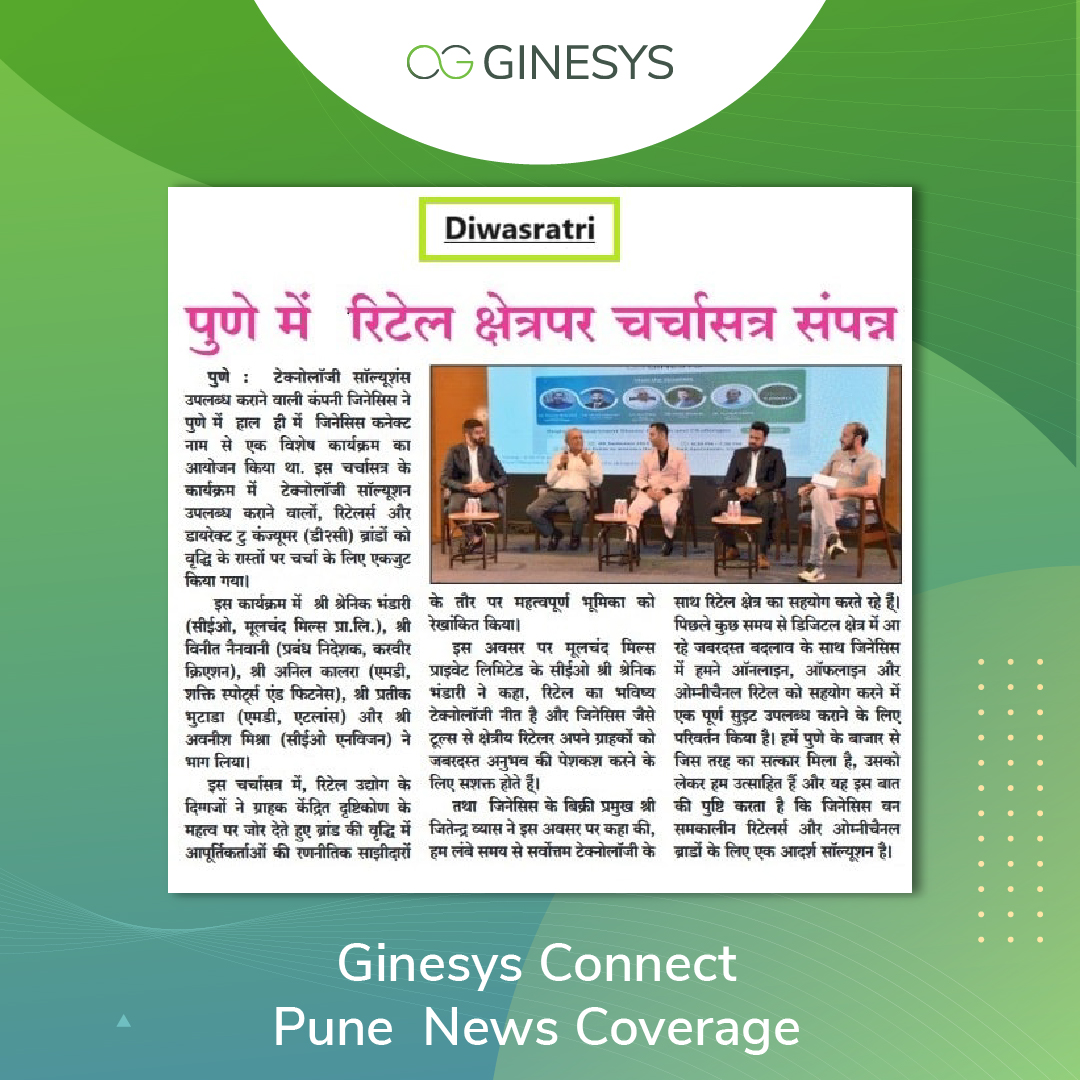 Img2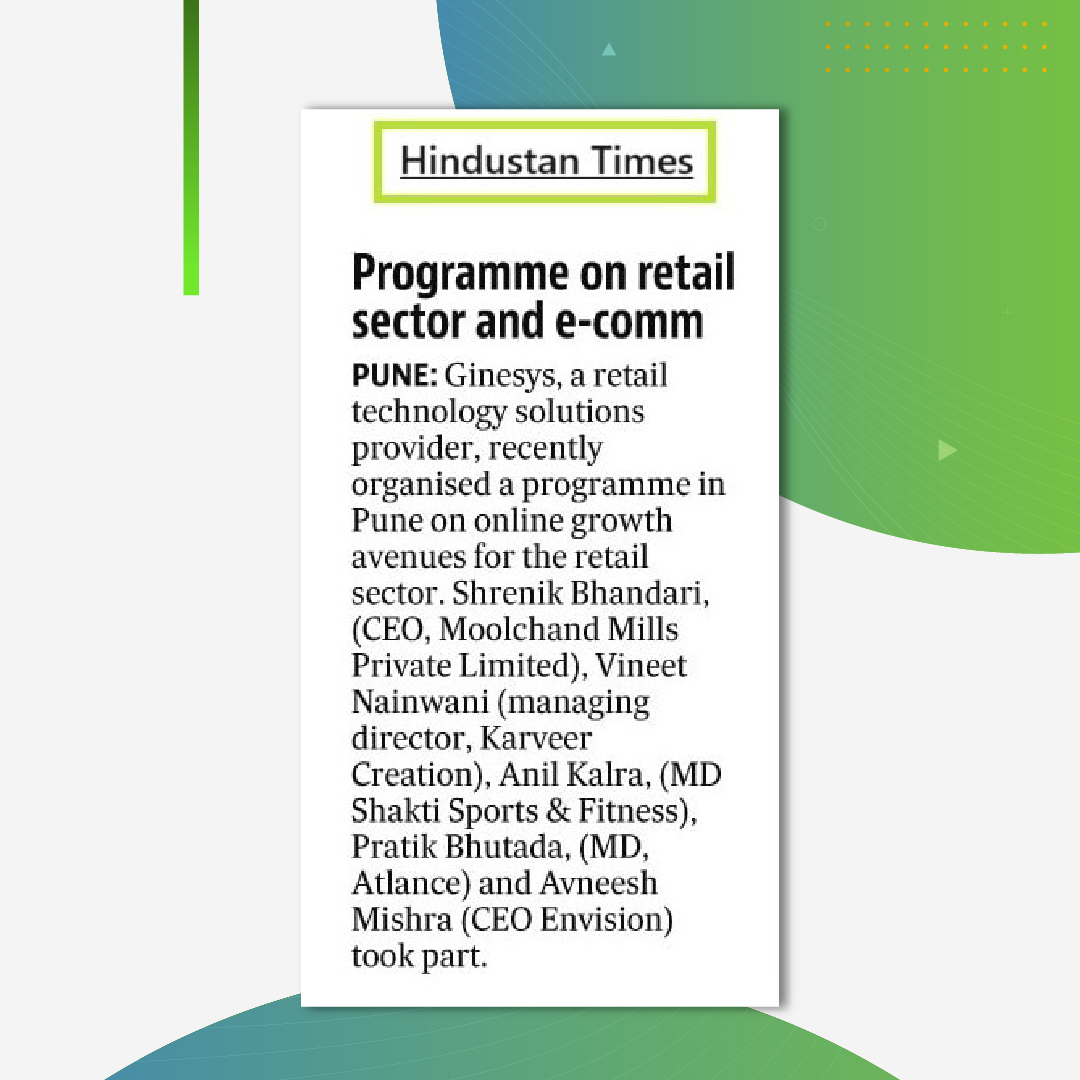 Img3
Img4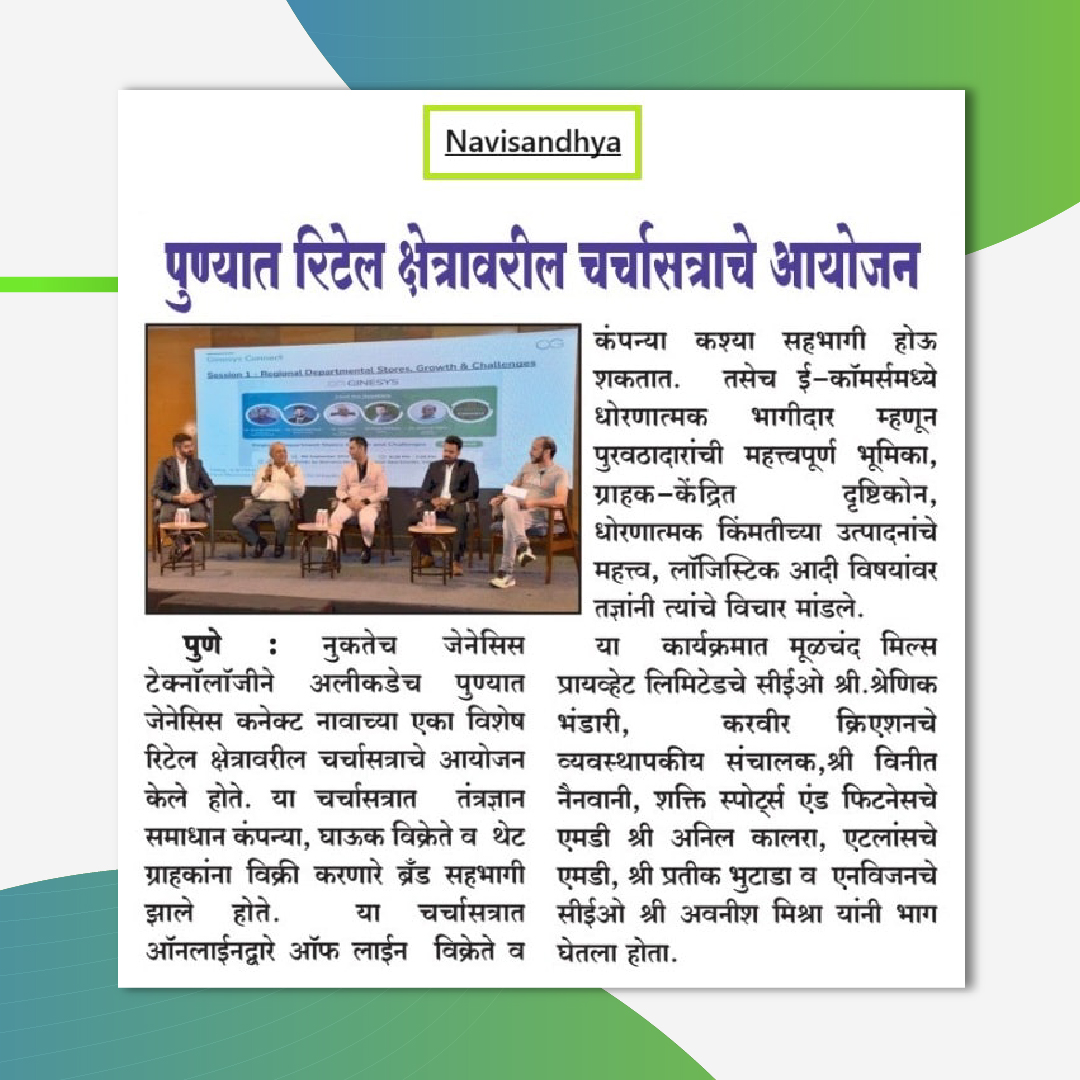 Img5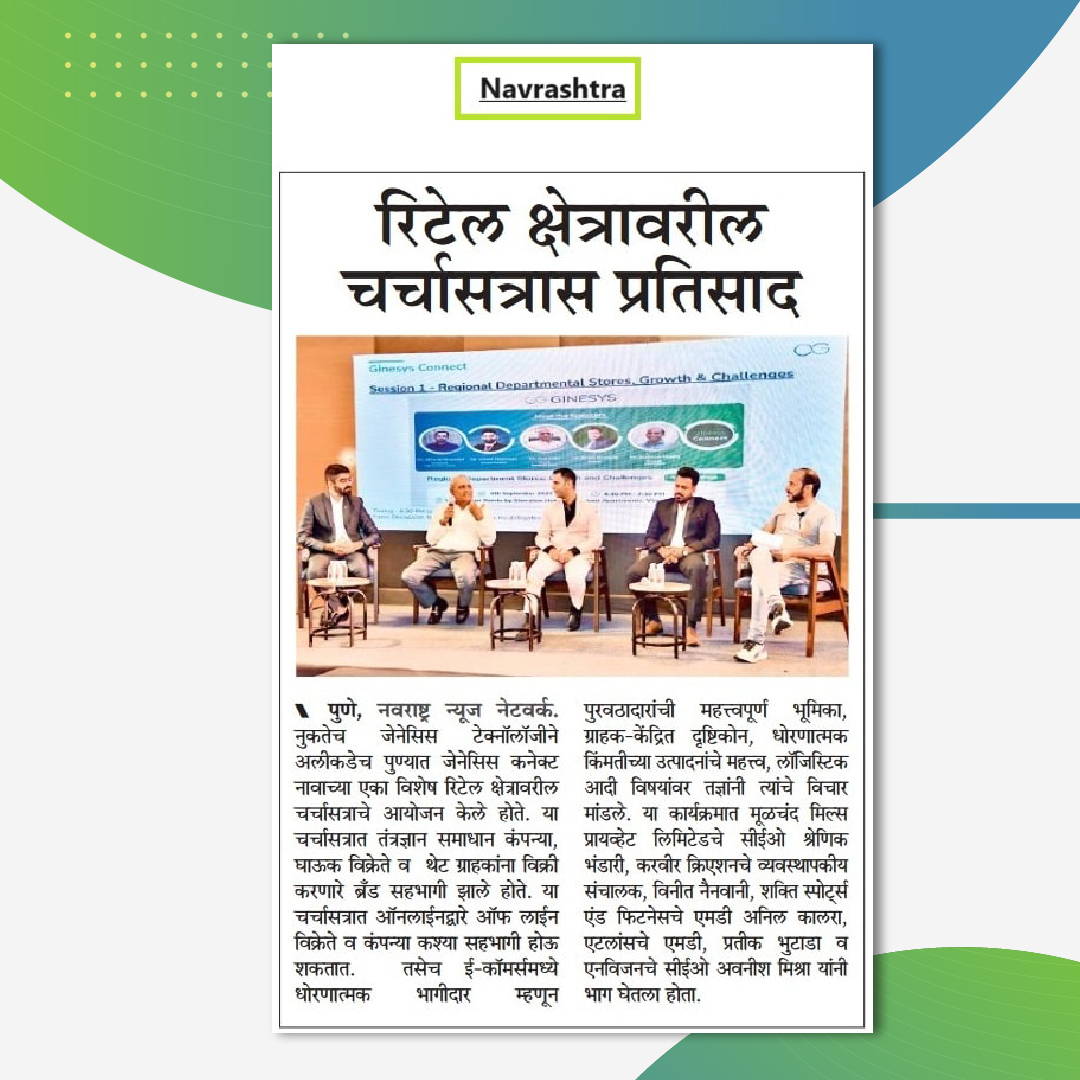 Img 6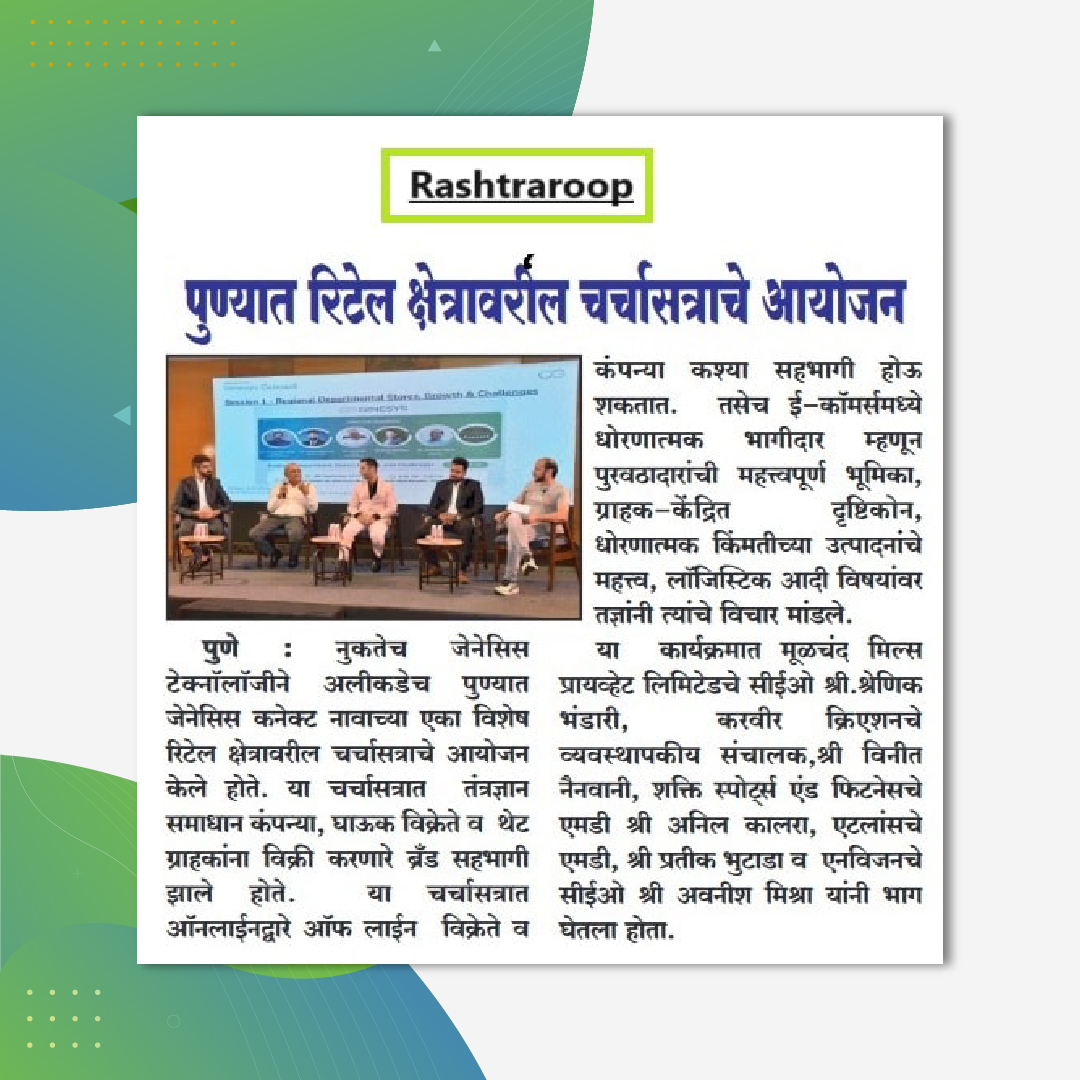 Img7