Four Revolutionary Retail POS Technology Trends
Four Revolutionary Retail POS Technology Trends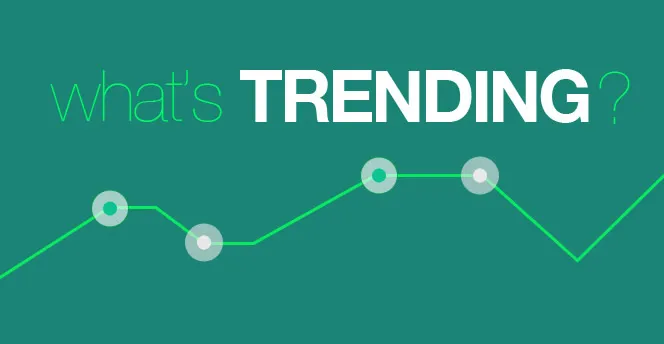 Customer experience has become a key brand differentiator, especially in the retail industry. A major factor that influences the retail customer experience is the entire process of completing a transaction. Typically, in a brick-and-mortar retail store, there is a long queue at billing counters. Moreover, even though a traditional point of sale (POS) system allows the retailer in managing inventory, monitoring sales, and processing transactions, it does not serve the purpose of increasing sales and improving the business.
Thus, because of a huge paradigm shift in customers' expectations, every organization in the retail industry must focus on enhancing their POS technologies and growing their business.
These four retail POS technologies have time and again proved to be effective in enhancing customer experience and thus, boosting the business.
Big data analytics -
Using technologies like big data and machine learning, organizations in the retail industry can understand consumer behaviour and, thus, make better-informed business decisions. Retailers can leverage data and derive certain insights such as consumer behaviour, highest-selling products, and the like.
Mobile Point Of Sale (mPOS) -
A mPOS is a portable wireless device, such as a smartphone or a tablet, that operates as a cash register. A downloadable mobile app along with a card reader is used to transform a device into a mPOS.
Frontline employees in a retail outlet can easily conduct financial transactions with the help of mPOS devices. This improves the customer experience and effectively reduces cost and real estate otherwise dedicated to a traditional POS countertop.
Ginesys's mPOS platform, Zwing, allows businesses to enable self-checkout for their customers at retail outlets, optimizing shopping experience of the customers.
Customer Loyalty Program -
Loyalty programs have proved to help retailers increase customer retention, drive brand advocacy, and spread positive word-of-mouth. The primary goal of these programs is to incentivize customers who demonstrate a repeat business behaviour with the brand.
Under the customer loyalty program system, retailers offer their repeat customers with rewards such as rebates, discounts, special offers, redeemable loyalty points, or even freebies. These rewards motivate customers to continue doing business with the retail organizations and promote the brand within their social circle, thus help in growing the brand. 
  
Digital Wallets -
Digital wallets are used by customers to make electronic transactions using an online service. Today, millennial shoppers prefer to go cashless and perform digital transactions. Thus, it has become imperative for all retail businesses to enable digital wallet transactions as a mode of payment.
Ginesys has integrated with leading mobile wallets, PayTM and JioMoney, that allows retail businesses to accept secure and seamless mobile e-wallet payments from customers.
Conclusion -
Using modern POS technologies such as these would certainly benefit every retailer in increasing sales and providing a greater experience to its customers.