Ginesys Ensures Easy Automated Transfer of Master Data to Stores
Ginesys Ensures Easy Automated Transfer of Master Data to Stores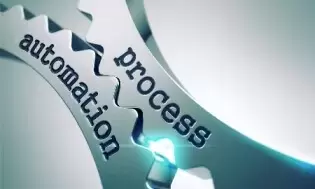 Quite often in retail operations, pivotal data (also called as master data) has to be updated at stores. Data management is a very critical function in retail business and any error might result in negative ramifications. It has to be made sure data information is preserved, transferred in safe and smooth way.
It becomes even more important that efficient data flow is incorporated in a Retail ERP. Ginesys retail software communicates with the POS to ensure that master data flows automatically to stores which have been grouped. Store groups can be created as master allocation groups. Master data will be synced to groups or to all stores without any manual intervention.Item Master, Promotions, Price Info and Policy Management are thus managed in a way that operations are reliable and trustworthy.
Control from HO- Since data management is controlled from head office, it has total control over it flow and security.