Pet care retail - an opportunity beckons
Pet care retail - an opportunity beckons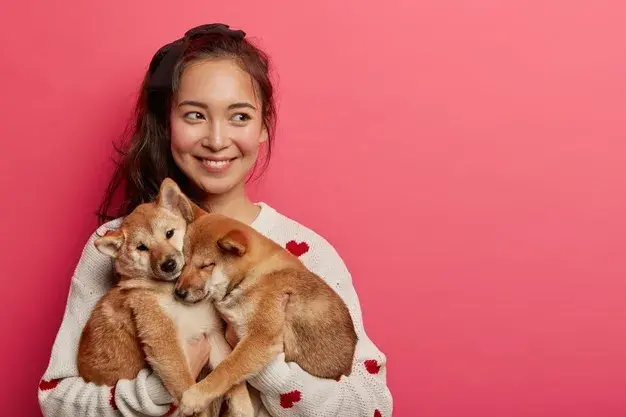 With the rising adoption of pets in Indian homes, India is now seeing a surge in pet care brands. A lot of people worldwide fell victim to the stress and depression trying to get through the pandemic. And we know how pets can be the best companions and stress busters. This led
How is this an opportunity for Indian retailers?
This pet-care ecosystem is a new-found retail business opportunity with very limited competition. This versatile new business area comprises D2C stores, retail chains, pet nutrition, grooming brands, and services such as pet spas. 
Companies entering now, benefit from:
limited competition
enough time to settle and create a loyal customer base
large public and private Investments in pet care brands
multichannel retail play is available now
People are now very much interested and aware about the needs of their pets, and are ready to invest in pet care products other than just the pet food. 
A Petex India 2021 report said that the pet care market in India is expected to grow at 14 percent annually to become a US$ 490 million (Rs 33,000 million) market by 2022. It is one of the fastest growing industries in India. India's pet care market was extremely small and non-significant prior to 2018, but it only went uphill post that. 
Retailers and online brands could benefit from Ginesys ERP and inventory management
Ginesys has always had a strong presence in retail and with the mushrooming of pet care, we have already got our first set of pet care brands. You can learn more about Shake Hands an online and offline retailer and Zigly.
With the manufacturing, retail and eCommerce stores, we needed a software that can integrate all of them. Ginesys was perfect for us - Amirali Charania, Partner, Shake Hands Chain
POS and ERP and order management for pet care brands is as involved and as important to their success as selecting the right team. Ginesys prides itself on being a partner of choice of these innovators.