Stock Reservation against Orders Introduced in Warehouse Management System
Stock Reservation against Orders Introduced in Warehouse Management System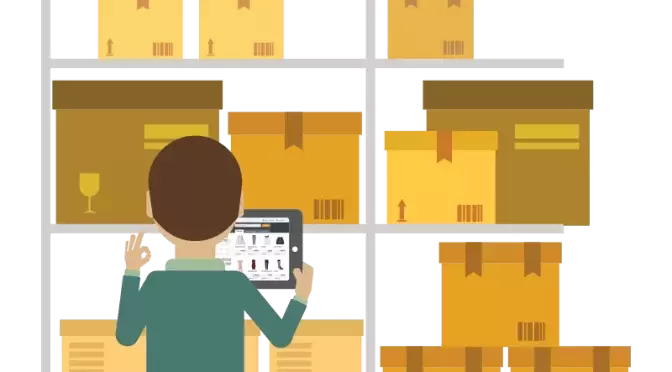 Ginesys retail solution has introduced a feature which provides provision to reserve stock at the stock keeping areas, i.e., bins in the warehouse. This may be done in case there are critical times of strategic orders which need to be fulfilled first before others. You can see all pending sales orders and then reserve stock against any order. Some automatic reservation rules are also provided:
Max fit bin first: In this, the bin with the maximum quantity of the order is reserved first
Min fit bin first: Wherein, the bin having minimum quantity required for n order is reserved first
Bin Sequence: In this rule, the stock is reserved as per the bin sequence in the bin master
Once several orders are reserved for a pick, a pick can be generated against the same and the pick list will indicate the bins to utilise. Thus, with this feature, the entire warehouse can be managed with just a few clicks and the users can have their entire stock management system channelized.