Strategies That SME Retailers Must Execute In The New Financial Year
Strategies That SME Retailers Must Execute In The New Financial Year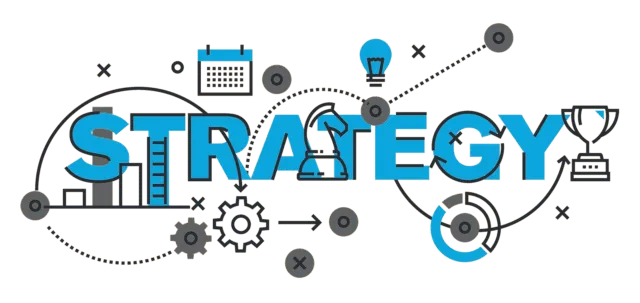 With the financial year 2019-20 just around the corner, organizations set new goals to scale up their businesses and make them even more profitable. While there are scores of strategies that aid retailers in their growth, they mostly do not know what to start with.
Having closely worked with multiple industry leaders for years, we have shortlisted three inevitable albeit easy strategies that retail businesses must focus on and implement to increase profitability.
1. Incorporate Loyalty Programs
By now, it is a well-established fact that customer loyalty is a major influencer in growing any business. Loyal customers not only bring in repeat business but also encourage others to buy from the brand. Leading retail businesses have struck a goldmine by incorporating loyalty programs to increase customer retention.
There are various types of loyalty programs available - point-based programs, tiered systems, membership cards, to name a few. With these programs, retailers aim at incentivizing repeat customers and driving brand advocacy by enhancing the shopping experience.
2. Install mPOS and self-checkout stations
The modern customers - millennials - prefer everything to be digital. With such busy lives, they despise waiting in long queues in order to complete a transaction at a brick-and-mortar store. This is also one of the major reasons for a paradigm shift in the way customers shop; most of them prefer to shop online. However, retailers that have closed this gap of completing a transaction quickly and easily, have seen a significant increase in the footfall in the physical stores. These retailers have successfully installed mPOS and self-checkout counters at the stores.
Using mPOS and self-checkout counters, retailers would be able to enhance the customer experience further, thus making them brand loyalists. Additionally, the effort and real estate involved at a traditional POS counter could be utilized in a better manner.
Retail businesses across India are increasingly adopting Ginesys' Zwing as their mPOS software solution. By attaching a simple card reader, the mPOS machine turns into a typical cash counter.
3. Implement a good Retail Management System
In the retail industry, there are various inter-related, inter-dependent business functions that must be managed efficiently - procurement, stock, merchandise, finances, and the like. Managing these functions involves a lot of work, effort, manpower, and time. Instead, these resources could be out to better use, such as to interact with customers in order to personalize their shopping experience, and the like. Hence, it is necessary for all retailers to automate the flow of these business functions.
Therefore, retailers must invest in and implement a good retail management system in order to grow their business. Ginesys is one of such retail management software trusted by most of the leading retailers in India.