Top challenges in grocery delivery today and how retail POS software can address them
Top challenges in grocery delivery today and how retail POS software can address them
The grocery market has expanded considerably in the last couple of years, in part due to the pandemic. According to a market analysis report, the Indian grocery market is expected to expand at a compound annual growth rate (CAGR) of 37.1% from 2021 to 2028. Yet, gaining a formidable share of this growth isn't easy.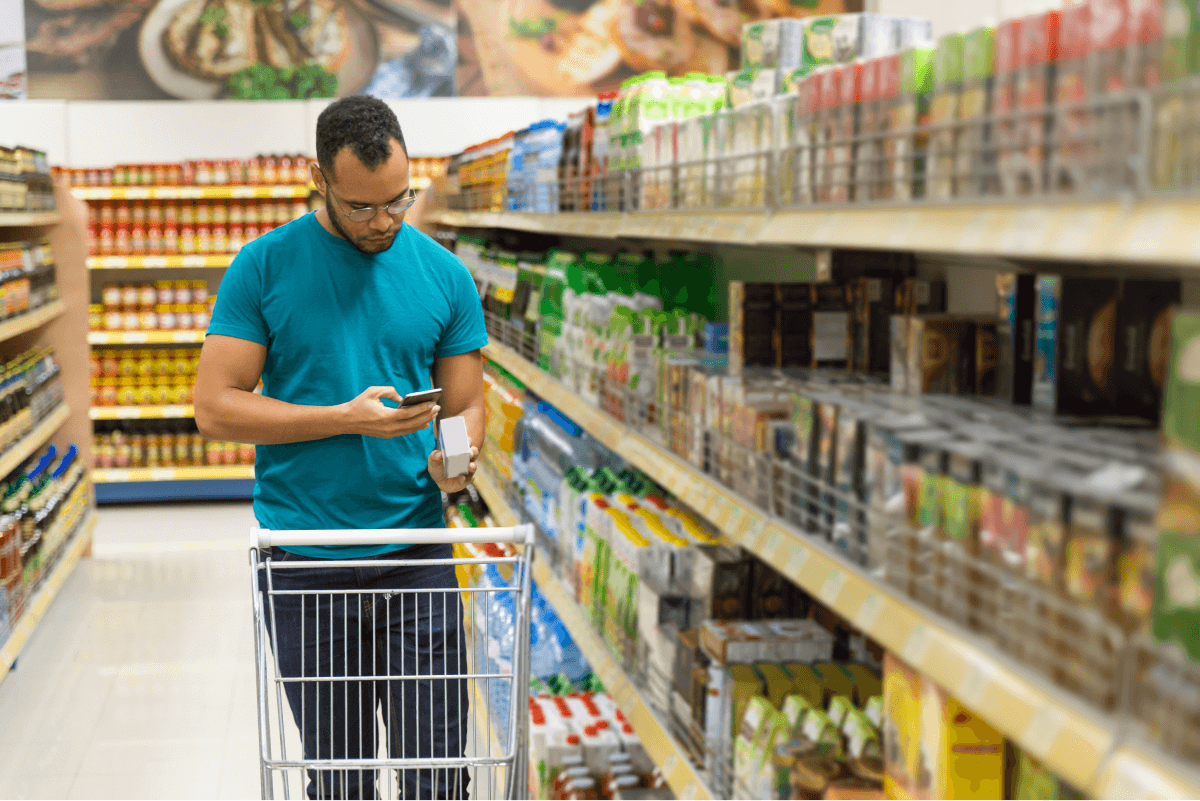 Fact is, the sudden upsurge in orders is leaving many grocery stores in disarray as they struggle to manage the orders and complete home deliveries. Therefore, only those retailers that can guarantee delightful delivery experiences as well as a well-managed bottom line will enjoy a formidable share of profit. Which is exactly what many grocery businesses are lacking right now.
Challenges in grocery delivery today
Let us understand all the main challenges currently faced in delivery by grocery stores and retailers.
1. Inefficient delivery
Due to the rapid increase in the volume of demand for home deliveries, grocery chains are heavily dependent on multiple logistics providers. This becomes a challenge, as tracking multiple transporters and multiple shipments is wearisome and often results in errors and inaccurate information.
2. Poor visibility of freight movement
As per a Statista study, 22% of supply chain professionals consider 'poor visibility' as their number one organizational challenge. Lack of visibility makes it difficult to track freight in-transit. This results in costly delays, inadequate proof of delivery, poor planning and other related problems.
3. Competitive market
Running a grocery business is highly competitive as there are so many items and brands that need to be distributed according to different customer demands. For startups, this is even more challenging as they face stiff competition from well-established grocery business holders who are able to facilitate their customers with loyalty programs, discounts and offers. At the same time, they have to ensure the quality of the product, its cost, delivery cost, and delivery time.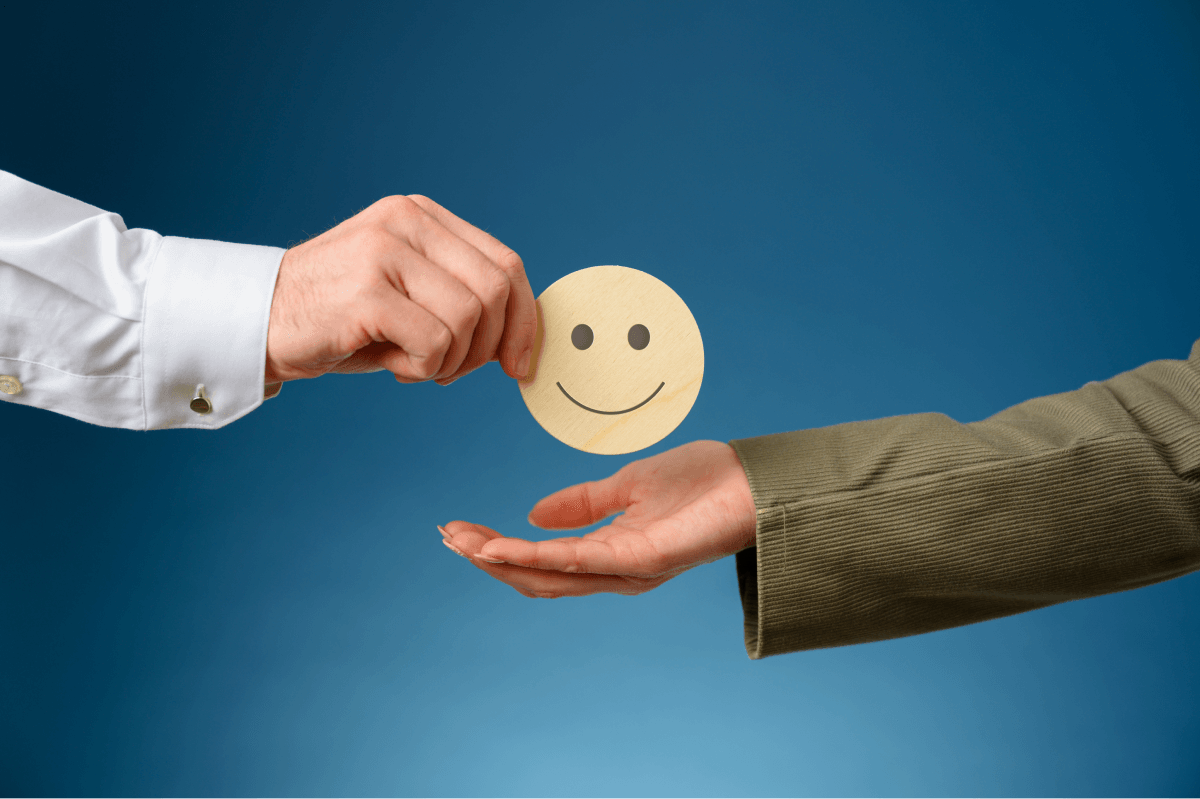 4. Lack of control over delivery operations
Managing multiple delivery service providers and poor visibility of fleet movement creates many dependencies, resulting in logistics stakeholders losing their control over delivery operations. They face a lot of difficulty in managing delivery processes efficiently. Allocating tasks, ensuring seamless delivery sequence, employee management and customer management becomes a difficult challenge.
5. Storage and delivery cost
For any grocery business, storage and distribution systems are two vital considerations. Thus, modern storage and distribution systems need modern supermarket retail software for efficient management. Not just that, distributing fresh, perishable items is also a challenge.
How Grocery Retail Software comes to the rescue
Grocery delivery software is gaining immense popularity in meeting current grocery delivery challenges as customer expectations evolve. What is grocery retail software? It helps grocery store managers ensure timely deliveries, enhance customer experience and scale delivery operations by automating key delivery processes. A proper supermarket retail software or POS software for retail store contains advanced technologies that speed up the rate of successful online grocery delivery.
This is how grocery retail software comes to the rescue in negotiating existing challenges in grocery store management and delivery:
1. Manage delivery logistics
Logistical challenges can be easily addressed by a modern grocery delivery platform as it offers a single point interface displaying the entire supply chain. Grocery store managers and business holders need to choose the right delivery system and skip the traditional system. A POS software for grocery stores is easier to use and tackle all grocery delivery challenges.
2. Control storage and delivery cost
This can be done easily by the inventory management facility integrated with grocery delivery software. A time-bound supply system, possibly cloud based inventory management interface can reduce inventory costs. This will ensure customer satisfaction.
3. Let customers schedule their delivery slot
With grocery retail software, it is possible to deliver orders within a matter of hours which e-commerce apps take days to do. To perform convenient and successful online grocery deliveries, let your customers book their preferred delivery slot from available options. This increases the success of first-time delivery and overall customer satisfaction. You can also limit the number of orders per slot to ensure streamlined operations and improved productivity besides enhanced customer experience.
4. Upgrade your omnichannel experience
Adding a store pick-up option is a great way to handle high volume of orders successfully, especially when you are short of delivery staff in-house. You can offer convenient pick-up facilities to customers who are amenable to collecting their order from your store. This streamlines delivery and creates opportunities to provide bespoke customer service.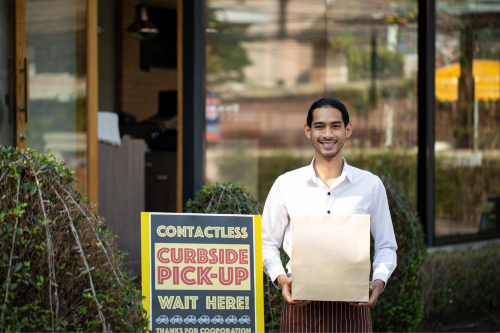 5. Stay ahead in the competitive market
Retail POS systems or POS software for grocery store can perform easy billing and stock management, providing features like tracking alerts for out-of-stock or potential out-of-stock scenarios. A grocery retail software or Cloud POS for grocery efficiently meets high customer expectations by providing accurate information about low selling items and fast-selling items to avoid sales losses.
In conclusion
Technological advancement is now integral to almost every business that aims to stay competitive at the national and international level. Similarly, for grocery store businesses, owners and managers need to set up modern IT-enabled systems to provide the best services as more people are shifting to online ordering. 
Reach out to Ginesys for modern tech support to easily overcome all the challenges faced in your grocery retail and delivery in real time. Because it's your time to earn now and convert the difficult pandemic into many new possibilities.