Value of various integrations in today's retail tech system
Value of various integrations in today's retail tech system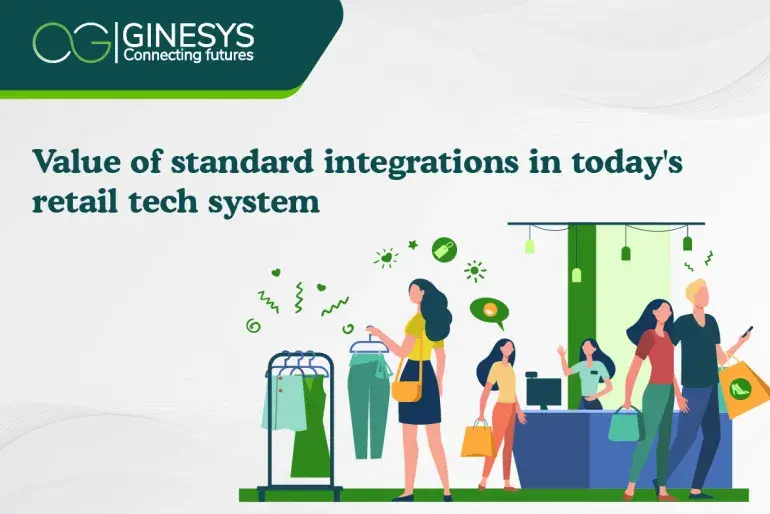 A retailer in today's marketplace comes across many challenges, with competition being one of the biggest one. To get ahead in a competitive environment, integrations in the retail technology ecosystem are a requirement. According to industry experts like John Straw, only those who adopt cutting-edge tech in day-to-day operations will survive.
Nowadays, all retailers sell online. Either through social media, affiliate sites along with physical retail stores. This often leads to inconsistent customer experiences. Integrations across these different platforms can help deliver an omnichannel experience, influencing future buying decisions that ensure repeat business. Now that the basic value of integrations in today's retail tech has been made clear, let us look at some of the common integrations needed in modern Retail POS Systems.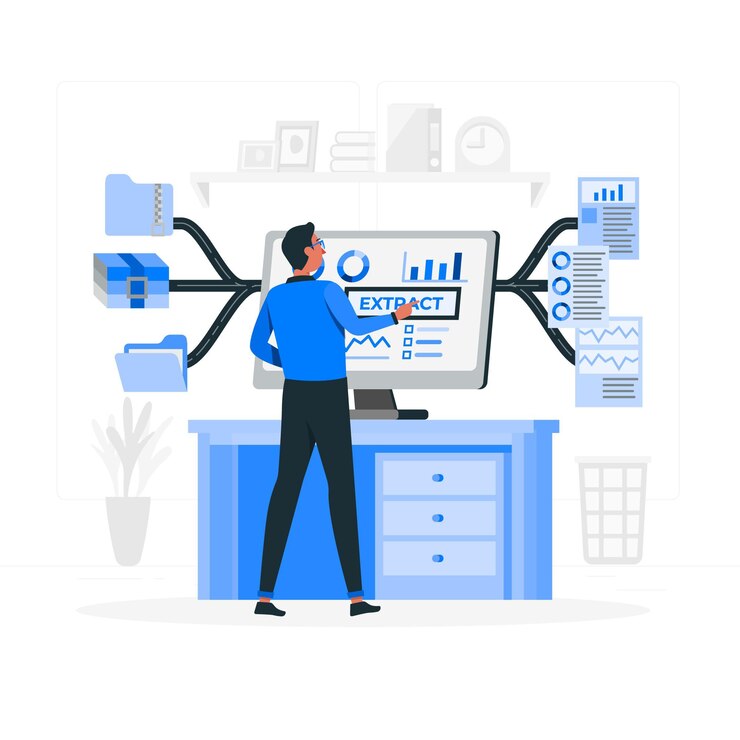 Modern Retail Tech Integrations
Creating Brand-based Apps and Websites
As we already discussed, selling across multiple channels is imperative in today's retail. App and website based eCommerce is a vital channel that every business should utilize. It gives the shopper the convenience of checking out products on a channel they are comfortable with. A retailer's job is to deliver the same experience both online and in physical stores.
Rewarding Loyal Customers
Customer Loyalty Programs that are integrated with a Retail POS system are another powerful integration to Customer Relationship Management that can propel a business forward. It allows retail businesses to build a long-term relationship with customers in which both can benefit. This is done by offering loyalty cards, exclusive offers and rewards while getting repeat business in return.
Enabling Smart Payment Options
Every online business should include smart payment options like UPI, digital wallets, Buy Now Pay Later , credit cards and more.  This ensures they don't lose a customer because of a lack of payment option. The same holds true for offline buying. With a modern Retail Point of Sale System you get all modern payment options directly in the screen for a safe checkout experience.
Deeper CX with Integrations in Retail Technology
Better Customer Insights
Previously, a retail business would have struggled to aggregate and classify sales reports to get a overview of their entire business. However, modern integrations through Retail POS Software help to get better insights that ensure optimized workflows and excellent Customer Relationship Management. Such integrations don't stop at collecting order data but also highlight issues to mitigate any customer problems. A clear picture of their preferences, their future needs and actions can be predicted based on the data obtained from integrations.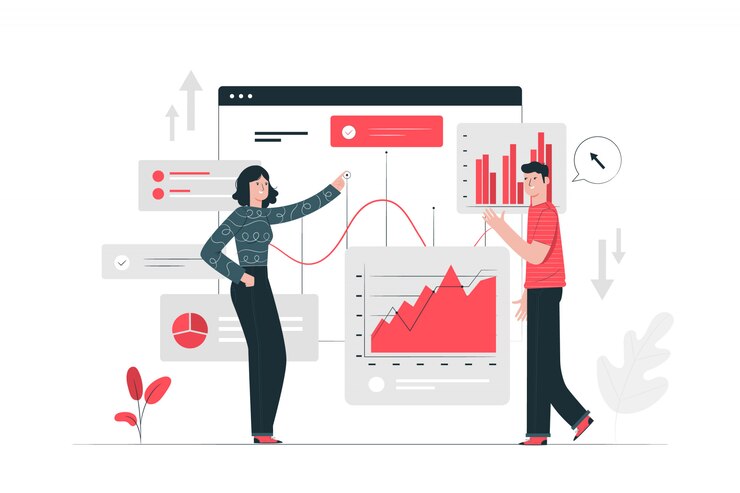 Better Content and Network Integration
Some stores have shown to be good at communicating with their consumers on social media. They have created popular interactive platforms where customers can discuss products and post user generated content, such as images of their most recent outfits. As a result, social media provides retailers with new methods to engage with customers.
Social media is a great way of engaging with buyers, especially on platforms such as Facebook and Twitter. Businesses can receive feedback with an electronic catalog like Flipsell, real-time while covering with their target market. The integration of rich information and social media into the retail business process can prove to be a vital success factor that helps propel the brand forward. With the integration of shopping features becoming the norm on social media, the day is not far when click-and-collect online ordering will become the norm.
Real-time Coordination with Supply Chain Integration
Depending on supply levels, certain retail industries modify pricing and promotions on a regular basis. In the fashion business, a garment may be pricey at the start of a season and then become inexpensive towards the end. Vendors can also be bought onto a single platform to fulfill just-in-time inventory, approve POs, adjust open to buy needs as the order volume increases.
Empowered by such integrations, businesses will be able to keep a track of product inventory in warehouses, and incoming from the vendors.
RFID Integration
By tagging products and stock with RFID tags, businesses can increase efficiency of the stock audit / stock-take process, completing an entire audit cycle in minutes rather than hours and reduce manual labour. In the POS too this can prevent theft and revenue leakage.
Ginesys Retail Tech Integrations for Growth
There are multiple integrations possible when it comes to Retail POS Systems. Getting ahead of the competition in retail without them is next to impossible.
Finding a suitable Retail Technology Partner who can help you in transforming your business to become future-forward is essential. Ginesys has been redefining retail with the finest minds in the Retail Technology domain. We've helped 1200+ companies achieve better results. Don't get left behind.Get in touch with us to started today.