Client Case Study
'Shree' crosses 100+ EBOs with Ginesys as their retail tech partner
eCom OMS, ERP, GST, Production, Retail
Delhi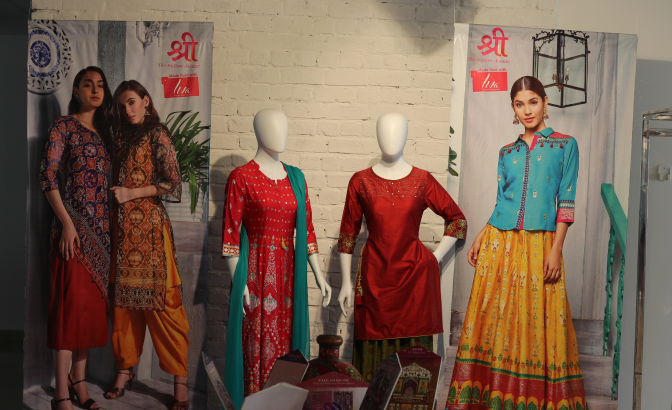 About Shree Lifestyle
Shree - The Indian Avatar is a women's ethnic wear brand by SHR Lifestyle Pvt. Ltd. The brand focuses on providing casual and elegant ethnic wear at a very affordable price point. Shree's core range of products include kurtis, leggings & jeggings, pants & trousers, palazzos, skirts, ethnic sets, tops & tunics, dresses, and dupattas.. The brand was established in 2009 and today is present at 100+ exclusive stores, over 3000+ retail outlets and all leading e-commerce sites like Myntra and Jabong apart from its own platform.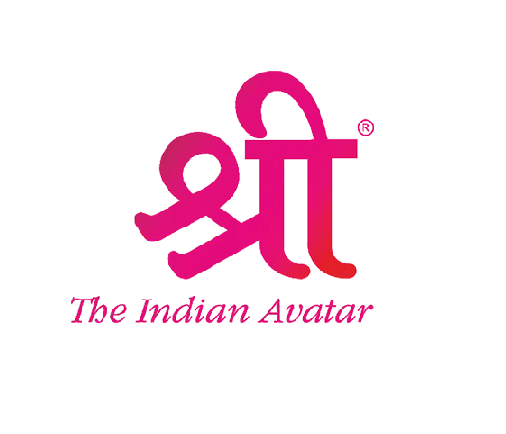 Visit Shree Lifestyle
The Challenge
Fast track to growth via technology but which one?
In 2018, when Shree team met with Ginesys for a POS evaluation they knew that they had a plan of growing from 30 odd stores to 200 stores and covering a large part of the larger retail MBO partners as well. They were using EazyERP and Tally as their inventory , production, retail and accounting system. But the issue was the current software system did not look to be an evolving one. Growing retail business needs constant insights of sales, to understand different sales channels, buying patterns etc,. Without these reports, the business lacked informed decision making. With Shree's growing EBOs and overall online and offline retail presence, lack of such reports was a deal breaker between them and Eazy ERP & Tally. They were checking all the leading ERP providers like SAP and Microsoft yet none had a well-integrated POS offering.
Challenges
Lack of detailed business reporting in EazyERP
Lack of innovation in existing products EazyERP and Tally
Looking for well-integrated POS with ERP
Needed to be able to handle 4x growth in a very short period of time
Cost of customizations on ERP software was huge
Our Solution
Ginesys facilitates detailed reports with BI
After trying different ERP softwares, Mr. Amit Arora , CTO of Shree decided to go ahead with Ginesys. The key reason was that Ginesys brought to the table a merged ERP and POS along with various other aspects like integrated production, GST direct integrations and Ecommerce integrations. This was a very complementary stack. Plus, it had very strong positive reviews from leading Indian brands like Manyavar. In 2021, Shree also signed up with Browntape OMS to become a true omnichannel and multichannel brand. Ginesys and Browntape's tight integration, pricing model and the agility of the software pushed Shree to go for Browntape OMS.
Solutions
Detailed reports available at a click, performance comparison, projections made easier with the help of Business Intelligence.
Real time reports from different store locations and channels, simplified analysing the merchandise, sales, trends etc.
Different software available under a single roof: Production, Warehouse management, Wholesales, POS, Inventory management, E-commerce fulfilment, GST integrations etc.
From 30 odd stores, Ginesys has powered the growth to 100+ EBOS and 3000+ retail points with barely a hiccup.
Ginesys keeps itself updated with new technologies and solutions, because of this, we can see Ginesys as our technology partner for the next 5 years."
Mr. Amit Arora
CTO Shree
Please Share Your Details to Download the Case Study