First Open House Event in Bengaluru
First Open House Event in Bengaluru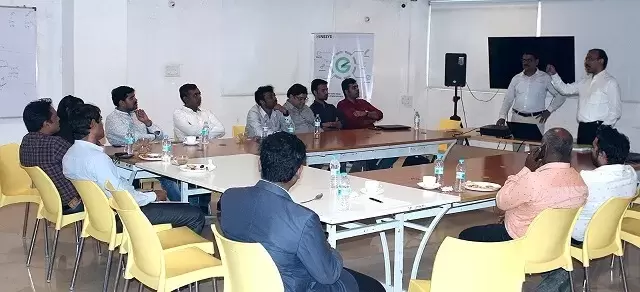 At Ginesys, we believe in giving the utmost importance to our customers. We understand that not all customers would not be using all relevant features to the utmost. With this in mind, we at Ginesys kick-started 2018 with an event that gave the spotlight to our clients - both brands and retailers based in Bangalore. It was an open and transparent Question Answer session on our product roadmap, support approach and technology.
Hosted by Mr. Soumyadip Bhattacharya- Product head and Mr. Rajarshi Basuroy- Technology head, our clients also got a one-on-one chance to ask about their recurring issues for which they required a solution from the product team. Our resourceful implementation team was at hand to show the solutions live and this gave the event a real-world edge. 
A big thank you once again for being there with us and making it a success. We believe that this is a unique and wonderful way to deliver immediate gratification to our customers as well give them a peek into what is coming. See you at the next one!