Ginesys Annual Sales Meet 2018
Ginesys Annual Sales Meet 2018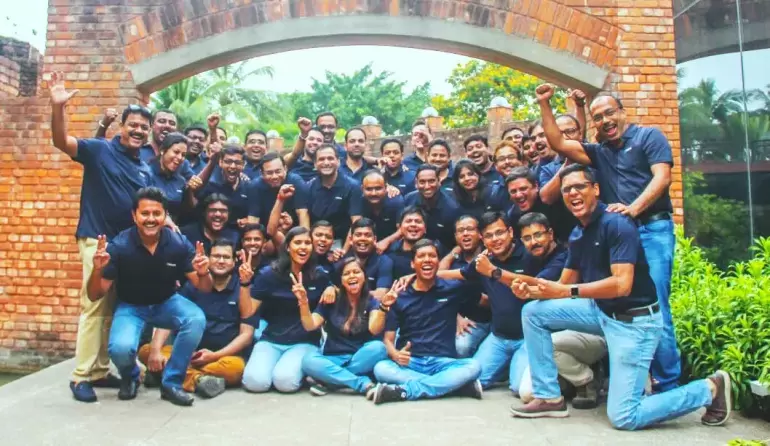 Team Ginesys got together for the Annual Sales Meet '18 at the Ffort Raichak, Kolkata, situated by the shores of the River Ganges which is always bustling with energy. The same energy and enthusiasm was felt in the entire team during the sessions that primarily focused on the Marketing and Sales strategy for 2018-19 evaluating all new possible initiatives for Ginesys offerings as a complete retail ERP.
The 2-day meet was filled with multiple brainstorming sessions and lots of fun and team building activities. A special session was conducted by Mr Abhirup Banerjee, from Grip on Leadership skills. He conducted exercises that inspired the team to harness their leadership skills.
The annual sales meet ended on a high, with a wide array of awards being handed out to team members who had exceptional performances in the year 2017.
Heartiest congratulations to all winners:
Mr Jyotiprokash Mukherjee for "Performer of the Year"
Mr Joji George and Mr Amiy Arnav for cracking the "Best Deal of the Year"
Mr Siddharth Bhojnagarwala and Mr Biplab Jana for "Leading with Brilliance"
Mr Arindam Banerjee and Mr Amit Dharmadhakari for "Commitment to Excellence"