Ginesys Implements Excise Duty Feature
Ginesys Implements Excise Duty Feature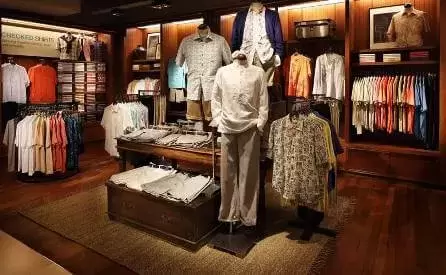 In the wake of the union budget 2016, excise duty is made mandatory on branded garments costing over Rs 1000. Keeping track with the development, Ginesys Retail Software has introduced the feature in the software so that billing is done in accordance with the tax.
Earlier excise duty was applicable on branded clothing irrespective of price. It was completely taken off later on but now it's to be levied again, though not for items costing below Rs 1000.
What it means is the tax will be applicable on not all goods, so proper demarcation is to be made on taxable and non- taxable items. Ginesys Retail ERP has implemented the feature in such a way that segregation between these goods is done automatically, so at the time of billing, system quickly identifies such goods and processes accordingly.
Ginesys is a leading provider of Store Management, ERP and POS Software in India.