How to Optimize Order Fulfillment in Multi-Channel Ecommerce
How to Optimize Order Fulfillment in Multi-Channel Ecommerce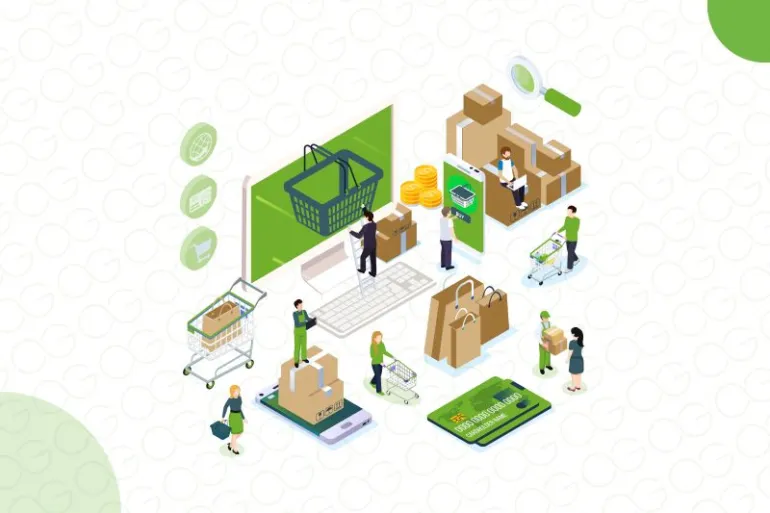 In the dynamic e-commerce landscape, order fulfillment is not merely a backbone of success, it is a necessity. This holds true especially in the context of multi-channel retail businesses. As they expand across various sales channels, ensuring seamless, efficient, and accurate order fulfillment becomes imperative. 
This blog delves into the nuances of optimizing order fulfillment in the multi-channel ecommerce landscape. The blog also sheds light on the challenges faced by businesses and the software solutions that can transform their operations. 
Understanding the Multichannel Ecommerce Landscape
Challenges in Order Fulfillment
Expanding across multiple sales channels brings its unique set of challenges. Inventory management becomes more complex as you need to ensure stock accuracy across diverse platforms. Order accuracy is paramount, and shipping logistics often prove to be more intricate than they initially seem. These hurdles can hamper the growth and success of your multi-channel business.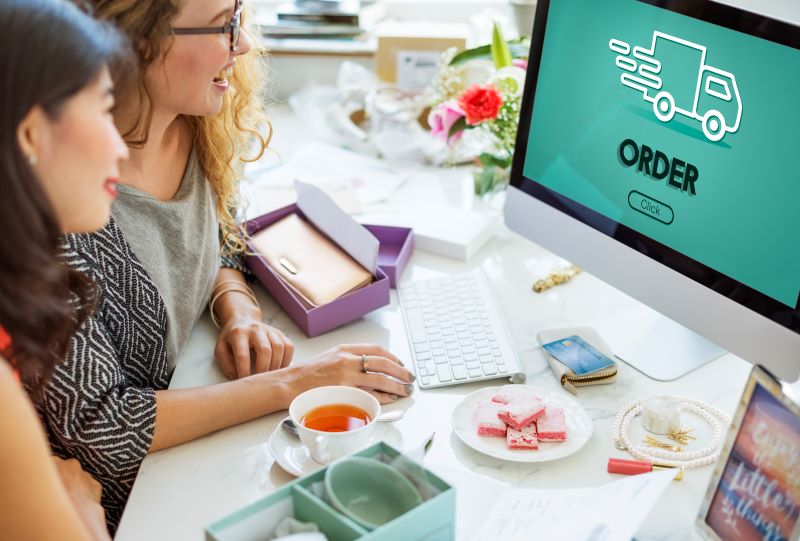 Benefits of Multichannel Ecommerce Software
Here's where multi channel ecommerce software shines. It offers a comprehensive solution to address the complex challenges of multi-channel order fulfillment. Let's explore the key advantages: 
Centralized Inventory Management: Multichannel retail software provides a unified platform for inventory management. It enables you to keep track of stock levels across various online sales channels in real time. This minimizes the chances of overselling or running out of products. 
Streamlined Order Processing: Multi-channel ecommerce software streamlines the order processing system. It automates order entry, reducing the risk of manual errors. This not only enhances order accuracy but also significantly improves operational efficiency. 
#DidYouKnow?

According to recent studies, businesses that implement multichannel retail software can reduce their order processing time by up to 30% while simultaneously cutting operational costs.
Optimized Shipping and Fulfillment: Shipping and order fulfillment are often the most time-consuming aspects of multi-channel order management. Multi channel ecommerce software simplifies these processes, ensuring faster deliveries and significant cost savings.
Features of Multichannel Ecommerce Software
Inventory Management
Robust inventory management is a cornerstone of multi-channel ecommerce software. It ensures accurate stock levels across all sales channels, preventing overselling and stockouts. This feature alone can revolutionize businesses expanding into multiple sales platforms.
Order Processing
Inaccurate order processing can lead to frustrated customers and significant losses. Multichannel ecommerce software streamlines the entire order processing system, reducing the risk of manual errors. This enhancement in efficiency ensures the timely delivery of the right products to your customers.
Shipping and Fulfillment
Shipping and fulfillment processes often determine the success of your ecommerce business. Multichannel software optimizes these functions for faster, more cost-effective deliveries. It can help you provide your customers with the seamless shopping experience they expect.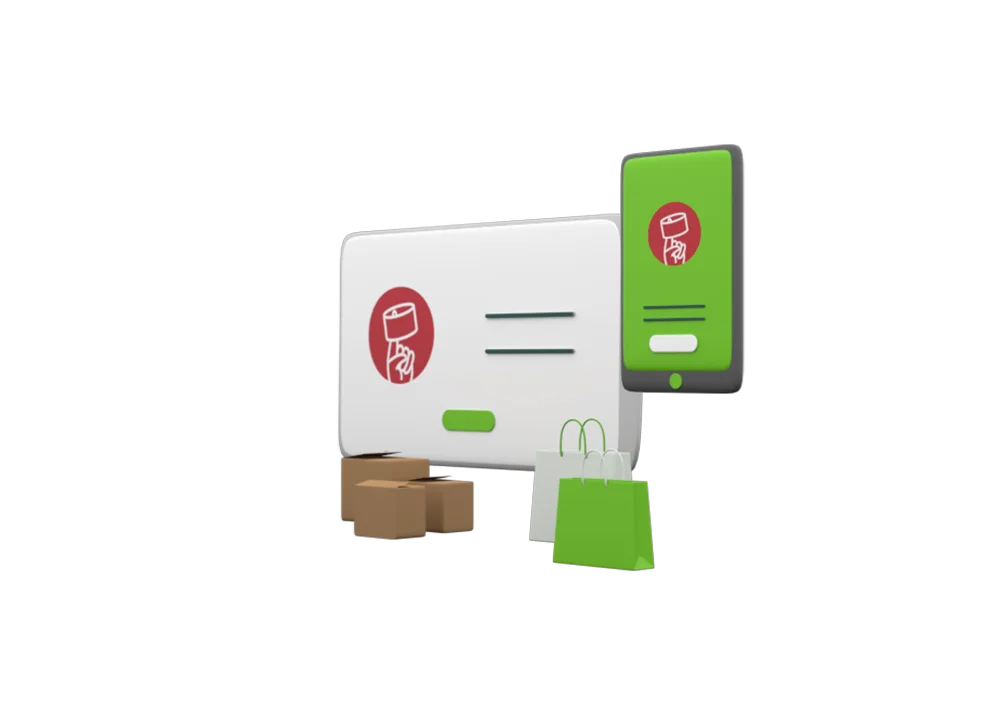 Ready to optimize your multi-channel order fulfillment? Discover the potential of Ginesys' software solutions today!
Choosing the Right Multichannel Ecommerce Solution
Key Considerations
When selecting a multichannel ecommerce solution, there are several factors to consider. Here are some key aspects to keep in mind:
Scalability
As your business grows, your software should grow with you. Ensure your chosen solution can handle the expansion of your operations without hiccups.
Integrations
The ability to integrate with other business tools, such as accounting software, ERP or POS systems, can significantly enhance your efficiency for larger brands. Most multichannel order management systems support multiple ERPs.
Brand Roll Up
Many ecommerce ventures now are launching multiple brands and tracking overall venture performance across brands on a single platform is an important feature. Some of the leading OMS tools provide this feature.
Warehouse Management: As a brand it is important to start using a warehouse solution that tracks inventory in your warehouse across racks and bins and is able to quickly identify where a particular piece of inventory is available. Integration with a WMS is now a must-have feature for multichannel software.  
Reconcolition and remittance: Once orders are shipped, it becomes crucial to track the receivables from the channel and reconcile the actual receivable after deducting the various charges applied by the marketplace or webstore. Hence integration with.a reconciliation module with remittance tracking is a great feature for advanced multichannel ecommerce solutions. 
Ginesys OMS - The best Multichannel Ecommerce Solution
Among the many multi-channel ecommerce platforms available, Ginesys OMS (Browntape) stands out as a leading provider. It empowers businesses to sell on multiple marketplaces, seamlessly integrating with various sales channels.
Features of Ginesys OMS (Browntape) Ecommerce Software
Inventory Ledger
Automatic Order Processing
Safety Buffer Stock
Scan & Pack
Location Wise User Access
Brand Roll Ups
ERP integrations
POS integrations
Reconciliation and remittance
Warehouse management integration
Omnichannel ready 
Ginesys OMS is known for its: 
Remarkable Support
Being Endlessly Scalable
Omnichannel ready for Woocommerce, Magento, Shopify and marketplaces
Managed services that give peace of mind 
Premium Ecommerce Account Management Services
The journey of Berrylush, a prominent D2C fashion brand in India's women's western wear segment, underscores the transformative influence of Ginesys One. Through Ginesys One's integrated technology system encompassing production modules, accounting, ecommerce order management, and warehouse management, they transitioned from a startup to a thriving, scalable business.
Watch how Ginesys helped Berrylush in becoming a leading D2C brand
Overcoming the unique challenges of diverse sales platforms demands the right tools. Enter Ginesys OMS (Browntape), a top-tier multichannel ecommerce software. It simplifies inventory management, order processing, and shipping, empowering businesses to optimize their order fulfillment processes. Choosing this comprehensive solution, aligned with your business needs and growth aspirations, streamlines multi-channel order fulfillment.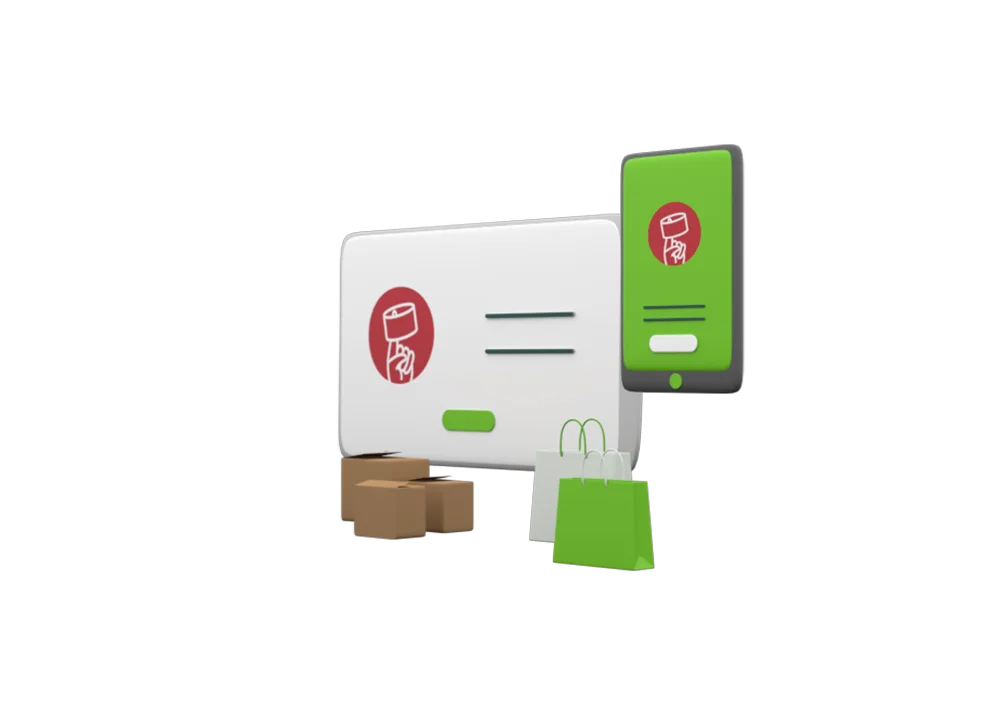 Discover the potential of Ginesys OMS and master your multi-channel order fulfillment!