Leverage retail ERP software to improve customer satisfaction
Leverage retail ERP software to improve customer satisfaction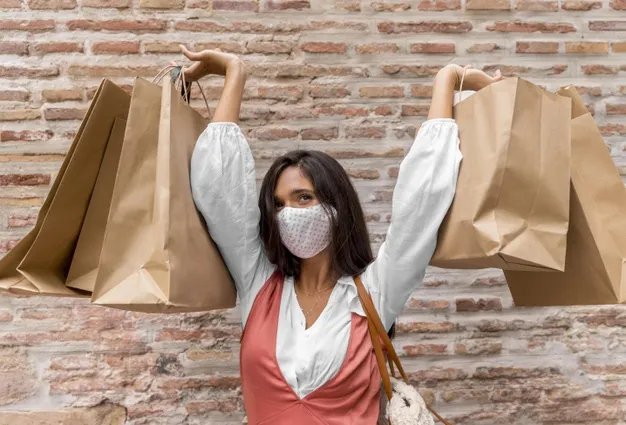 There are no two ways about it that retail businesses exist because of their customers. Customers run the show in the retail sector - an organization can give others a run for their money with a strong and loyal customer base. These customers can not be acquired easily; retailers need to constantly work towards keeping them highly satisfied from day one.
Retail ERP solutions are an integral part of any retail business. ERP systems help the business owners and employees to manage all business operations - inventory, procurement, manufacturing, distribution, point-of-sales, finances, customer loyalty, reporting, and the like.
Many retailers fail to tap on the goldmine of data that these retail ERP solutions can provide for improving their customer relations. If they can effectively harness this data, they would be able to enhance their customer satisfaction levels by leaps and bounds. Here, we would discuss a few ways in which retail ERP software solutions can help in improving customer satisfaction and scaling up the business.
1. Visibility of customer touchpoints and grievances
With a robust ERP solution in place, retailers have a bird's-eye view of their business and all the touchpoints where customers interact with the brand. With this information, retailers can also easily identify all gaps in a customer's journey with the brand. In addition to that, they also have a holistic view of all customer grievances.
It becomes easier for them to plan strategies around closing these gaps and ensuring that customers have a seamless experience with their brand. Also, they can easily address customers' issues and find permanent resolutions for the same. This way, the brand's consumers have an enhanced customer experience, that eventually results in higher satisfaction levels.
2. Identification of upsell opportunities
Reports generated in an ERP solution are highly reliable. When the organization's management views these reports, they have access to customers' purchase histories, sales trends, strategies that have worked in the past and increased the cash influx, and the likes.
This information is highly insightful - retailers have a comprehensive understanding of customers' needs. Based on this data, the management team can make well-informed decisions on store merchandising, seasonal procurement, branding, promotional marketing, product upsell strategization, and much more. This ensures highly personalized experiences for customers and today's customers wish for nothing more.
3. Enablement of self-service
Customers today live by the policy of DIY. They prefer that all processes involved in making a purchase can be completed with a minimal number of steps without any assistance from front-end employees. Retail ERP solutions can play a key role in building an exhaustive knowledge base that is readily available for customers. That way, customers can refer to these knowledge bases and overcome any obstacles without having to interact with an employee.
Ginesys offers one of India's leading retail ERP solutions for apparels and lifestyle retailers and grocers. It has time and again proven to be assist retailers enhance the customer satisfaction levels immensely.