Maximizing Sales on Flipkart with Seller Hub: Tips and Tricks
Maximizing Sales on Flipkart with Seller Hub: Tips and Tricks
Tips for Sellers Using Flipkart Seller Hub for Maximizing Sales
Flipkart is one of the most popular e-commerce platforms in India, with over 45 crore customers across the country. If you are a seller on Flipkart, you are already on the right track to success. However, to maximize your Flipkart sales and streamline your operations, you need to take advantage of all the features that Flipkart Seller Hub has to offer.
In this blog, we will explore valuable tips and tricks to optimize your sales on Flipkart using Flipkart Seller Central. 
Tips and Tricks for Maximizing Sales on Flipkart
1. Enhance Your Product Listings
To maximize your sales on Flipkart, you need to optimize your product listings. Make sure that your product titles and descriptions are clear, concise, and accurate. Use high-quality images that display your products in the best possible light. Also, make sure that your products are priced competitively.
2. Use Product Listing Ads
Product listing ads are a great way to increase the visibility of your products on Flipkart. By using it, you can get more clicks on your products, which can lead to more sales. Make sure that they are well-designed and eye-catching. 
3. Participate in Spike Sales
Spike sales present unique opportunities on Flipkart, allowing you to showcase discounts and promotions on your product lineup. When you actively participate in these events, you can draw a larger customer base to your offerings, leading to a substantial surge in your sales. 
4. Use Good Packaging 
Quality packaging is vital to guarantee your products' safe arrival. Utilize high-grade packaging materials that provide optimal protection during transit. 
5. Use Ginesys to Complement Your Flipkart Seller Hub Experience
Ginesys is an enterprise resource planning (ERP) software that provides end-to-end solutions for retail businesses. It offers a range of features and tools that help businesses manage their inventory, sales, and operations efficiently. Ginesys is also seamlessly integrated with more than 150 partners across marketplaces, logistics providers, and ERP systems.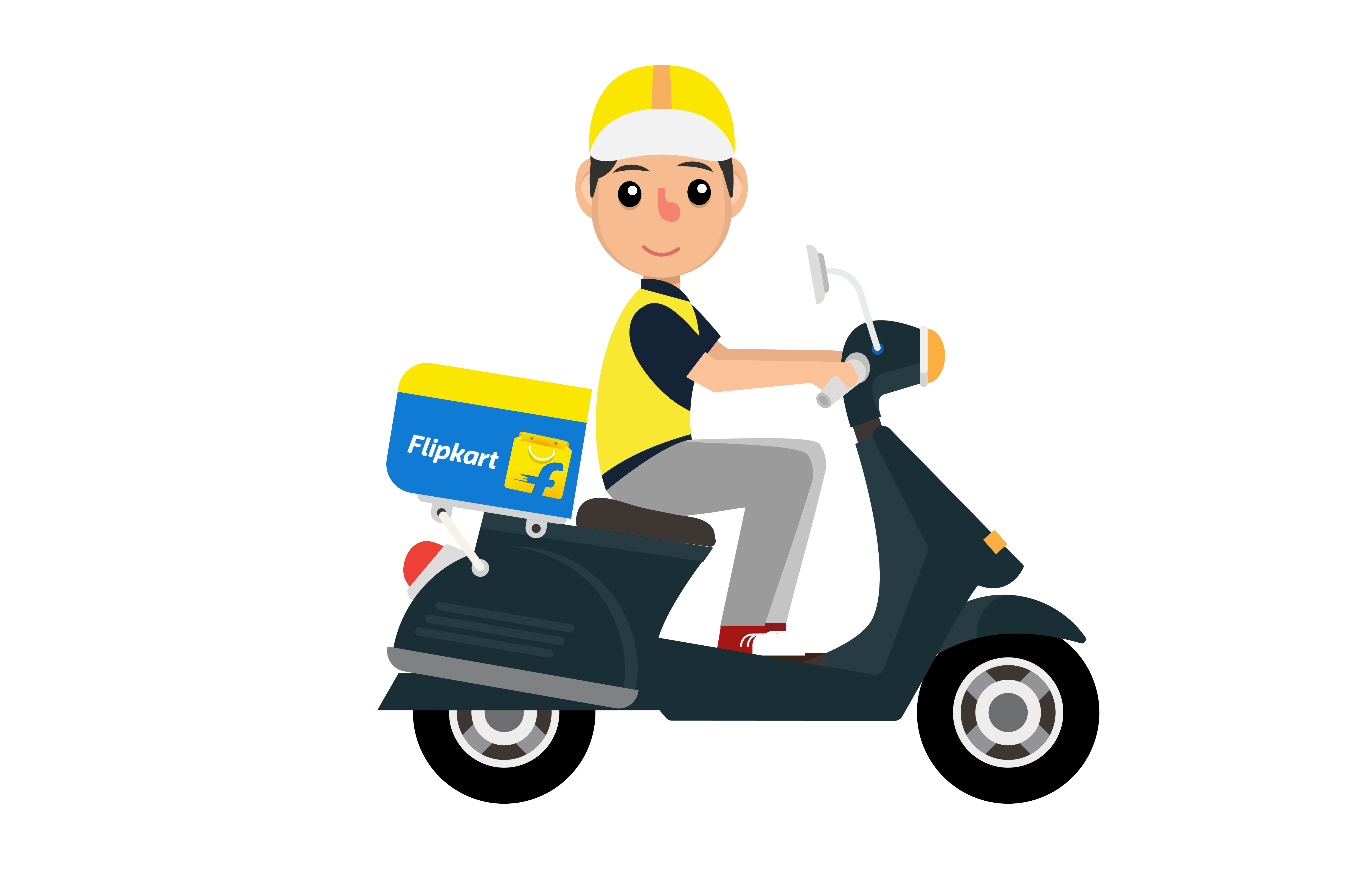 Discover Ginesys One: Explore how Ginesys can complement your Flipkart Seller Hub experience.
Ginesys One: Your E-commerce Partner
Ginesys One is not merely a set of software tools; it is a strategic partner for your e-commerce endeavors. This comprehensive platform offers a wide range of tools and services meticulously crafted to enhance your experience on Seller Hub Flipkart. 
How Ginesys One Complements Your Flipkart Seller Hub Experience
Ginesys One complements your Flipkart Vendor Hub experience by providing you with a comprehensive approach to streamline e-commerce operations. Ginesys One offers the best experience for Flipkart sellers with its multichannel online order management system Browntape integrated with the Ginesys ERP and WMS. 
Browntape OMS from the Ginesys One suite is pre-integrated with Flipkart and other marketplaces and ecommerce sites for various selling models on Flipkart. 
To connect your inventory to Flipkart tools and services, you can use Ginesys OMS (Browntape), for integration between your existing inventory management system, whether it is Ginesys or other ERPs. This Flipkart seller integration ensures that your inventory is always up-to-date and accurate across all channels.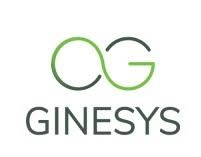 Book a Demo with Ginesys for Managed Services
Ginesys' Role in Maximizing Sales and Streamlining Operations
Ginesys plays a crucial role in maximizing sales and streamlining operations by providing you with a range of features and tools that help you manage your business efficiently. With Ginesys, you can manage your inventory, sales, and operations from a single platform. This helps you save time and resources while ensuring that your business runs smoothly. 
Ginesys also provides you with valuable business insights that enable faster data-driven decision-making and simplified account management. With Ginesys, you can see an average 2.8X spike in growth, 2.3X more visibility, and up to 5X growth in The Big Billion Days Sale.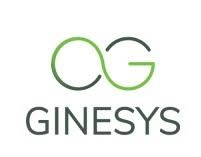 Contact Ginesys for E-commerce Solutions