Modern tech capabilities in apparel retail software that can boost your brand's competitive edge
Modern tech capabilities in apparel retail software that can boost your brand's competitive edge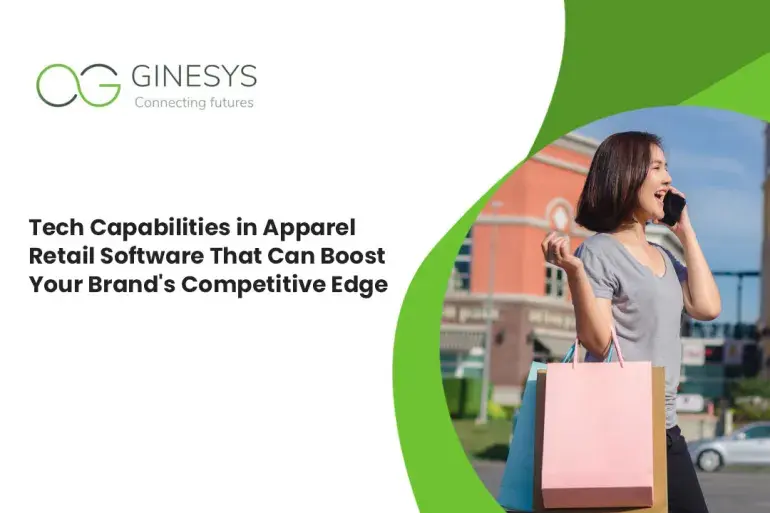 Technology is changing the nature of sales and shopping throughout the market. Even with the popularity of online shopping, there are still a lot of shoppers who prefer to come into stores for a better customer experience and technology can help there.
At a time when customers are empowered with choice, and market conditions are increasingly volatile, new technologies like cloud retail software and POS software for retail can help brands and retailers drive valuable business efficiencies and customer experience.
Indeed, apparel companies that effectively deploy the right technologies will be able to enhance their competitive advantage by personalizing products and shopping experiences and refining the logistical processes that impinge on budgets.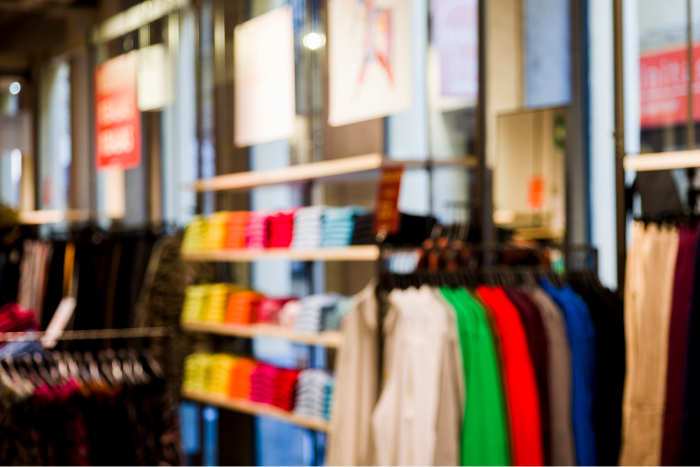 With this in mind, it is important to find the best modern apparel retail software tools that help keep retail stores up to date and create the best shopping experience for customers.
Let us look at some of the top apparel retail software technologies that are revolutionizing the management of store inventory and creating well-organized, customer-oriented systems for path-breaking customer experiences.
Artificial Intelligence
Artificial intelligence has become one of the biggest technological developments in business in recent years, with its ability to help turn large volumes of data sets into enriched information centers to help improve speed, cost and flexibility across the value chain.
In fashion, AI has the ability to help brands and retailers with predictive analysis, capacity planning and merchandising. This lets customers enjoy better product choices and availability as well as faster, more accurate deliveries. In addition, AI can also help create an improved browsing experience and customer retention through personalization and social media.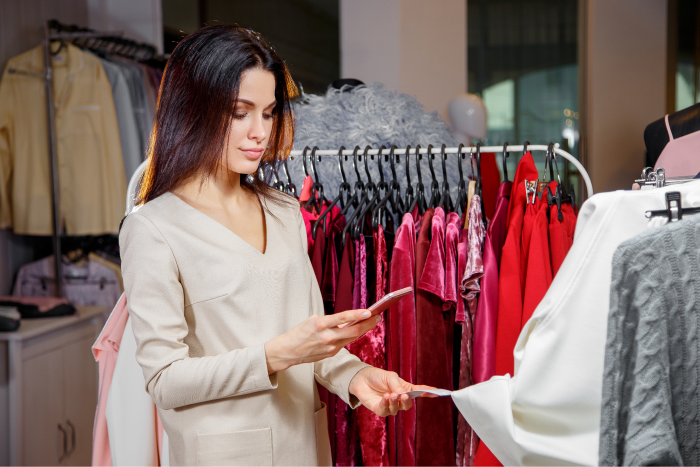 Augmented Reality
Augmented reality offers a simulated view of one's real-time environment modified by computer-generated information. Unsurprisingly, this technology is being deployed creatively by fashion and beauty brands. L'Oréal is among the many cosmetics brands offering AR-based apps, offering the convenience of trying on products virtually and eliminating the risk of testing physical products in stores in times of social distancing.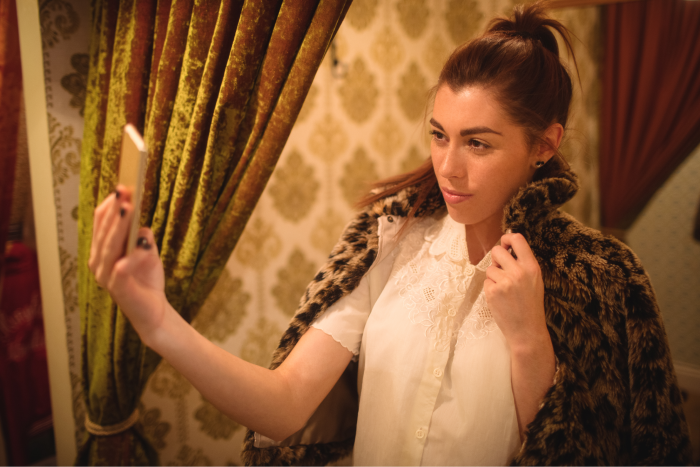 Contactless Shopping
The act of paying is often treated as something that is detached from the overall customer experience. Yet, an easy, contactless shopping with smart retail POS software can make the checkout process more seamless, efficient and convenient by eliminating hassles like long checkout lines or odd hours.
High-tech automated convenience stores require no checkout, no cash and no salespeople.
Customers scan QR codes to enter the store and select products, and then pay using their mobile wallets. Sensors on the shelves detect the removal of items, and it is linked to the shopper's unique ID to prevent theft.
Tech-based retail is here, where are you?
Many retailers are still to embrace these technologies in their operations considering them to be a novelty, even though tech-based contactless shopping is expected to increase by more than 300 percent over the coming few years, according to British bank Barclays.
Ginesys apparel retail POS Software and retail ERP software can help build your business from scratch. For medium-sized businesses and high-value lifestyle brands covering products ranging from apparel, footwear, travel gear, home furnishings, and decor, it means fortifying the future growth of the business.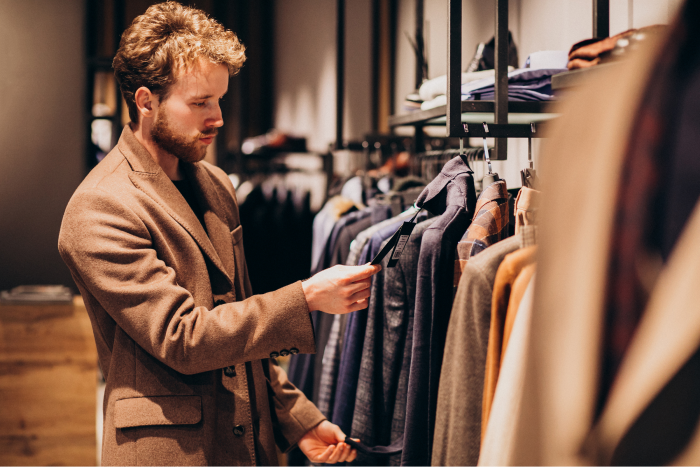 Top apparel retail software tools of Ginesys
From procurement, to sales, customer retention and more, Ginesys apparel retail software delivers 360-degree retail solutions. Here's what you gain from Ginesys apparel retail software in ERP, and especially apparel POS software for retail:
Inventory management
Ginesys retail software provides a platform to accommodate the product catalog for both e-commerce as well as your ERP. You can easily create your own barcodes and mass updates on the items. With the Ginesys retail management app, you can update all promotions, reports security and admin policies in an instant without having to connect to every store separately.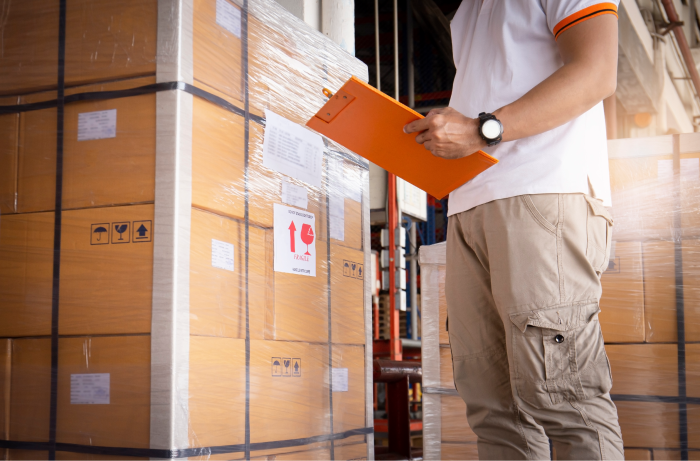 Business intelligence
Business Intelligence helps you to understand the trends guiding your business quickly and zero in on problem areas. This helps in making informed decisions and leading business growth. Besides, the production features help track all material movements and bills for job-work, from start to finish. This gives you the true cost of the finished product so that you can plan your sales better.
Customer experience
Make customer checkout a breeze with offline apparel POS software or cloud POS software for your retail store and create a great experience for the cashier and customer. The POS checkout process is quick and with many advanced options to meet store requirements.
Rewarding customer loyalty is a great way to retain shoppers. To support this, Ginesys has in-built options for points added, coupons, discounts and shopping vouchers. Additionally, the offers and promotions can be synchronized and integrated with the widely used CRMs across your ecommerce site and stores.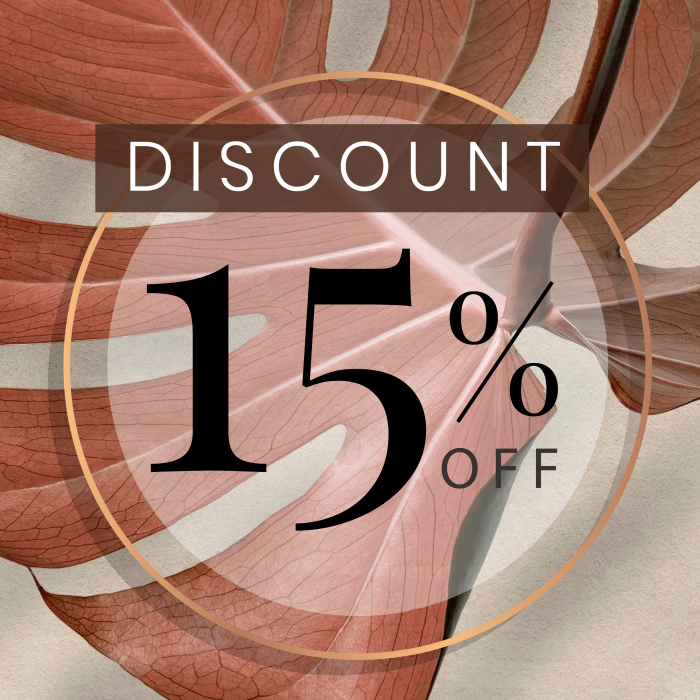 Monitoring sales and purchases
Lifestyle brands have used franchising with positive results to expand their business network. Ginesys Retail ERP provides full control and communication with vendors. Get a complete view of your franchisee sales and stock. Ginesys ERP covers the entire B2B order to cash flow and tracks secondary sales at shop-in-shops.
Visualized data delivery
Ginesys comes with built-in reports to produce detailed comparisons or visual charts. You can monitor user activity and export the audit trails for analysis with Ginesys ERP software. Accountants can focus on reconciliation instead of re-entering data, as all posting happens automatically, freeing up valuable time for review and analysis.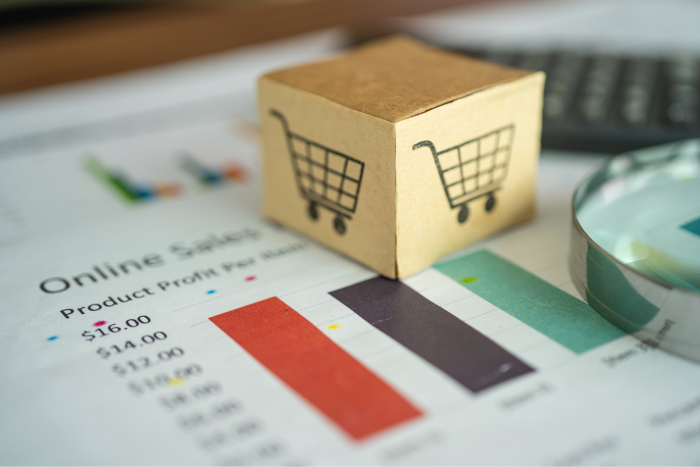 eCommerce for building great businesses
As a retailer, it is now important to attract more new customers through e-commerce. Ginesys enables you to go online and start selling in a matter of days, even if you don't possess technical skills. What's more, Ginesys is integrated with your marketplaces by leading order management systems that help push your stock on popular e-shopping portals like Amazon, Myntra and more.
Conclusion
The Covid 19 pandemic has been difficult for brick-and-mortar retail but footfalls had been dropping even in the preceding years. The reality is that many stores are closing for the same reason they've always closed — they simply don't meet the evolving needs and expectations of customers.
When you consider apparel retail software for your stores, it is important to consider what specific needs you are trying to meet. Whatever your needs may be, at Ginesys, we have effective tech-based solutions that can help you create a better experience for your customers and employees and improve your business as a whole.
Ginesys engages with the latest technologies to help lifestyle and fashion retail stores cover all their needs, from purchasing to accounts. Get in touch with us today and join a community of over 700 successful brands to rewrite your retail story and build a stronger future.