Multiple Cash Discount can be applied in AP voucher
Multiple Cash Discount can be applied in AP voucher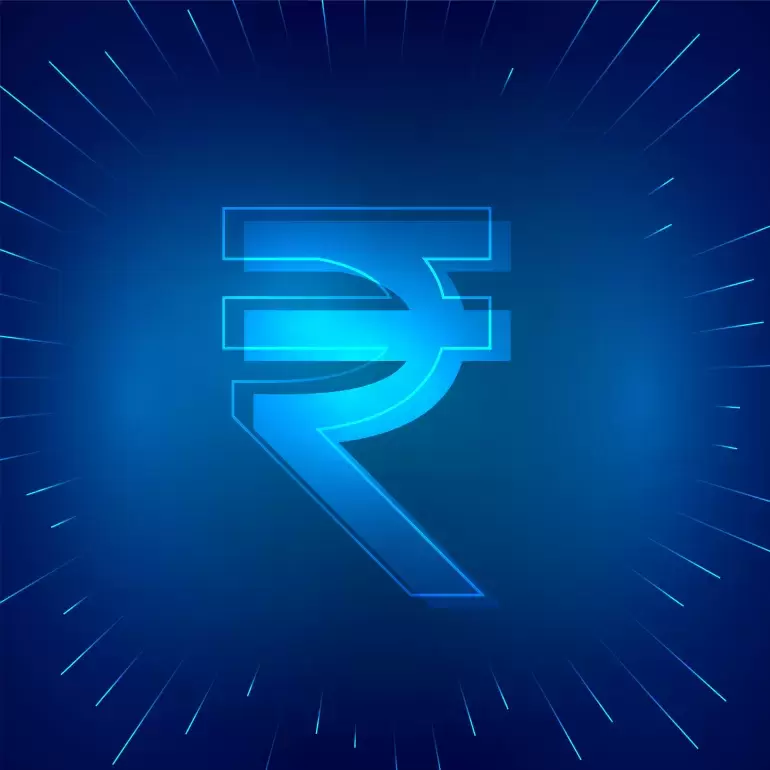 Ginesys retail ERP software has now introduced the flexibility of applying different cash discounts for the same vendor depending upon payment conditions and different items.
Suppose a vendor offers a cash discount of 10%, if payments are made within 60 days. Now, for some reason and if the payment is delayed after 60 days then he will only allow 5% cash discount. Or if the vendor offers various cash discounts on different departments under his company. So the user can apply all these manual cash discounts on AP entries during document adjustment in the retail ERP software.
Thus, cash discount percentage can now be modified while making payments using AP Voucher.