Omnichannel for Brands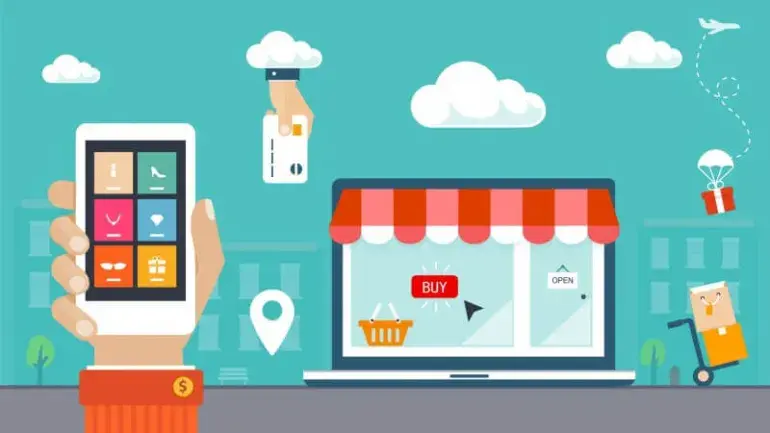 Today, in the buyer-focussed market, the success of any brand is ensured by connecting with your most important customer: the omnichannel shopper. The most sophisticated brands are ensuring their marketing strategies are geared towards enabling customers to engage with the brand on any channel. This omnichannel approach is the way for effective marketing.
When brands talk about going omnichannel, it essentially means that if they are a brick-mortar giant, then they go online through their own e-commerce website, through marketplaces, social media platforms and Mobile Apps; or if they are already an online retail player, then they establish an offline retail presence through Exclusive stores, Shop-in-shops or through large format stores.
But the important question is: Is 'being omnichannel' all about having a presence on all the channels?
Establishing your brand on all the channels will show the customers that the brand is approachable to the young as well as the older generation, to the customers who have been loyal for decades as well as those who just started engaging. All omnichannel experiences will use multiple channels, but not all multi-channel experiences are omnichannel. Because if all channels don't work together, it's not omnichannel.
Technology plays a major role in this scenario. For example, if a customer visits an offline store, and he likes a particular dress and the size is not available at the store but is available on the online store, then it can be booked online and be delivered to the customer's place. Multichannel integration of your retail systems will help the brands reduce a significant percentage of loss sales.
Another important aspect that comes in here is the customer loyalty. Mainly brands focus on offering more discounts, creating a reward program, using coupons, or making a few product updates. But here, a tailored customer approach is required for understanding the customer behaviour at an individual level. Personalisation strategies are being driven by advancements in social media analytics, loyalty card data or online purchase information.
On monitoring omnichannel users, the brands can actually know how every individual user is interacting with the brand, and therefore can provide the users with targeted and personalized marketing collateral, hence offering better chances of conversion. In simple words, omnichannel marketing would boost the conversion rates.
Retail Industry was and will always remain about Customer convenience and experience. With the increasing innovations in technology, the brands can create a better, more consistent customer experience across all the selling channels. The omnichannel strategy is just a way to do that. Multichannel approach when implemented with an integrated strategy, will give the brands higher control on what channels to target and what to expect out of their campaigns, which will help in better measurement of capital investment and ROI.