Reconciliation of received goods in store GRC has been renamed and strengthened
Reconciliation of received goods in store GRC has been renamed and strengthened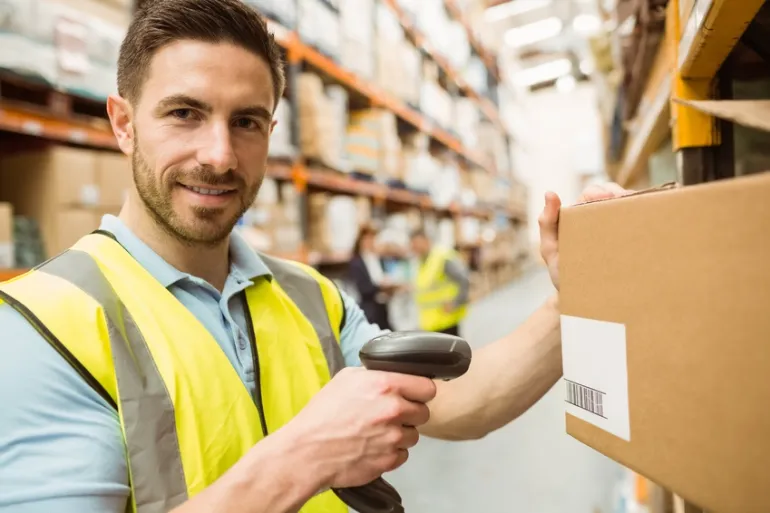 The R&D team at Ginesys is constantly working towards improving the current solution to enhance the customer experience. For better customer experience, the way of reconciling received goods has been modified in the Retail Management - Setup and POS - Back Office modules.
Admin users can now restrict the reconciliation of goods received to only scanning all items individually. This means that non-admin users would have to scan barcodes for all items manually at the store GRC. Earlier, for Packet or Item Reconciliation, users could opt for scanning packet barcodes and feeding the quantity of each item manually into the system.
With this new update, the manual intervention of entering item quantities is eliminated, which eliminates the risk of data alteration or human error. This, in turn, helps admin users run and manage the stores more systematically.