Riding the 2nd Wave – how Indian Retail sector is coping with the new Covid wave
Riding the 2nd Wave – how Indian Retail sector is coping with the new Covid wave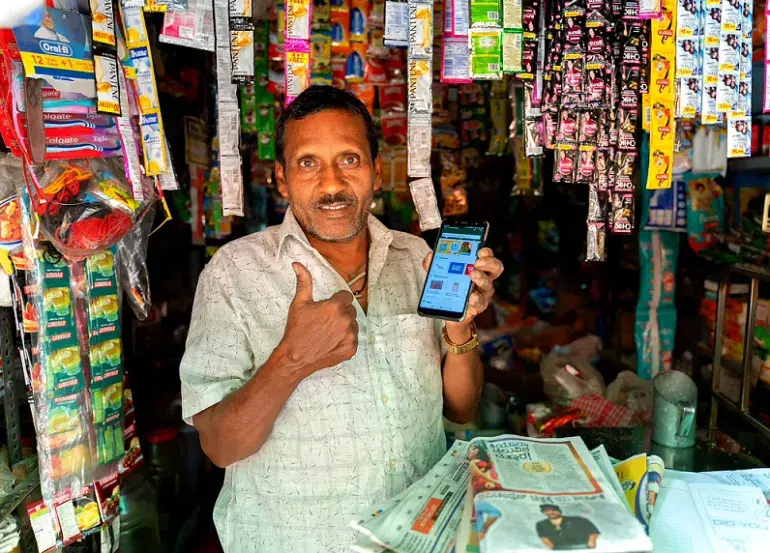 During the first onslaught of the Covid consumers went online with their purchases, but as the second wave crashed onto Indian population e-commerce is also hit. Along with Indian retailers, restaurant owners and mall developers are also staring at huge loss in business and subdued consumer response could set it back even further.
In an effort to stem the surge in covid cases, the government has put in place many restrictions across India. The demand graph has fallen steadily and the restrictions placed throughout India have made it necessary to briefly close retail shops selling non-essentials and keep customers in their homes.
Consumption has also gone down, said retailers. As Mr. Sundeep Chugh, managing director and CEO, Benetton India rightly pointed out - "Citizens are generally more concerned about their near and dear ones, and the immediate priority is health and safety of family and friends. So, shopping has taken a back seat. This scenario is likely to continue till we see things settling down in some time from now,".
However, a surprising winner have been the Kirana stores present in every crossroad of India. The city-based grocery stores have decided to move majorly to omni-channel in the past year. Many retail-technology companies have tied up with the kirana stores to create their own app.
Despite the increased fatality in the wake of the Covid 2nd wave, these local grocery cum stationary shops and their loyal customers have shown a remarkable resilience. With the supply logistics staying strong in the face of the pandemic storm, consumer enablement through technology has meant that now many customers can place digital orders and get their stuff delivered at home. In some cases, it is even possible to schedule a store visit so that minimum exposure is achieved.
The alert responsiveness of these small retailers has allowed them to bond with their customers in a deeper way and 'panic buying' is at a low. Ready-to-eat food and household cleaning items had seen a huge surge in demand in the last year and an unprepared supply chain could not handle the sharp spikes. But this year, supply lines have stabilized after the pandemic-forced lockdown in the nation.
Growth of retail in the foreseeable future seems to lie in the local and the personal – your friendly neighborhood grocer!

Ginesys can provide that push to the Indian retail industry.