Start Generating Your E-Way Bills Today on EaseMyGST
Start Generating Your E-Way Bills Today on EaseMyGST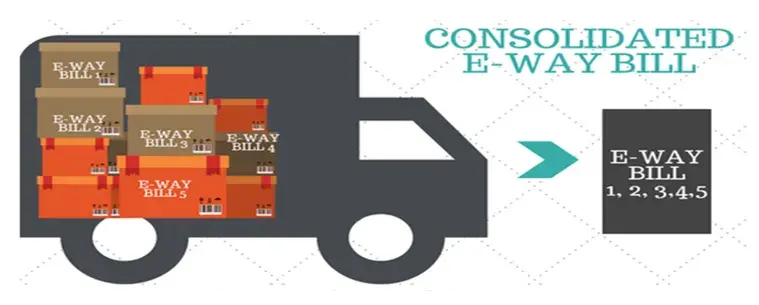 EaseMyGST has made it easier to generate E way Bill in a faster way by integrating with Source/ERP Systems. 
Now generate Hassle-free EWB on EaseMyGST. Login now to check out the all-new feature. Single Login Dashboard helps you in better management of all your accounts and EWB generated thereon by displaying everything at one place. Validations are set at each checkpoint to be at par with GST Law. The user is entitled to warehouse level access along with single/consolidated data uploads. History of all the generated E-Way Bills can be viewed on one single dashboard.
Key Highlights:
Don't need to prepare data manually 
Through EMG API integration just by single click generate your EWB in Ginesys
Get a detailed & summary EWB PDF as per govt format in your mail id
Through Ginesys LR option track your Expense in transportation
Get the consolidated report of E-Way Bill in EMG
Cancel/Extend/Merge/Update Part B/ Get JSON all features in EMG
Give transporter access of EMG for making Part B client's behalf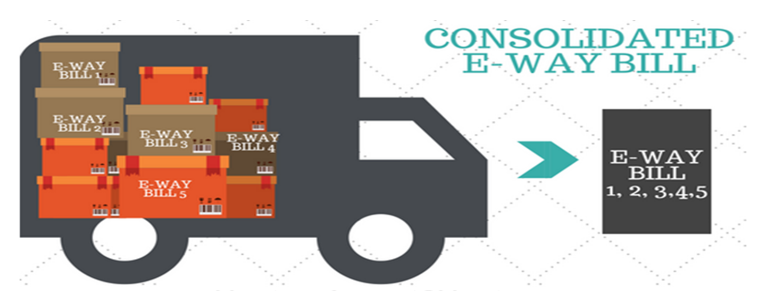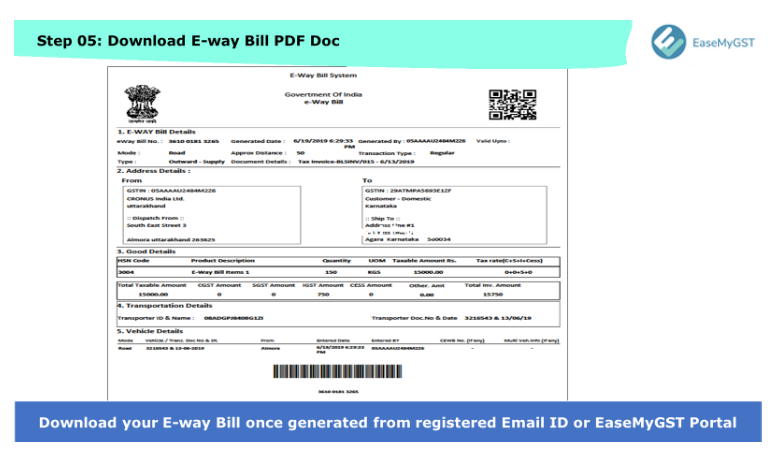 So Hurry and Click Here to start generating your E-Way Bills today only on EaseMyGST.