What is stopping Omni-Channel Retailing today and what can be done about it?
What is stopping Omni-Channel Retailing today and what can be done about it?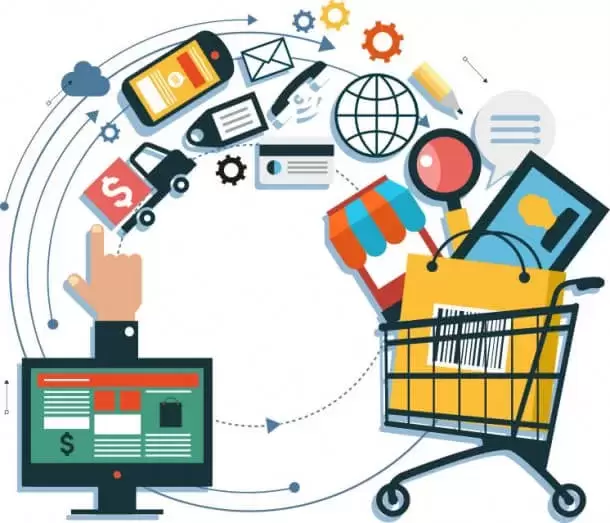 Omni-Channel Retail has been an area of interest for some time now, however, there's still plenty of confusion and curiosity that surrounds this topic. Omni-Channel is essentially a multichannel approach to sales that seeks to provide the customers with a seamless shopping experience whether the customer is shopping online from a desktop or mobile device, by telephone or brick and mortar store.
In other words, customers expect to be effortlessly in touch with their brands on any device. In today's modern world, Retailers must have a digital strategy that connects their digital touchpoints and in-store activities to create a seamless purchasing journey.
Omni-channel though aimed to help merchants increase revenue and customer visibility causes retailers to lose millions each year according to the recent studies. The main reason for this is the lack of clarity, which leads to retailers creating challenges for themselves.
Customers, as it turns out are also one of the challenges for retailers aiming to maximise their Omnichannel potential. This is because each and every customer has a one-of-a-kind road to purchase, hence it's a clear challenge for Retailers to navigate each and every customer uniquely. That being said, these gaps of Omni-Channel retail are solved with the help of Technologies, Data and artificial intelligence that have become more readily available for Retailers.   
Data has a very important role to play in the formulation of Omnichannel strategies. Data gained from the technologies should support the business activities, challenging Retailers to share their unique path in Omnichannel commerce.
Technology as well as a role to play in reducing the gaps of Omni-channels. Connecting all marketing channels is key to help create an unbroken brand experience. This, in turn, enables customers to feel confident and connected to their unique shopping destinations. Closing gaps have historically been a challenge, but technologies like Ginesys has helped make this a whole lot easier. Retailers in their pursuit to close the gap should ensure that the main aims to accomplish are:
Bridge the gap between online and offline shopping, with the aim to connect with consumers seamlessly.

Offering a united brand experience across all touchpoints of consumer engagement, including social media, email marketing, website and digital marketing.

Recognize the importance of online engagement, which in turn can support in-store experiences.

It also important for retailers to recognize that no two businesses are the same, and hence the Omni-channel strategy implemented needs to be unique for your specific business
The Top brands in Retail enjoy significant success and popularity, mainly due to consistent experiences across devices, platforms and mediums. We can conclude by stating that an Omni-Channel approach is crucial for Retailers to succeed, and Retailers can achieve this with the help of Technology solutions like Ginesys.