Why should you choose EaseMyGST?
Why should you choose EaseMyGST?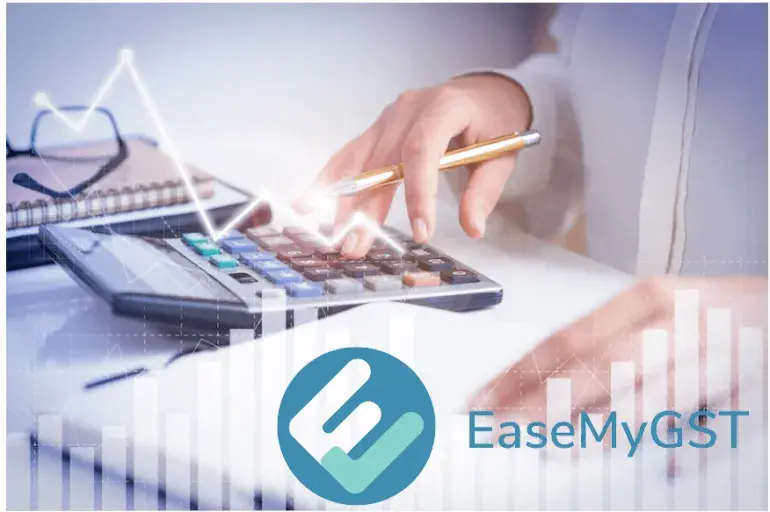 GST Ready: EaseMyGST is a GST Software provider that is fully compliant for the Indian GST Tax regime, and we will help you in getting GST-ready with no worries at all. Filing of returns, maintenance of all the filing data and mismatch reconciliation, everything will be seamless and effortless. 
 
Simple Interface: An extremely easy to understand UI that further simplifies GST. You will have no problem in understanding the difficult terms associated with GST and can easily navigate through the various filing procedures and file returns easily. 
 
Data Security: Since all the sensitive data of the users will be on the cloud, EaseMyGST makes use of the latest technology so that the financial data is made impenetrable to cyber-attacks and any data loss prevented.
 
ERP Integration: Integrate your ERP or accounting System with EaseMyGST software, and you can save the time and effort of importing bulk data. This will reduce the load on the tax team and make GST compliance easy and seamless. 
 
Cloud-based software: EaseMyGST return filing software has been developed on cloud infrastructure so that you regularly monitor your tax compliance status anytime and from anywhere. Reconcile mismatches and collect Input Tax Credits on a real-time basis. 
 
Filing Support with GST expertise: GST being a complicated topic will pose a lot of questions and complications on the implementation front. But there is no need to worry. Our friendly & trained GST support team can be reached out for instant help and troubleshooting.
 
Simple and Affordable Pricing: EaseMyGST is economical and affordable for all types of traders and businesses.
 
Start your 15-day trial period now and you will realize why EaseMyGST is an accurate and easy GST return filing software built for taxpayers like you!