8 Easy Steps to Find the Best POS System for Your Business
8 Easy Steps to Find the Best POS System for Your Business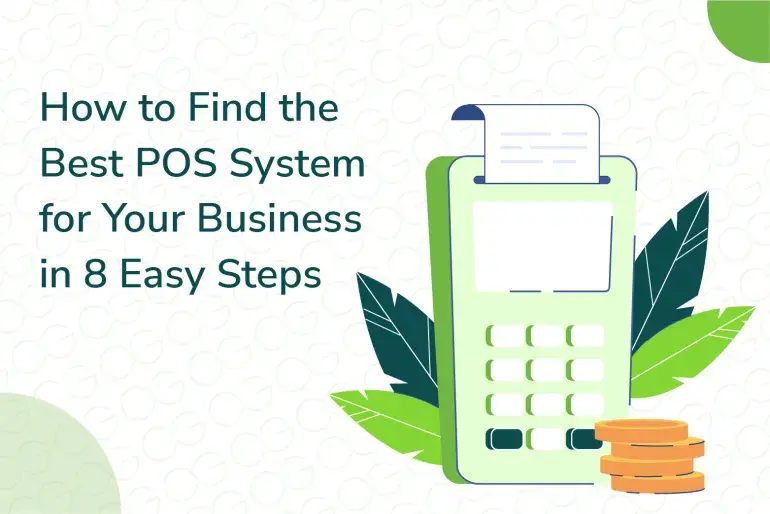 A study by Retail Consulting Partners has found that more than 67% of companies have adopted a POS system. What's more, these companies projected a substantial improvement in their customers' shopping experiences. There's no doubt that a point-of-sale platform has become essential for running a successful business. It automates payments, streamlines retail inventory management and builds customer loyalty.
The benefits of a POS system are unparalleled. However, with a multitude of options available in the market, choosing the right POS can be an uphill task. This blog offers a 7-step guide to invest in the best POS application for your organization. Check below these steps to find the best pos system.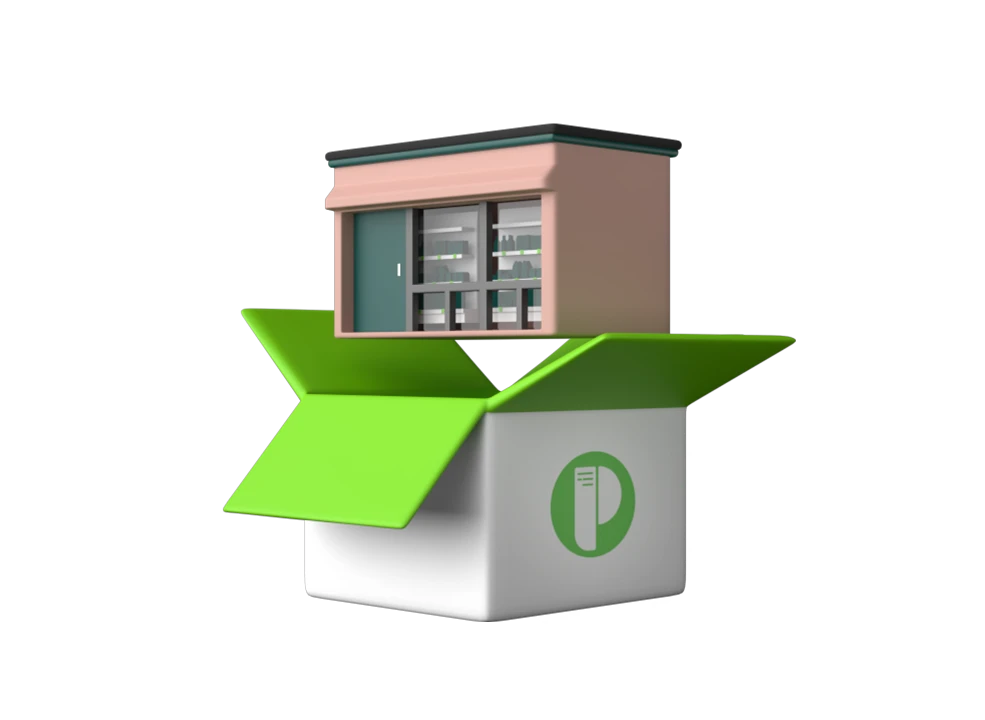 Discover the perfect fit for your business with our best-in-class desktop POS software and unlock efficiency and growth
Step1: Define Your Specific Business Requirement
There is no one-size-fits-all when it comes to selecting the best POS system. It depends on the type of business and the industry in which it operates. For example, if it's a store network, a multi-point POS system is more effective. One-stop shops, on the other hand, may require data mobility and cross-selling features to drive revenues. What you need to do then is conduct an internal assessment of your company. Examine the existing pain points and other tasks a retail POS can simplify. Conduct a deep analysis of your customers' demands.  After this, work on a growth plan. This plan should outline the levels of customer interaction and the number of employees who use the software.  
Pro-tip: Opt for a POS system that can scale up your business so do not stick only to past operating pain points 
Step 2: Understand the Different POS Systems
POS systems are classified under two aspects:
The technology deployed in the system
Industry requirement of distinct features
Based on these categorizations, here are two common POS systems:
Traditional POS systems- Commonly found in retail sectors, traditional POS systems offer two main features, namely inventory tracking and customer management. They offer flexibility in customization. If you are overseeing a business with complex needs, you will opt for a traditional POS system.
Cloud-based POS systems- Cloud-based POS systems are hosted on a cloud server.  This means you can access services from any device with a strong internet connection. It is highly cost-effective as you do not need to purchase or install hardware. A study by Finances Online demonstrates that more than 60% of purchases are facilitated through cloud-based POS platforms. This proves that more companies are finding value in cloud technology.
Also read: Traditional vs Cloud-based Point-of-Sale solution 
Mobile-based POS systems: Having long queues is not the problem. It's the time spent waiting in these queues that are. The longer the wait time, the more dissatisfied your customers get. This can negatively impact customer experience. A mobile POS for retail can put all your worries to rest. Mobile POS systems are the latest kind of POS software and they work well on latest mobile OS like Android or Apple iOS. They offer advantages of cloud with the benefit of billing from a mobile phone, tablet or Android based Kiosk. They are very easy to deploy and manage. It's exclusively designed to reduce friction in the overall buying process. A report by Forbes reveals that more than 86% of customers will pay more for businesses using a mobile POS.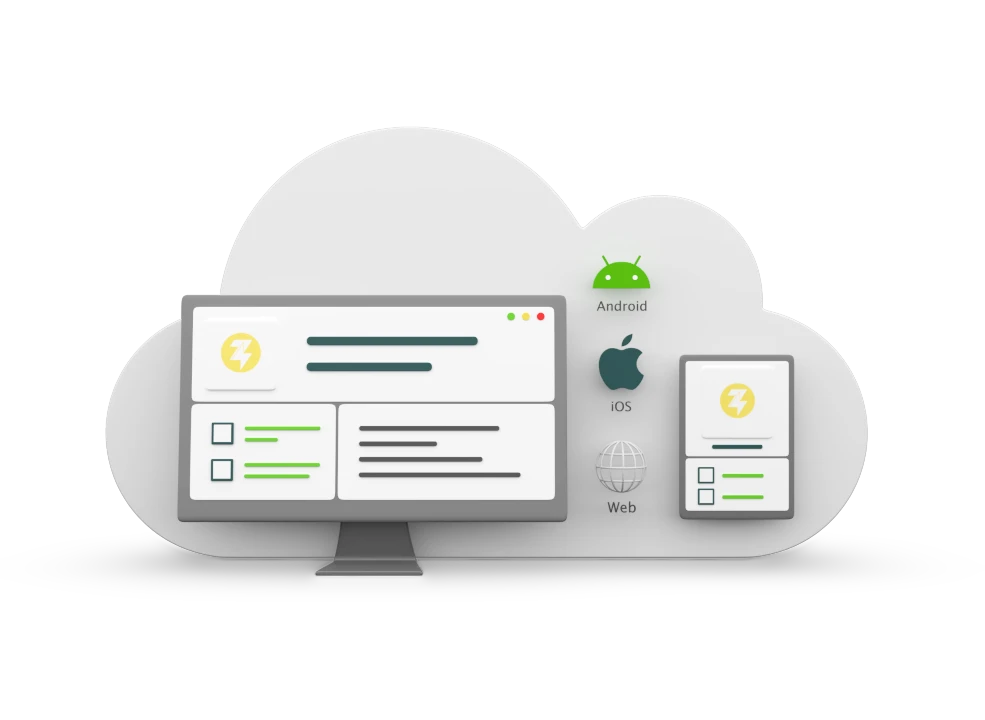 Upscale your retail operations with Ginesys Cloud POS
Pro tip: Choose a POS system that uses a futuristic technology stack and has a low deployment cost
Step 3: Draft a Budget
The best POS software single user purchase cost can vary anywhere between a Rs. 20000 one time to a lac per year subscription. When you make a budget, include the costs of software, training and installation. You should also account for implementation charges and other additional costs (like hardware upgrades, mobile POS terminal). 
Pro-tip: Compare and evaluate your budgetary needs against i9ndustry standards6
Step 4: Get Familiar with the Features of a POS System
Identify the features you will require in your day-to-day operations. A POS system, with features aligned to your business needs, can boost customer satisfaction and revenue generation. The common features are:
Inventory management: A retail POS system facilitates effective inventory control. This lets you systematically manage and keep track of your stock.
Customer management: Simplify the consumer journey with an enriched customer database. The database typically includes contact details, loyalty points and purchase history. This information enables efficient customer service.
Reporting and Data management: Get crucial insights into your business operations, inventory and customer behavior. Harness this data to make critical and informed organizational decisions.
Integration with your webstore and marketplaces: It is a known fact that these days retail is going omnichannel and multichannel. Do ensure that the POS you are considering has APIs or standard integrations with online ecommerce platforms and with the leading marketplaces where you are planning to list as a merchant.
Pro-tip: The best POS System provides ready integrations and plug-ins for most leading CRM and ecommerce platforms either directly or via APIs. The best POS software should have a good website and help manual explaining the features. 
Step 5: Zero-in on the Best POS Provider
A well-built retail POS system provider or retail management software provider enjoys a long-standing reputation with a strong customer base. It inspires greater trust and credibility among its users. It also provides training and technical guidance to reduce downtime and redundancy.
Pro-tip: Check reviews of POS companies from business forums and reliable software review sites and your industry colleagues to determine the pros and cons of the POS applications. 
Step 6: Request a live demo with all stakeholders
You should not rely on the free trial available on the website but rather go for a live demo session. Here, you can connect with a company representative who will guide you through the process. 
Step 7: Request a commercial quote and compare with others
Ideally your POS app company should have a website where a standard price is mentioned. But do request for a detailed quote with prices for the complete custom implementation, website integration, CRM integration, training and handover. Do discuss and ask for the AMC or subscription pricing in subsequent years. Compare the quotes of the leading POS applications that you have shortlisted. 
Pro-tip: The best POS software companies should provide a detailed quote with agreement and also share the yearly costs for the complete setup.
Step 8: Plan and go for the implementation
Once commercial is agreed, you should appoint the SPOC (single point of contact) to manage and run the project from both the teams. You should then draw up as-is and to-be plan to rollout the project. Finally you should allocate sufficient staff with time to go through the detailed training before making the software live. 
Pro-tip: Get your item SKU data and current on-hand inventory ready in Excel before going live with the new POS systems so that the billing is accurate.
It's time you got the ball rolling. Ginesys brings the best of cloud POS, mobile POS, desktop POS and eCommerce solutions to help you meet all your business needs. Get in touch with us to choose the perfect POS system and watch your retail brand skyrocket to success.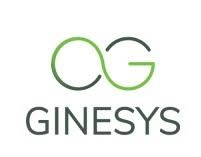 Upscale your retail operations with Ginesys Cloud POS