9 Ways a Retail Billing Software Can Help Scale Your Retail Chain
9 Ways a Retail Billing Software Can Help Scale Your Retail Chain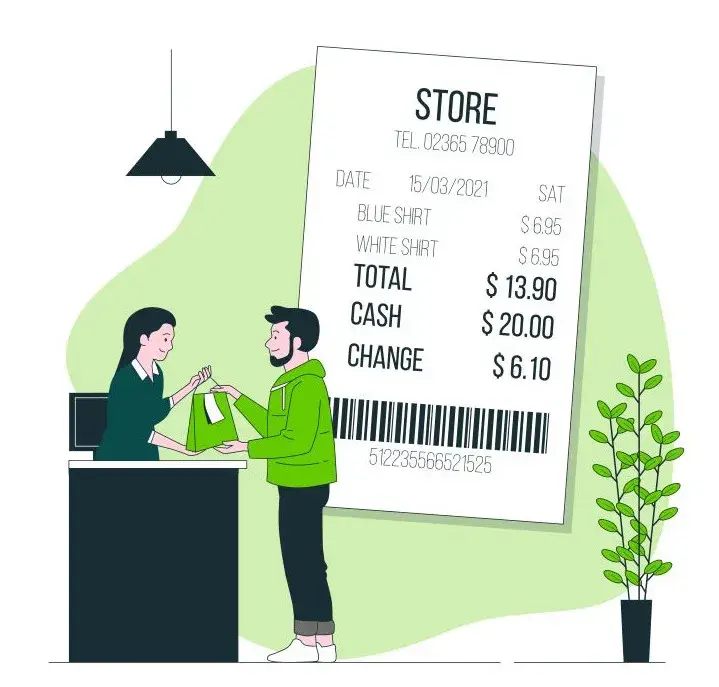 Retail billing software provides a comprehensive suite of tools that streamline operations and improve customer experiences. This integrated system manages various aspects of a retail business, from inventory management to customer relationships. A POS (point of sale) billing software often serves as the central nervous system of major retail operations. It ensures smooth transaction processing, optimizes inventory management, and generates insightful data that contributes towards business growth.
At the heart of every retail operation lies the need for growth and efficiency that makes scalability a strategic imperative. The ability to expand operations, whether it's handling increased customer volume or diversifying offerings, is crucial to any thriving retail chain.
In this blog let's take a detailed look into why efficient retail POS billing software is paramount for businesses. The 9 ways mentioned can help scale your retail business.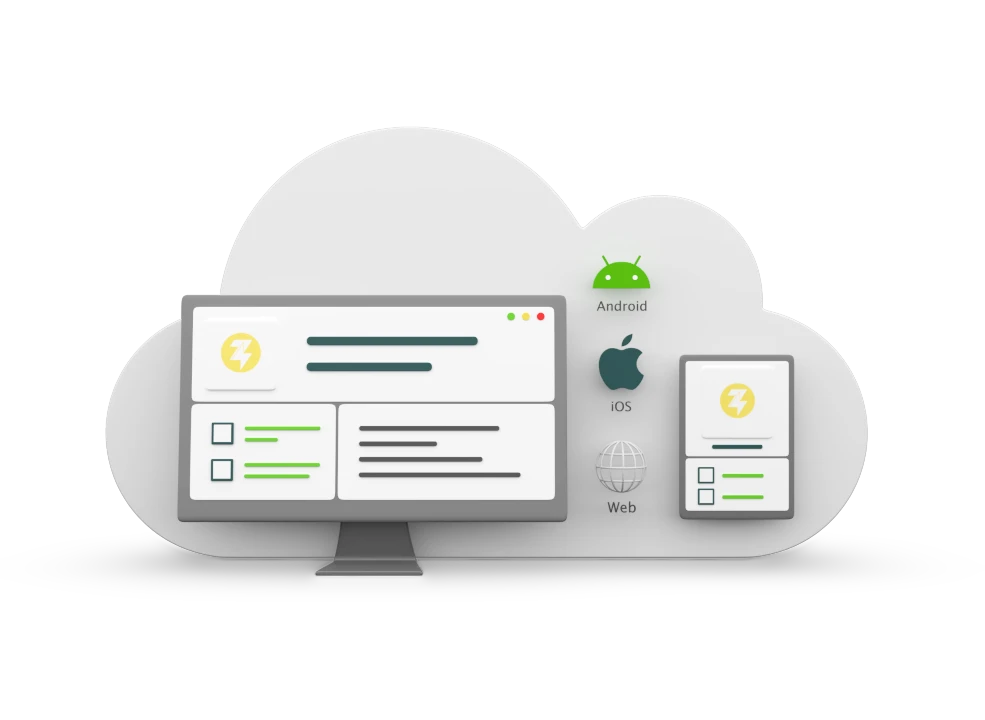 Unlock Retail Success Today!
1. Real-Time Inventory Management
One of the primary tasks in retail is to keep track of inventory. The best retail billing software always has a real-time inventory tracking feature. It helps businesses with accurate data on stock levels. This information helps them schedule their restocks, reduce overstock, and optimize their product offerings.
Scale Your Retail Chain with Up-to-date Inventory Data
Accurate inventory data that is updated alongside real-time sales tracking helps your business avoid stockouts. It improves customer experience and reduces holding costs for the company. Accurate inventory updates enhance customer satisfaction as well. When a business has accurate inventory updates, it can use the information to scale its retail chains accordingly.
Real case scenario:
Ginesys One has been a partner of Hoffmen Kolkata for the past 11 years, helping them grow their retail chains via cloud-based, easy-to-use Enterprise Resource Planning (ERP) systems, and retail management software. It assists in managing real-time inventory, ensuring consistent growth of the retail chains through accurate inventory management.
2. Efficient Point of Sale (POS)
POS billing software is the main point of contact for businesses and customers. An efficient point-of-sales system translates into streamlined order management, guaranteed sales, and increased customer satisfaction.
Customers value their time. A slow billing system for retail shops can drive away customers, increasing the rate of abandoned purchases. Fast, error-free billing software is vital to see the lead turn into a guaranteed customer who is more likely to return.
This efficiency can ultimately result in increased retail businesses. It allows enterprises to open multiple chains in different locations as per demand, customer volume and customer satisfaction increase.
3. Data-Driven Insights
Retail billing software provides detailed reports related to various operations. These reports offer data-driven insights that look at the performance of various departments, such as sales, inventory, customer experience and so on.
Data Analytics for Informed Business Decisions
The reports are backed by data that is visualized in the form of charts and graphs, making it easier for stakeholders to understand the current state of the business. They can quickly identify potential risks or grab opportunities as they show up to scale their retail operations.
Examples of data-driven insights leading to business growth can be seen aplenty in the retail landscape. For example, billing software for grocery stores will help businesses discontinue products that are not selling. They will be able to increase the inventory for products in demand. It helps the enterprise figure out what works for them, giving them opportunities to grow their business gradually.
4. Multi-Store Management
Since managing multiple stores can become gradually complex, businesses direly need omnichannel retail billing software. It allows them to manage multiple stores from a centralized location. Such a central billing system for retail shops helps businesses monitor inventory levels, sales performance, and employee activities across all the stores in real time.
A centralized management system creates a standardized operational procedure for all stores. It helps maintain a consistent procedure, helping employees create consistent pricing, promotions, inventory allocation, and customer experience. When all stores are on the same page, it becomes easier for businesses to scale their retail operations. Moreover, it empowers them to plan on increasing the number of stores accordingly.
Bazaar Kolkata - Success Story of Successful Expansion
The data-driven insights provided by the Ginesys software to Bazaar Kolkata have allowed the retail chain to expand. They have opened multiple stores in the city and have expanded their business in 7 other states. The technology offered by Ginesys has allowed Bazaar Kolkata to access an integrated POS system, along with a warehouse management system that has been a key contributor to business expansion.
5. Customer Relationship Management (CRM)
As a key point of contact for customers, the best billing software for retail shops should always have competent CRM capabilities. It improves customer experience, resulting in increased customer satisfaction.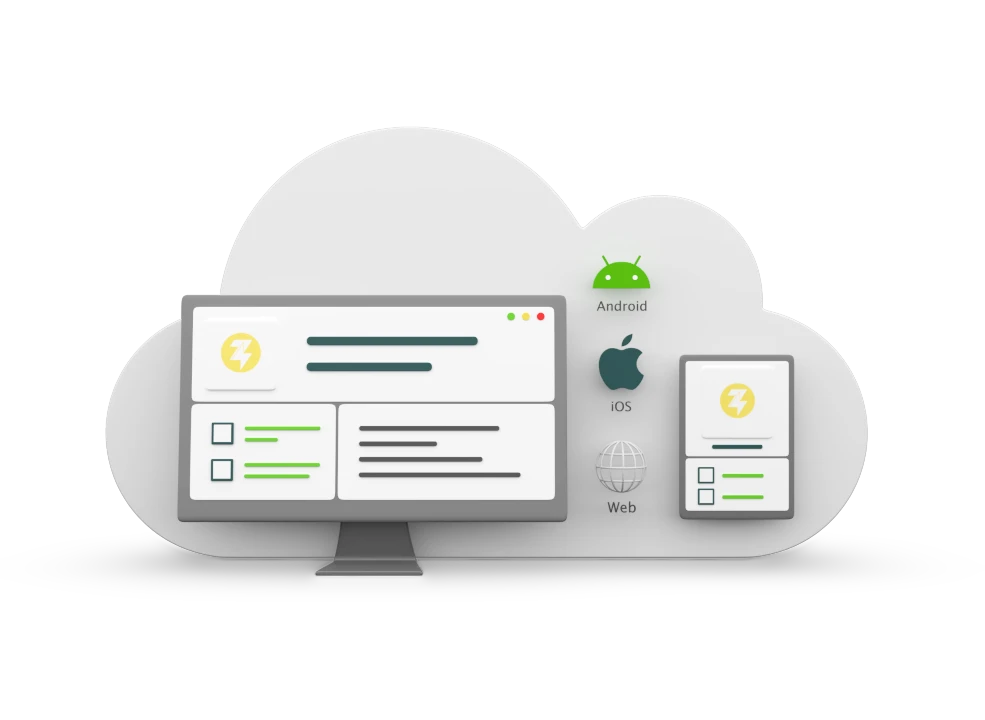 Boost Retail Growth with Ginesys
How Do CRM Tools Help?
Retail billing software often includes CRM tools that allow businesses to track customer interactions, preferences, and purchase history. With this information, they can personalize marketing campaigns, offer loyalty rewards, and improve overall customer satisfaction. When customers are satisfied with their purchase experience, it increases their loyalty and improves brand retention.
Ginesys has provided POS and retail support to various brands across India, including well-known brands like Soch, Campus, Mumuso, Kolkata Mart, and more. The POS system has helped brands manage multiple stores across the country. They have successfully expanded their customer base through smooth, quick, and efficient retail billing systems.
6. Promotions and Loyalty Programs
As mentioned before, CRM tools allow retail billing software to collect customer data. This valuable information helps businesses formulate promotions and loyalty programs to attract and retain customers for a long time. Automation on the part of the software helps businesses launch promotions periodically without manual interventions.
Customer incentive programs such as loyalty points, additional discounts, seasonal promotions, and so on allow businesses to boost sales. Moreover, it also helps them increase their brand reputation through customer loyalty and retention. As customers experience profitable purchases through your brand, they also work as advocates of your business.
Brands such as Rare Rabbit, MyGlamm, Purplle, and more that use Ginesys to power their retail, POS and ERP operations have used regular data-backed insights provided by the software. They efficiently leverage promotions and loyalty programs for their customers. It has allowed them to increase customer loyalty as well as scale their business by gaining new customers.
7. Ecommerce Integration
In today's digital age, an online presence on ecommerce platforms is crucial for retail chains looking to scale. Retail billing software can seamlessly integrate with ecommerce platforms, allowing brands to sell their products online. This integration extends the business' reach to a much larger audience and opens new avenues for growth.
The customer base expands exponentially when geographical and time barriers are not there. Integration with ecommerce platforms allows customers to buy products anytime, anywhere, which boosts the retail scalability of the brand. Businesses can also collect valuable data on online customer behavior, further enhancing their data-driven decision-making capabilities.
Berrylush, Superkicks and PeachMode are just a few examples of brands that chose to implement ecommerce integrations. They made this decision after partnering with Ginesys for retail and ecommerce OMS (Order Management System) support.
8. Digital Payments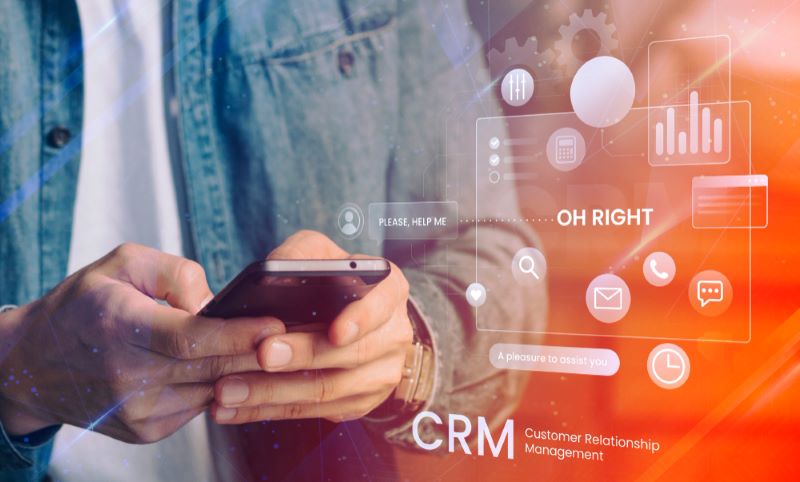 One of the most common concerns of any customer is the security of digital payments when they purchase any service or product online. Retail billing software offers a convenient and secure digital payment processing method. It safeguards the customer's sensitive financial information through and through. The privacy and security of their personal information is unbreachable. The software comes with predefined actions that automatically get triggered in case of any information breach attempts.
Businesses should also have multiple payment options such as UPI, bank transfer, debit and credit, cash on delivery, and so on in place to enhance the convenience of digital payments. When a customer can trust the digital payment process and get multiple payment options, it boosts customer satisfaction and increases the likelihood of completing sales transactions.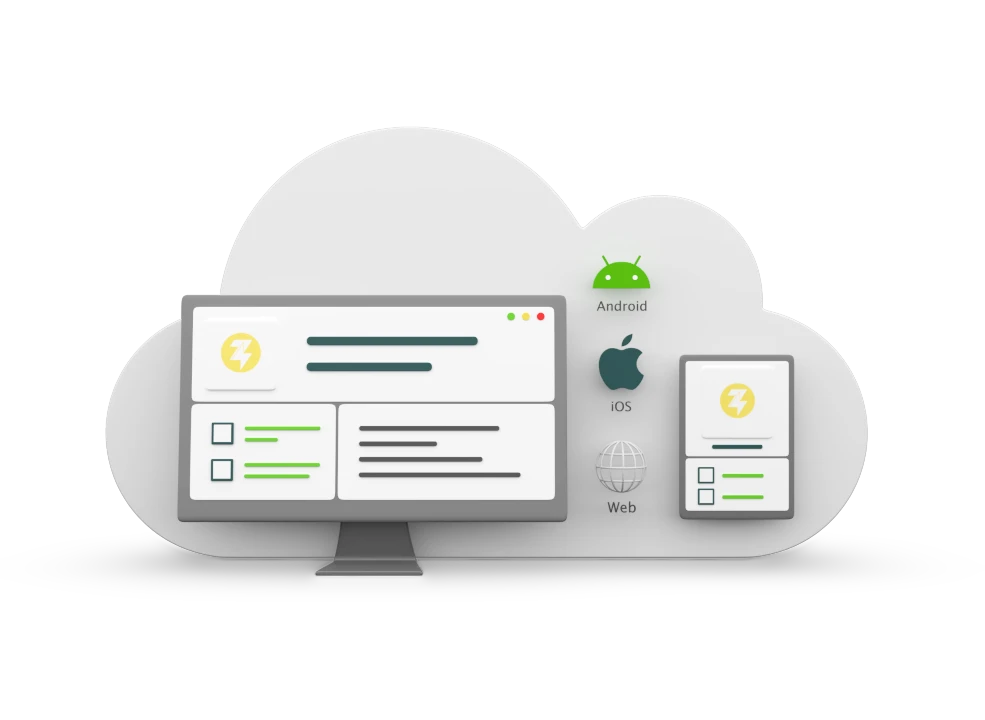 Start Scaling Your Retail Chain
How Do Digital Payments Contribute to Business Growth?
As customer satisfaction grows, it helps the business turn them into loyal, returning customers. Good customer service and customer experience translate into word-of-mouth marketing for the business and brings in new customers.
9. Vendor and Supply Chain Management
A POS retail billing software supports vendor and supply chain management. The moment a customer places an order, the supply chain process starts. The billing software tracks the order, products, supply, vendor's stock, and so on to ensure the item reaches the customer in time.
An efficient supply chain ensures that the business always has the right products in the right quantities at the right time. This reduces holding costs, minimizes stockouts, and allows the brand to scale its retail chain efficiently. Optimized supply chain operations also improve customer satisfaction.
Real case scenario:
Ginesys has helped brands like VMart, Biba, Koskii, and many others to optimize their supply chain management by integrating the right tracking and management features in the POS systems. It has helped these brands manage their vendors and supply chain operations accurately.
Therefore, retail billing software carries out a host of functions. It streamlines inventory management, point of sale optimization, offering data-driven insights, managing multiple stores through a centralized system, optimizing CRM activities, supporting ecommerce integrations, maintaining secure payments, and managing the supply chain operations. Thus, offering businesses plenty of opportunities to scale their retail chains and grow.
This is possible only when the business partners with the right software that grows along with the business. The software must address the vital business needs and carry out operations that realize business objectives.
Ginesys is India's leading omnichannel platform that supports businesses by offering billing software for retail shops. It manages and tracks all major business operations, giving them data-backed insights and identifying opportunities for growth. This platform is perfect for small businesses as it grows with them while also being able to handle complex operations of large-scale businesses. Ginesys offers retail billing solutions that support business scaling and growth.
To learn more about how Ginesys can support your retail business, book a demo that will give a detailed look into its operations.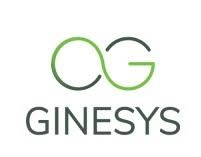 Schedule Your Ginesys Demo Now!