Grow your sales with the right retail billing software
Grow your sales with the right retail billing software
Supermarkets and retail chains need store management software that helps them cover a vast array of business processes as part of their day-to-day operations. Key among them is billing in a consistent and automated way.
The ability of a retail business to grow depends entirely on how it manages the complex interdependencies between cash-flows, supply-chain management and ERP along with vendor and customer loyalty program management.
This is why retail management systems need to have comprehensive features that incorporate modern methodologies for customer retention, promotion and loyalty.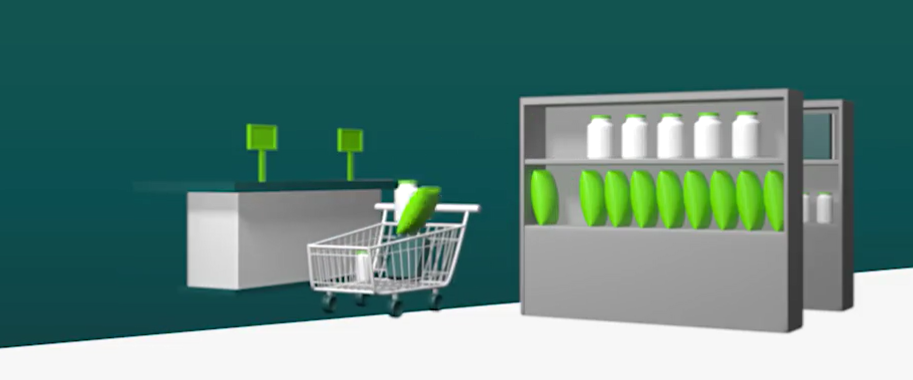 Streamline your retail operations with our advanced retail billing software and unlock profitability
An effective and empowering retail billing software should help you with:
End-to-end Retail Management System with Effective Store Definition and Control
Categorizing the type of business is imperative. The ability to classify the business as a company managed or franchisee with or without POS is essential. Assigning stores to different categories can help in analyzing and interpreting the stream of data from most of the best store management software systems, empowering stores to turn shoppers into buyers.
This ability is closely tied to the kind of store policies that can be created which control all aspects of the business. Furthermore, effective point of sale software solutions includes the ability to create store groups and allocate policies to those groups to ease store and supermarket management through single policy frameworks. 
The best POS system you can get is essential for a supermarket
All billing happens at the POS. If you want to keep the money flowing in and your customers happy, the POS should always be available and work seamlessly. A necessary feature of retail billing software is the ability to cascade and manage software updates to POS from a central source to ease deployment and speed up adoption of these latest updates. This ensures all retail POS systems are always updated and ready for use by sales personnel. 
The best POS software helps power retail promotions
Almost all retail businesses these days offer some sort of flat-discounts, bill busters, buy-get, power-pricing, happy hour style promotions on various categories of their inventory. The best retail POS system you can find should have the ability to create promotions in advance while being able to allocate these promotions to store groups, too. This is why a growth-oriented point of sale software solution needs to have a powerful built-in Promotions Engine. Having this feature is futuristic thinking for other reasons as well.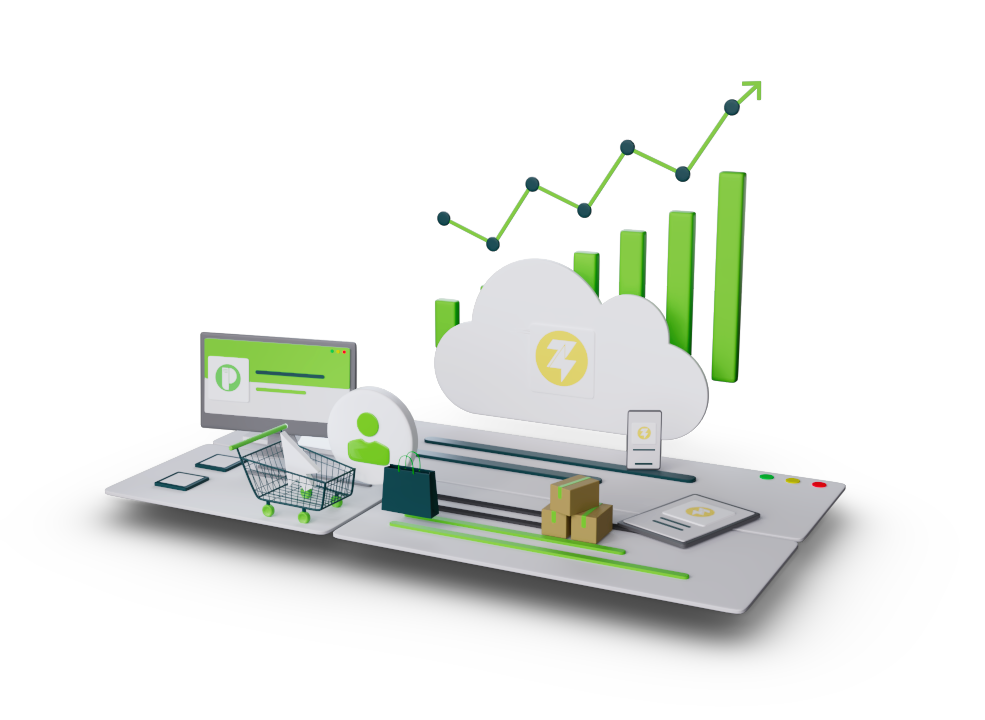 Supercharge your retail promotion with our powerful POS software and boost sales like never before
The best POS software needs customer loyalty programme features built-in
These days, several retail chains also have loyalty card programs which can be linked up with promotions and other discount schemes such as loyalty coupons. Store management software needs to include bill-level and item-level promotions supported in the same cash memo so that promotions and gift voucher management is as smooth as possible. This is a great ability to empower retail businesses with - they can get insight into how effective a promotional strategy has been over a campaign's duration. 
Voucher based promotions with point of sale software
If the retail billing software can create gift voucher series and issue/sell vouchers too, it will be more effective in encouraging growth-oriented strategies. Sometimes the biggest limitation is the appropriate software with the right feature.
Most store management software stops here when it comes to the promotions-based features but that is short-sighted. The ability to check a voucher's online validity and allow gift voucher redemption is another aspect of promotions that needs to be a part of any Retail ERP that claims to be the best POS software. This completes the entire lifecycle of provisioning promotions and ensuring the customers redeem them when they're valid. 
The best POS software enables Shopper personalization
A powerful feature to have is the ability of the retail management system to issue one-time use or multi-use shopping vouchers which may be personalized. Imagine the joy of your customer receiving targeted coupons and gift cards or vouchers based on their shopping history and tired to events like their birthday? The business advantages of having such deep personalization ability built-in is a boon to marketing and sales.
We live in the age of personalization. The best POS billing software for retail shops must include customer-oriented personalization features to enable customer loyalty and repeat shopper traffic. 
Point of sale software enabled Credit Notes
Advanced payment is part of modern retail businesses. Having the ability to accept Credit Notes allows a lot of flexibility for the store as they can generate a steady cash flow without physical sales and the money is paid in advance. The best POS software should enable Credit Notes to be redeemable at any store. They need to be configurable with the ability to enable partial and full redemption.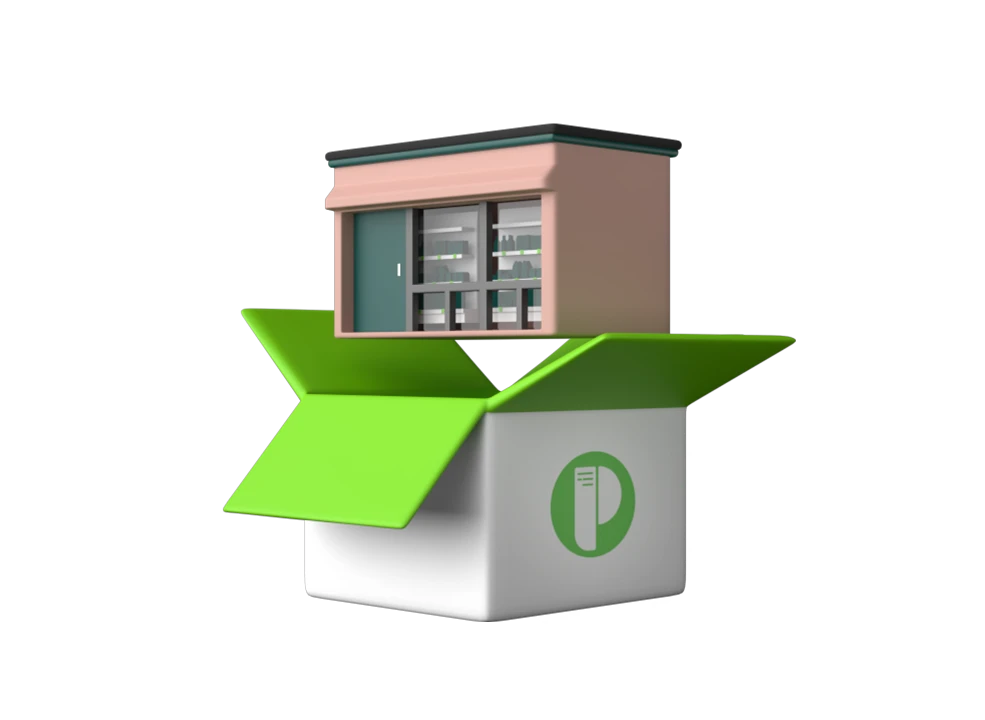 Experience seamless credit note management with our desktop POS software and simplify your refund process
Can your Retail Management System help manage and incentivise your Salesforce?
The ability to manage both your workers and customers is an essential part of the retail sales journey. Any competent store management software should include features that enable the sales force to be centrally created and managed. The best POS billing software solution has the ability to define user policies programmed according to user-roles so unauthorized access to POS and back-office operations is restricted and managed properly.
Going a step further, effective sales enablement in retail is highly dependent on the sales team on the ground. An easy-to-use interface that allows the creation and management of sales incentive plans with the ability to generate bonus reports is another growth-oriented feature to look out for when deciding on what retail management to acquire. 
The best POS software has Discount Management built-in
Shoppers are constantly facing a barrage of discount offers. If retailers want to up their game, they need to offer discounts based on festivals, occasions and holidays. Future ready retail management software should have the ability to help retailers create discounts, allocate it to stores, exclude and add certain assortments and more. 
Ecommerce and retail stores
The point-of-sale systems for small businesses and large superstores should allow deep connections with the e-commerce platform to enable in-store apps that enhance the sales experience.
Learn more about Ginesys and how our retail management system can help you grow your retail business.