Accelerating your retail business: The role of a modern Retail POS System
Accelerating your retail business: The role of a modern Retail POS System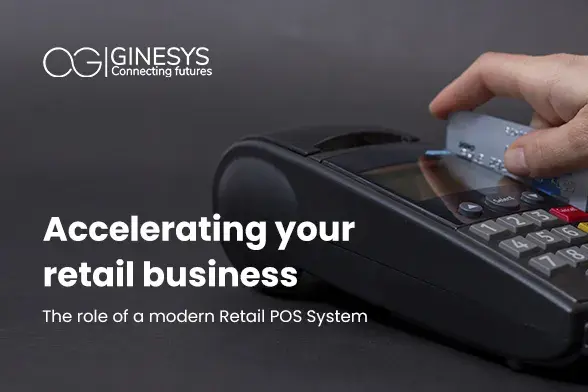 A lot of businesses wonder why they would need a retail POS system.  A modern business needs software that makes transactions smoother and seamless. At the basic level, it is software that helps in the completion of physical transactions. The system scans a barcode, makes a purchase order, or prints receipts.
However, modern POS can do much more than that. Features include inventory management, sales reports and sales analytics as well. A POS system may also support retailers in customer relationship management (CRM).
Retail POS Systems With The Best Features
The best Retail POS solution needs to include the features that retailers have come to accept as a must. These are loyalty program management, CRM and eCommerce. However, not all the features need to be available in one system.
Each business is different and you need to decide what features are important for your business. A clear understanding of your business is key here, what would you like to achieve?
First questions first, why do you need a retail POS system for retail?
As the retail business becomes more and more competitive, there is a need to do things better, faster and differently. A POS software allows you to manage your store premises with ease.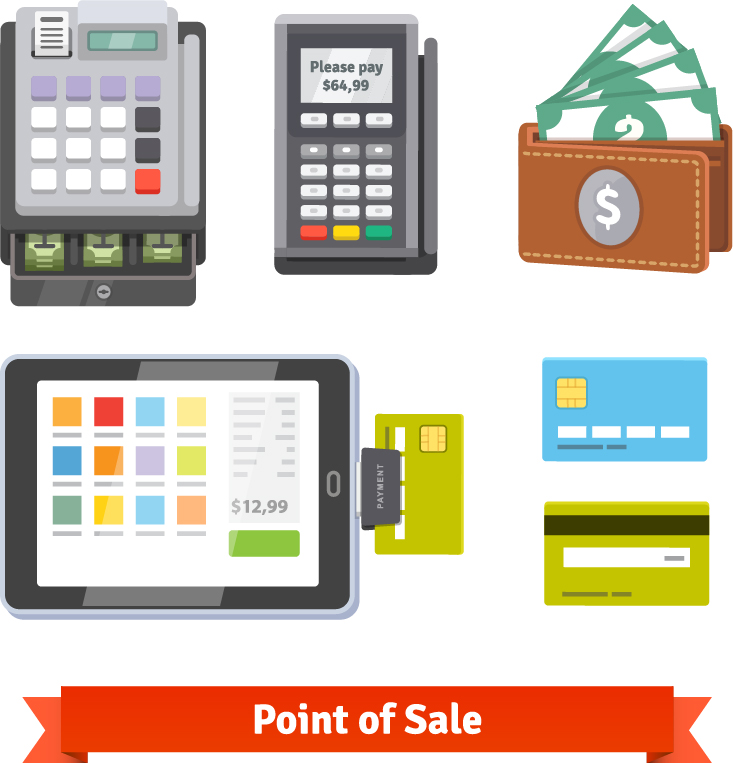 A modern Retail POS is made for the niche
Most modern POS systems include retail-specific features. Powerful inventory control, purchase orders, CRM, loyalty programs and eCommerce are just a few. Most POS software is not designed exclusively for retail. This means you lose on a lot of features that help uncover selling opportunities. 
Modern Retail POS enable faster checkout
Being able to accelerate the checkout process is one of the biggest hurdles for any retail store. A POS system has you covered as it includes functions like the ability to maintain a searchable inventory database to check for availability, receipts provisioning and printing and the ability to offer discounts instantly.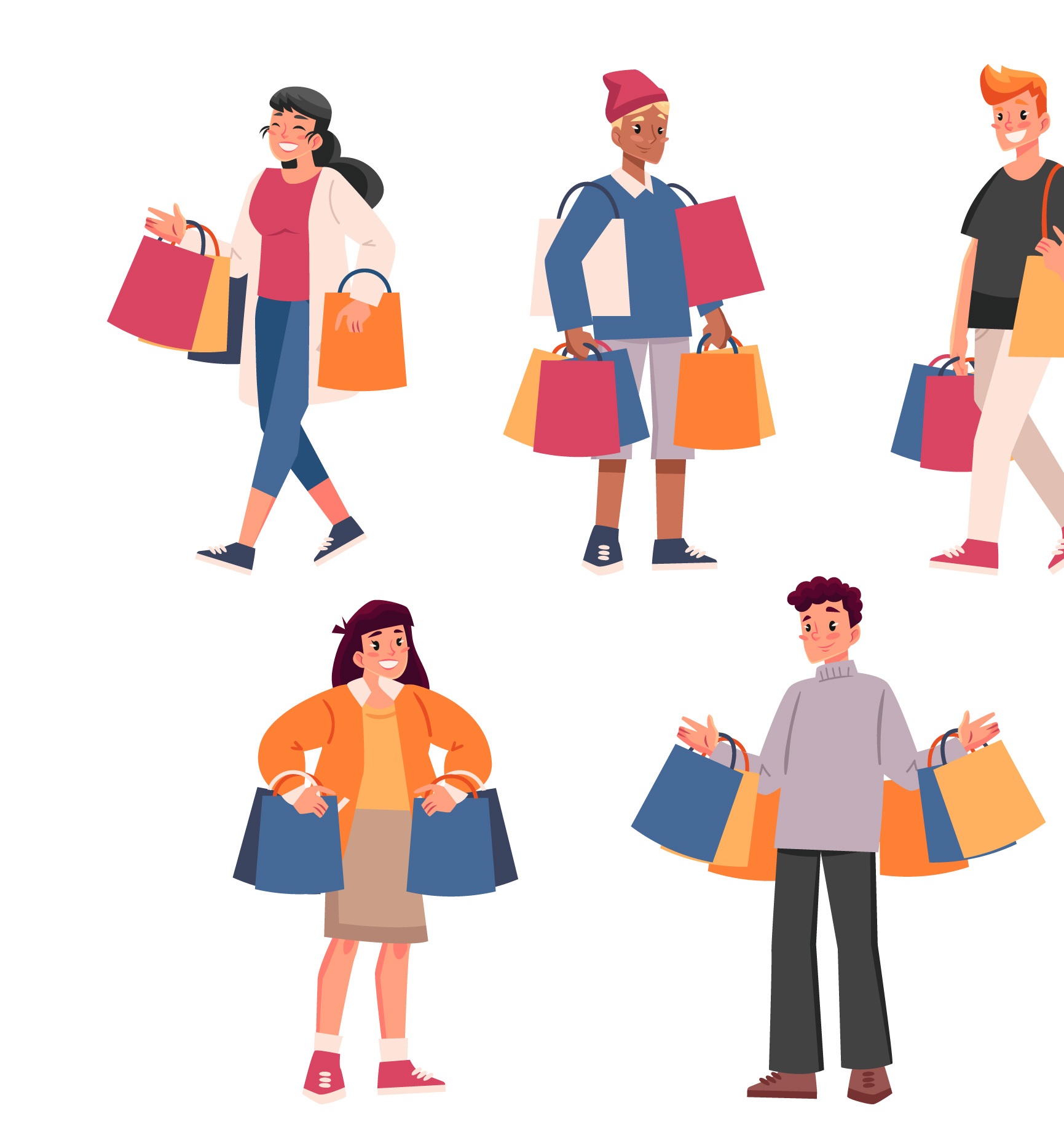 No one likes waiting in a long queue in a checkout line. Swiftly ringing up buys and sending them on their way is what makes a POS essential. During the checkout process, your workers need access to a simple interface that allows them to deliver customer orders quickly with faster payment.
Modern Retail POS Software is mobile-first
The future is all about being mobile-first. You must be agile in your technological approach. Given this, mobile ordering and handheld processing devices are the innovations that must be embraced.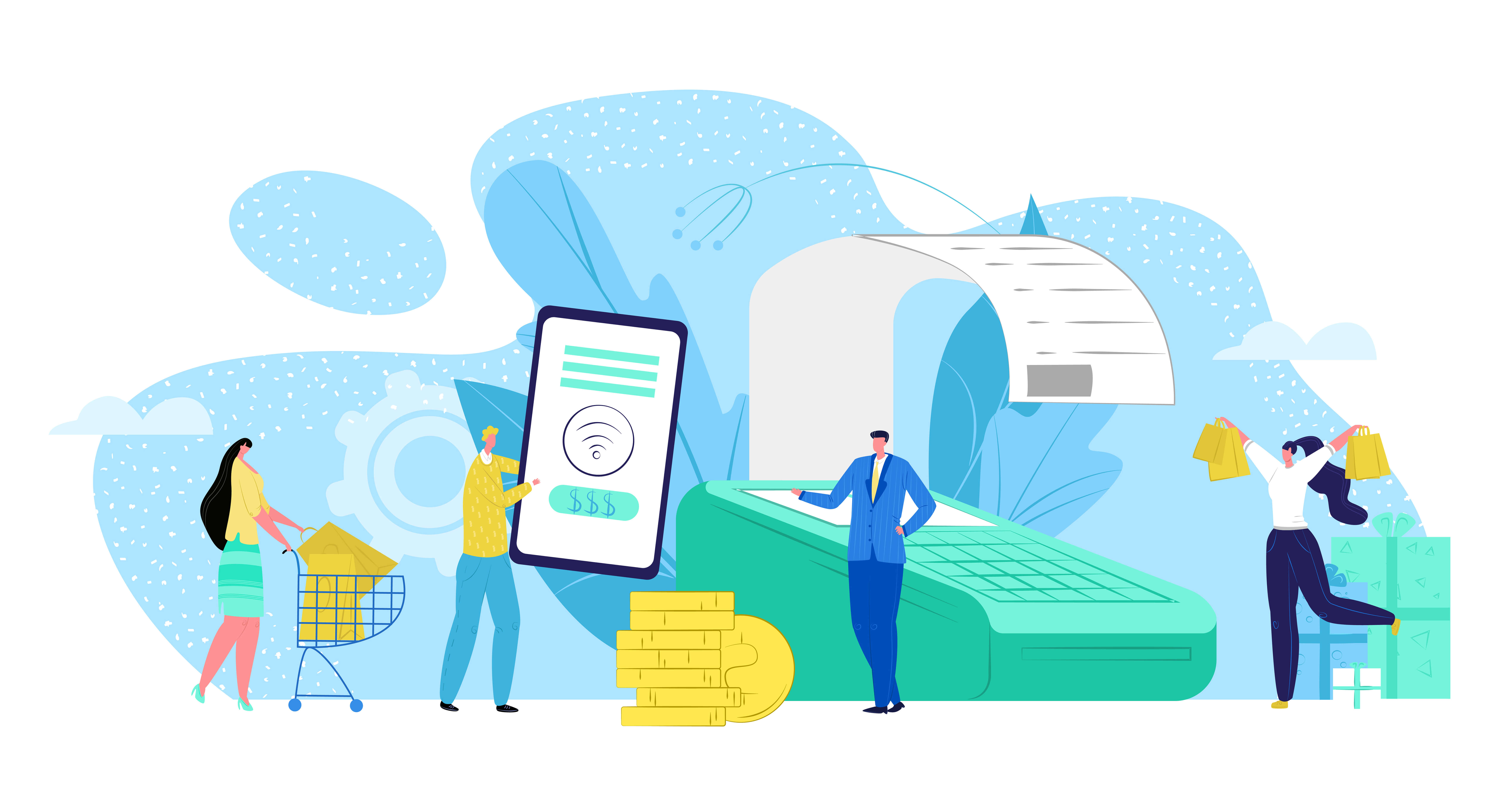 Mobility and portability give you the freedom to move through the store allowing your customers to enjoy a more personal experience while shopping. It also prevents long queues and checkout lines, eliminating congestion at the checkout counter. Customers can even leverage mobile payment and be on their way. We believe that this is an investment that will pay for itself.
Competitive advantages of using Retail POS system
In our research, we have discovered that approximately 60% of retail retailers who operate independently lack a point of sale software.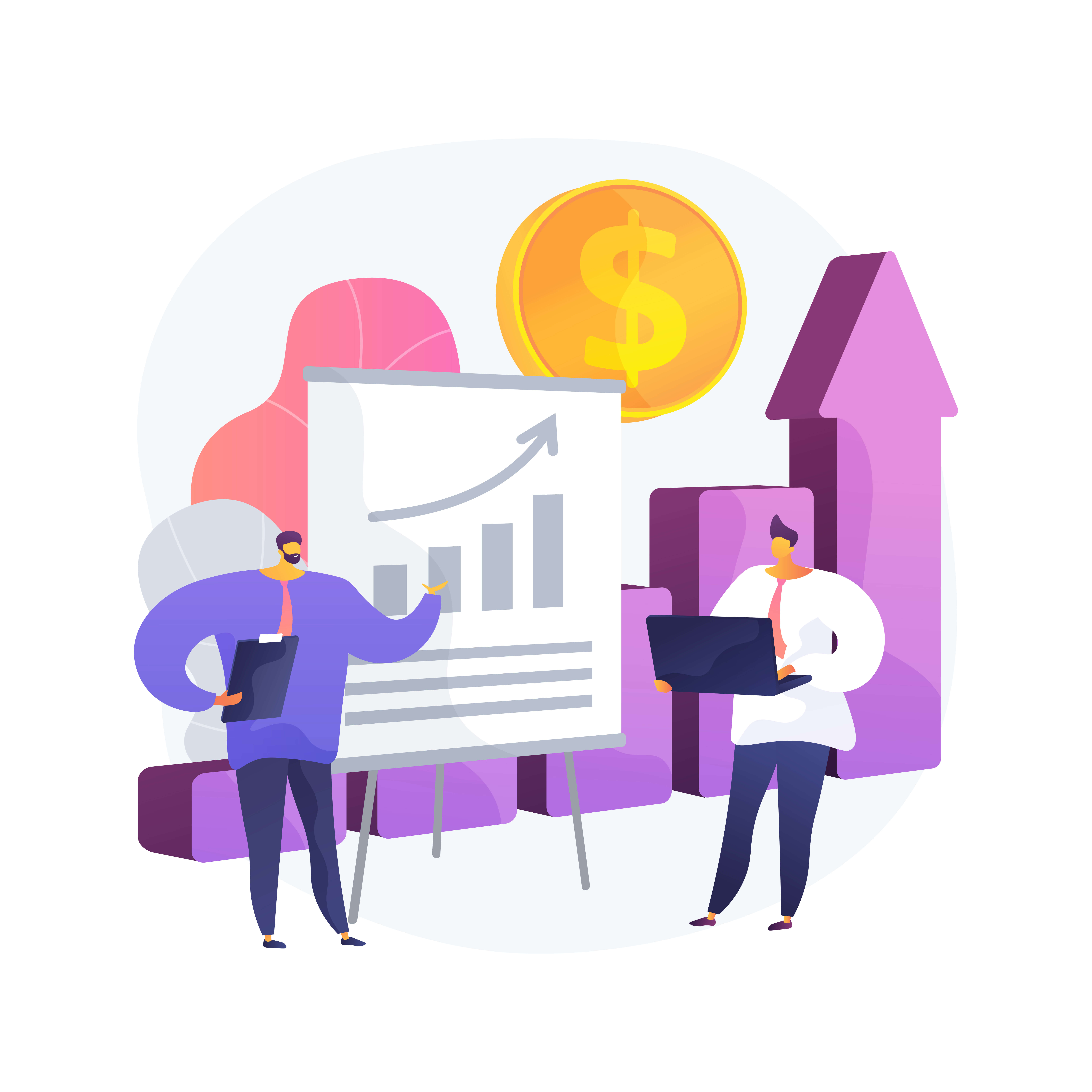 The reality of today's fast-paced business is that Microsoft Excel spreadsheets only work some of the operational needs in retail. Doing it using such Spreadsheets each day is not scalable. As retailers grow,  they need software that can help them grow and manage their business efficiently.
Overcome supply chain obstacles with POS solution
Most of the hurdles when it comes to supply chain dynamics in retail can be overcome by deploying a retail point of sale software. A modern point of sale solution can stock and products inventory synchronization challenges across retail channels. Smart retail inventory monitoring tools enable your business to keep a track of your inventory using a single database.
Inventory reminders are essential
A good retail point of sale system will remind you when it's time to replenish inventory. Modern systems even allow you to create automatic purchase orders. Based on business logic, the system order new inventory when the quantity of a product reaches a specific threshold and may even make the payments.
POS software has CRM integrated
The power of customer relationship management can never be understated.  using customer relationship management methodologies retailers can track customers.  this data can be analyzed to see their spending behavior, payments and mine them for opportunities. These platforms can sync the data to cloud based storage for security as well.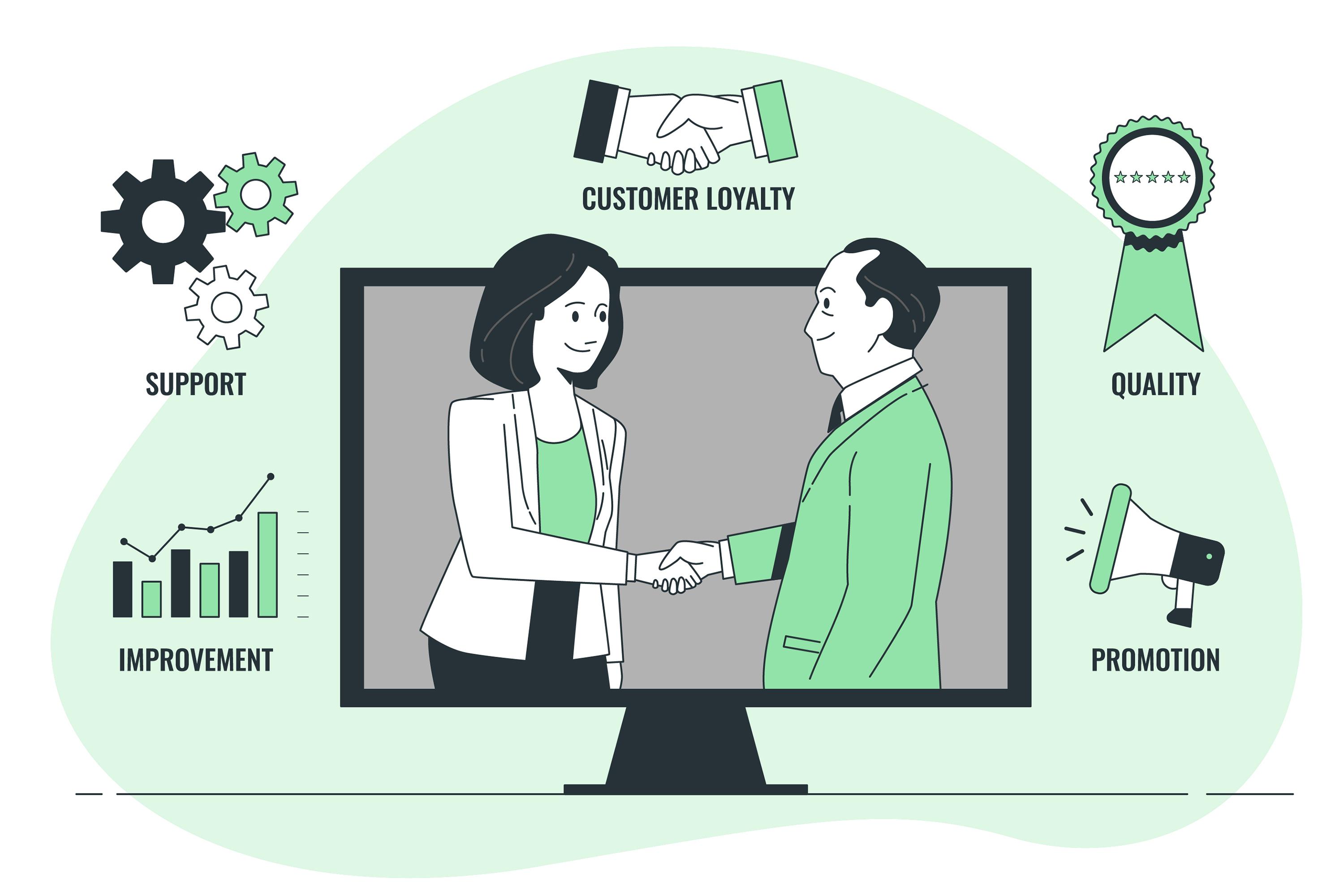 It is an excellent way to increase brand loyalty for your company. Modern point of sale systems can connect immense data to your customers. After a transaction, the POS system can be used to communicate with customers. Imagine being able to send promotional emails to your consumers along with enticing marketing messages. 
Convert one-time shoppers into loyal customers
Loyalty programs in real are all the rage. Finding customers is challenging enough,  retaining them is essential.  
This is why Loyalty programs are a must-have integration. The customers who return are usually the most profitable for your business. to keep customers coming back, you must provide more than deals and discounts. Here is where loyalty programs can help. The simple idea behind it is that customers receive cashback, gifts, rewards, deals, or discounts every time they buy something at your retail outlet. 
This is why retail POS must include features that enable you to offer loyalty benefits across channels with an integrated loyalty program management system. Such a system can help track customer spending and payments so you can reward them at strategic points of the customer journey.
POS system helps reward sales staff
The on-the-ground sales force is the key to accelerating the foot traffic in your Store. A modern POS system can also aid in engaging with your field staff. With a large number of employees, such a system will help track their hours, sales commissions, and performance.
These systems usually have integrations with personnel management systems that enable employees to clock in and out for each shift. Additionally, it can be used to create work schedules.
Accelerate your business with a modern POS
A reliable POS system is essential for accelerating your business. Technology can help enable the digital transformation of your business and the rewards are many. The value to your company does not stop with such a system assisting with inventory management, staff logistics, and consumer brand loyalty. 
Omnichannel is the new mantra
It can go beyond and become part of your omnichannel commerce strategy, helping connect customers across all touchpoints. Enabling seamless customer experience this way can go a long way in growing your business through rapid conversions both offline and online store.
Conclusion
All in all, with a POS your business can benefit from a decrease in manual labor, improvement in customer service, and offer flexible modes of payment with a POS. The added advantages are faster sales transactions, mobile payments, reduced inventory errors, and a focus on marketing instead of fixing malfunctioning cash registers. You need to go beyond pos features and embrace advanced technology.
Become a real-time business that uses software to accelerate and outcompete other retailers. Get in touch with Ginesys to learn more