Asian lifestyle brands expanding in India using Ginesys
Asian lifestyle brands expanding in India using Ginesys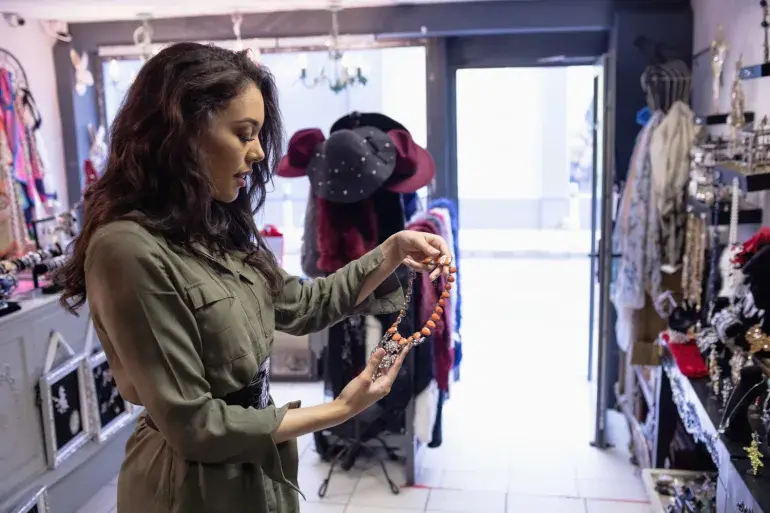 Over a period of time, the Indian retail market has seen a substantial rise in Asian lifestyle brands which are basically dollar store brands. Affordable prices and trendy items are driving the growth for them in the Indian market. These are mainly selling utility, cosmetics or decor items at an affordable price and with a minimal look reminiscent of Japanese minimal aesthetics. They are expanding the definition of fast fashion into fast lifestyle.
Why the Indian market?
The Indian retail market is seeing an year-on-year growth in the retail industry. With the rise in mall culture and the millennial population of India, these brands are dreaming of pulling in big numbers by fulfilling India's fast lifestyle product needs.
Inspiring the Indian dollar store market
These brands have inspired the creation of totally Indian dollar store brands as well such as Super99, Go99 and Market99. Tynimo is also inspired by them but aims at being more than a dollar store brand and focuses on Indian ethnic handicrafts as well.
How is Ginesys helping these retailers?
These Asian lifestyle brands entering the Indian market, initially use their home country retail software and POS. However, they have to shift to the Indian software, owing to the relevancy of the software in the Indian market and the ease of using it. Brands like Ilahui, Mumuso, Lattliv, Usupso, Tynimo have already shifted to Ginesys retail software. This has helped them ease out their operations, adjust to Indian tax and accounting practices. The user-friendly UI of the software helps make the POS operations very easy and reliable. 
Here is why Ginesys is the clear choice:
Ready for Indian GST regime
Retail taxation norms are very different in every country. Ginesys comes with the GST filing software, making the adaptation to the Indian GST regime extremely smooth. 
Very stable and robust software
Ginesys has been attributed as a very stable product with very little technical concerns by many of our clients. Ginesys retail software is trusted by over 700 retailers. 
Watch what our clients are saying about Ginesys here.
ERP powered by Cloud 
Ginesys is a cloud-first ERP solution for retail. It helps your retail business run seamlessly with AI & BI supported technologies. It is capable of managing your lifestyle retail stores in any format (Online, retail chain, omnichannel etc.). In fact these brands require intensive wholesale operations as well as they are having franchisees all over the country. Ginesys is very useful with complete Warehouse Management, B2B sales and Accounting integrated.
In conclusion, adjusting to the local market that you serve is very important for any retail to succeed. Moving to Ginesys retail software made the transition seamless for Asian brands like Ilahui, Mumuso, Tynimo and others. 
More benefits of shifting to Ginesys retail software? Get in touch to discuss.