Common Problems that Retailers face with POS Systems
Common Problems that Retailers face with POS Systems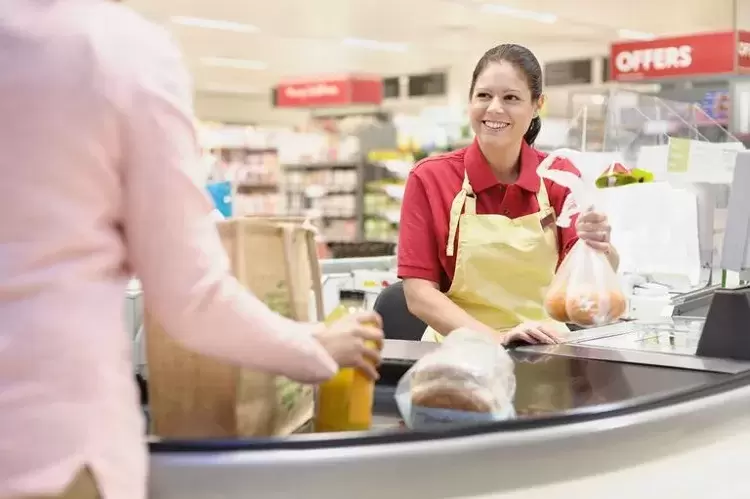 Retailers big and small are retiring their traditional cash registers in favour of state-of-the-art POS systems that can help them achieve their goals and objectives efficiently. That being said, it is not all awesome for POS systems as retailers sometimes do face POS System problems with it as well. Below are some of the most common POS problems faced by them. 
POS Security
Inaccurate Reporting
Compatibility
Software Problems
Cost Efficiency       
 
POS Security and Changes to Sales Figures 
This is one of the crucial POS system issues for all retailers since it is their responsibility to safeguard the customer's credit card information and sales data of the business. Hence it is important for retailers to invest in the best POS system that does not allow any changes to the sales figures by the sales associates or the cashier. If this is allowed, then the system can be underreporting the sales figures and creating cash leakage. Associates can book a sale and then later adjust the sales or delete it from the system.  
Such kind of loopholes and gaps are very severe and should be avoided at all costs. If your current billing software system faces this issue, it is best to replace it with Ginesys One which is totally immune to sales data manipulation.
Inaccurate Reporting
One of the key benefits of switching to a Point-of-Sale system is the breadth of reporting analytics that is made available for the retailers. A reliable POS solution like Ginesys is well worth the investment since it ensures that the analytics that is made available to the retailers is accurate. Retailers should often ensure that the quality of the POS system isn't compromised and doing so they can avoid POS System Problems such as inaccurate reporting. 
Lack of Consolidated Reporting at Head Office 
It is quite clear that stores that do not know their sales figures do poorly in sales. Ginesys POS and quite a number of other billing systems do provide sales associates, store managers with the billing data and other detailed reports on promotions applied, inventory sold and quantity on hand (if the POS has inventory management as part of the billing system) and other key metrics. Some of them even provide reports on cash in, cash out, cash drops, petty expenses and GST.
Where a majority of POS systems struggle is with consolidated reporting at the Head Office. Sometimes, there is no such option and the users have to manually gather data from the stores and combine into a single consolidated report. Naturally such a system should be replaced as soon as possible with a modern POS system.  
Another issue or problem is when the consolidation of data across stores is erroneous or too slow. Here too Ginesys POS helps as the data is available in seconds at the head office, without any manual intervention and the reports are automatically consolidated at the head office.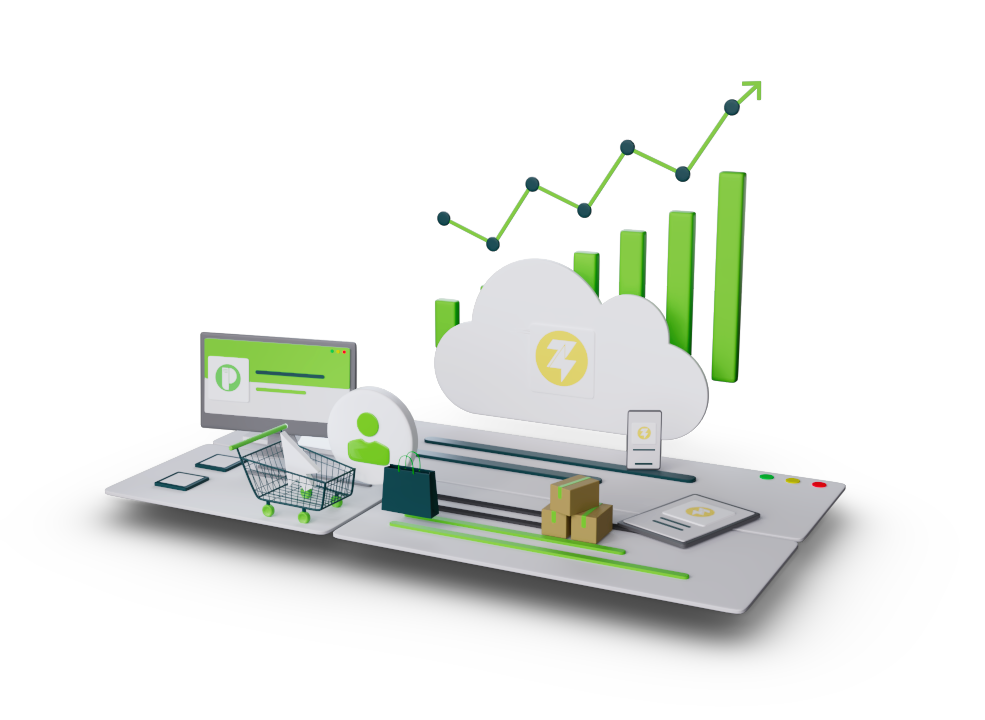 Leverage Ginesys POS system enabling consolidated reporting for enhanced decision-making and insights.
Compatibility with Payment Devices 
Installing a new Point-of-Sale solution in your business can often lead to POS System Problems like no or poor integration with credit and debit card EDC  devices and with the latest UPI payment methods.  
Ginesys POS comes with integrations with the leading payment aggregators and with UPI providers as well out of the box. 
Lack of Integration with Online channels 
You have been running a retail store for ages and now want to run an online store that should sell the inventory available in your stores (in the omnichannel model of sales). This is a huge challenge for legacy POS systems that are built with only the store in mind.
Look for a modern point of sales (cloud based or desktop based) that is available with online channel integrations for multiple ecommerce platforms and online marketplaces. Ginesys POS is a unique candidate POS in this segment as it has an integration with the Ginesys OMS (Browntape). This means you can be ready for online retail and omnichannel retail from your store on day 1. 
Lack of Promotions  
Offer management or promotion management is a very crucial feature and most POS systems and billing software offer some options to manage this. But where they fail is in four ways: 
Lack of centralized offer management, allocation and deallocation
Lack of offer reporting
Lack of new promotions that retail is always bringing in
Incorrect promotions logic at the time of billing 
Ginesys POS has a centralized promotion engine to manage promotions and offers and is also very competent in applying the offers during the checkout process in the store. It is also a leader in the kind and variety of promotions that are supported as new promotion options are getting added all the time. 
Lack of Customer Management and Loyalty engine
Today to be a successful retailer you need to have customer loyalty and to do that you need to start tracking customers, their purchases and offer them loyalty programs. Most POS do not come with loyalty integrated in the system. They also do not have proper integrations with other third party loyalty software.  
Ginesys POS has many loyalty and customer relationship management apps pre-integrated into the POS. This  implies that you can offer world class loyalty programs with Ginesys POS. 
Cost Efficiency
Most retailers often operate on a strict budget, but this doesn't mean that they should compromise on the quality of the billing software. POS software like Ginesys offer retailers with solutions that are both cost-effective and efficient in terms of features that can help their businesses grow thereby breaking down the Point of sale problems. Ginesys also goes an extra mile by providing retailers with support to ensure that everything runs smoothly throughout.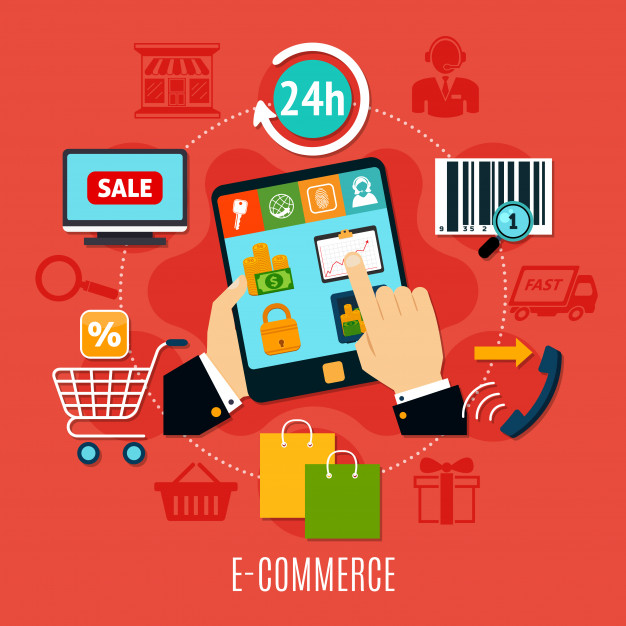 7 Reasons Why Retailers Need POS Software for Their Retail Business
Conclusion
Understanding and addressing common POS errors is crucial for businesses to ensure smooth operations and customer satisfaction. By implementing the Ginesys POS solutions, businesses can effectively resolve these POS system issues and minimize disruptions to their point-of-sale processes. Regular maintenance, software updates, and proactive monitoring are key to keeping your POS system running smoothly.
By addressing these common POS problems head-on, retailers can improve productivity, and ultimately drive success in today's competitive retail landscape.
Don't let these POS system challenges hinder your business growth; instead, leverage the POS solutions by Ginesys to ensure a reliable and efficient point of sale system for your organization.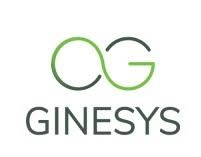 Discover how Ginesys advanced POS system solves all your common retail challenges.