CIO Review Magazine featured Ginesys as a Comprehensive ERP for Retail Value Chain
CIO Review Magazine featured Ginesys as a Comprehensive ERP for Retail Value Chain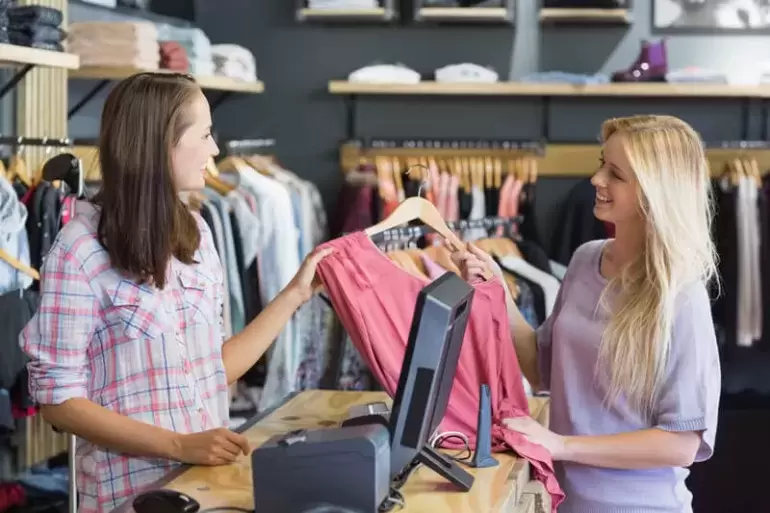 CIO Review Magazine featured Ginesys as a comprehensive ERP software. The article outlined the features of Ginesys retail ERP as an integrated solution for retail value chain offering a complete range of services ranging from production to wholesale, sales & distribution, Point of Sales, Loyalty programs, Data Analytics, Finance and Accounts and E-commerce integration.
Understanding the significant value of GST and online retailing, Ginesys' proactive team offers a GST-ready software along with adapting the omnichannel needs by integrating its inventory management solution with both offline and online stores.
The Review highlighted the Ginesys retail software as a flexible and scalable solution mapping all business formats like EBO, MBO, Franchisee, SIS and online retailing. Now Ginesys is working towards a complete integration of mobile, e-commerce and CRM with cloud POS.
Click here for full article on page no. 28 :https://www.cioreviewindia.com/magazines/erp-special-november-2017/