GST Purchase Return Debit Note and Sales Return Credit Note - has been introduced
GST Purchase Return Debit Note and Sales Return Credit Note - has been introduced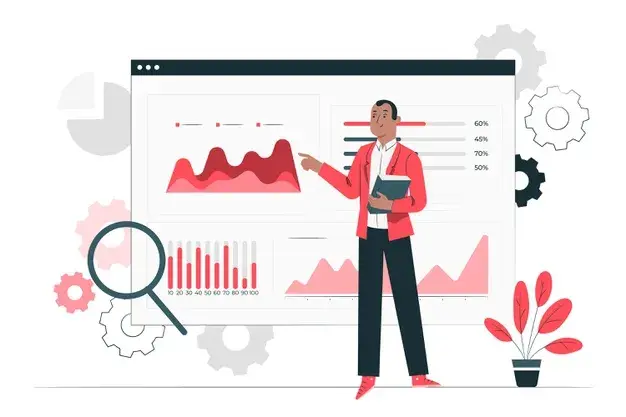 Post GST, both brands and retailers had a problem when taking a sales return or making a purchase return as it attracts GST if we treat it as supply. In the benefit of brands and retailers using Ginesys retail ERP, we have enhanced the debit note and credit note function to avoid the situation of increasing GST input or output. This will work almost the same as the generic purchase and sales return but will have a separate series and will be reducing the GST.
Also, generic GST document reports for both purchase and sales return have been updated.
Click here for the detailed process to update.