How a Retail POS Software can ease the roles and responsibilities of the Retailers
How a Retail POS Software can ease the roles and responsibilities of the Retailers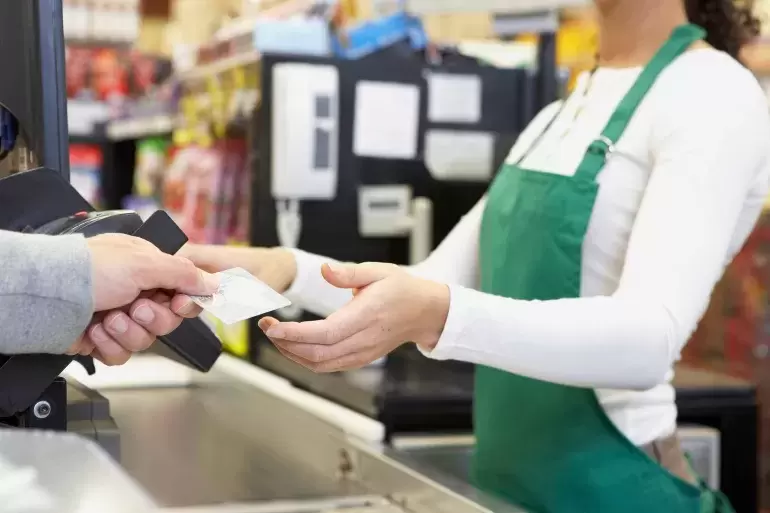 In today's modern retail era, automation is something that is necessary to speed things along and there are plenty of daily activities undertaken by the retailers that can be automated as well. The retailers time and energy need to be focused on implementing the seasonal sales strategies and it's the responsibility of the Point of Sale Software to ease the burden on retailers by automating important activates. 
Inventory Ordering 
It is crucial for retailers to keep a track of their inventory since this will help them during peak seasons where the sales are through the roof. But this is a job that can be done flawlessly by POS solutions like Ginesys. Retailers can connect the POS software to the vendors and set qualifiers. When the inventory reaches a certain threshold, the POS solution can re-order immediately ensuring that the sales of the Retailers are not affected. Inventory management is a very critical role that can be done with the help of a POS system.
Data Management 
It's very important for Retailers to know their daily, weekly and monthly stats. Retailers need to be able to customize the data that they want to see. POS Systems also allows retailers to automate when they want to see the data as well. This, in turn, ensures that Retailers are provided with the right data at the time of important decision making. 
Customer Management
Customer loyalty programmes have been prevalent for a long time and POS solutions have taken this to the next level. POS Solutions can automatically elevate customers from one level to another. POS software's can also be entrusted with sending vouchers or store discounts to a particular group of customers. POS Systems also play an important role at the time of purchasing by informing the cashier if the concerned customer has points or discount on their membership account.
Marketing the brand and merchandise 
Email marketing is a proven way of reaching out to all the customers, informing them about one's latest offerings. But this is a tiresome task if done manually. This is where POS systems come into play since it is capable of sending out emails to customers that have subscribed. Retailers can also set up a drip campaign with multiple emails sent out at a certain time interval marketing anything from the brand, sales or merchandise. 
It is evident that the role of the Retailer has changed a lot in the modern era with various advancements in technology making life easier for them. POS systems are one such example of a technology that can help retailers focus on the important aspects of the business. POS software's like Ginesys can relieve retailers off a ton of responsibilities that are important but tiresome in nature and this is why Retailers really should consider implementing a POS Software that offers features that were discussed above.