Importance of Distribution Channel in Retail
Importance of Distribution Channel in Retail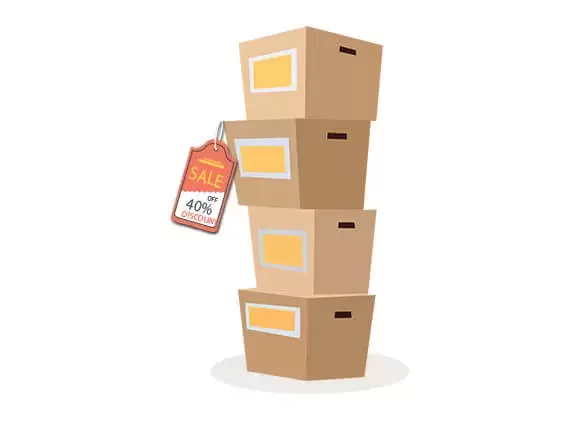 The wholesale distribution industry is transitioning to a more data-driven mindset, but there are widely different views on what that means. Many distributors say they don't have the right analytic tools, technologies and talent needed to stay competitive in quickly shifting markets.
In the highly competitive retail sales businesses, getting the right goods, to the right stores, at the right time, and in the right amount is critical to the profitability of each store location and the Chain. Retailers, in order to be successful in this competitive market, should work towards maintaining an unhindered merchandise on the sales flow as one of the important functions of a distribution channel is to optimise your sales volume.
As a result, more traditional ERP systems have integrated analytics into their systems; more third-party analytics tools are also available, including CRM, business intelligence and data visualization tools.
Sales and Distribution (S&D) is the most flexible module in Ginesys and this is really needed as retail today needs to engage with multiple channels. Ginesys distribution model helps retailer to have multi-site multi-options which includes integration with internal/external POS system. It helps to track pipeline stock across supply chain including allocated and in-transit stocks. It benefits retailer in tracking for shortage/excess and transfer reconciliation.
For full details on Ginesys Distribution please click here.