Interface based UDF Configuration for Multiple Ginesys Modules
Interface based UDF Configuration for Multiple Ginesys Modules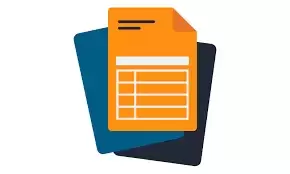 Sometimes the retail merchants would like to add custom fields to the item creation window or POS bill or Gift voucher issue, etc. with the suitable layout. For such requirements, Ginesys retail software has introduced interface based configuration to define user defined fields for POS transactions as well as item creation/modification windows in BackOffice.
Through this enhancement, Ginesys ERP users can select appropriate module name, appearance section and create different user defined fields.
We have added 20 attribute fields, so retailers can record data types as per their requirements. This enables the retailers to store the diverse SKUs with ease, without having to worry about fitting their items into the predefined fields. 

Read our latest feature addition: Search items using UDF added

Another plus point that we have recently implemented is that these 20 attribute fields can be mapped with the item master data. This provision was only for the default User Defined Fields in Ginesys. In Ginesys, we are constantly working towards making the retail futuristic and as seamless as possible. We hope the new feature additions are at par with retailers expectations.

If you are an existing customer, you can get in touch with your CSM or AM to understand this feature update.
If this feature interests you, let's discuss.