Omnichannel Retail Platform - Strategies & Solutions
Omnichannel Retail Platform - Strategies & Solutions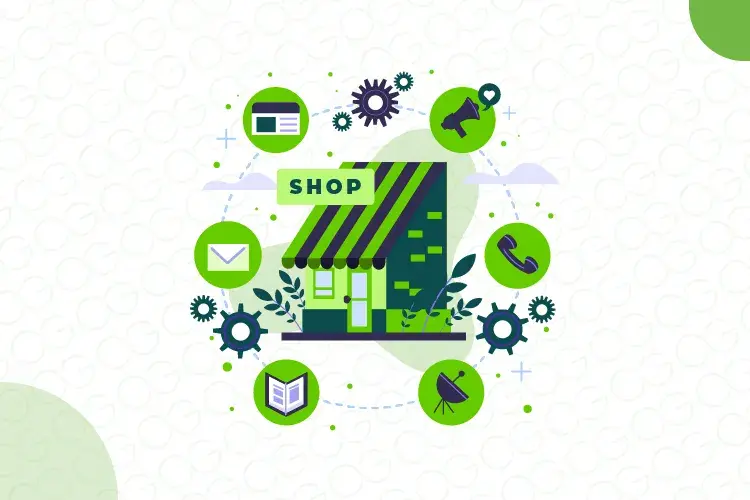 The retail landscape is going through a tremendous evolution. Research by Salesforce has found that 95% of all purchases are expected to happen through eCommerce by 2040.  
The traditional model of having just a single physical store is slowly fading away with increasing customer expectations. This changing trend is having a major impact on the retail business value chain.  
The rise of omnichannel retailing has changed the way customers shop. Customers expect a seamless experience across all channels. This puts the spotlight on retailers to provide an integrated user experience and win customer loyalty. 
This blog talks about omnichannel retailing, how it can impact the customer experience and strategies for omnichannel retail management. 
What is Omnichannel Retail? 
In Omnichannel Retail, customers can interact with several sales channels and all their data gets stored in a central location, irrespective of the channel they choose. For instance, a customer can browse for information about your product through the company website, interact with a customer representative on a cell phone and finalize the purchase in your physical stores without having to return to their customer journey.  
Omnichannel retailers have adapted new, innovative business models to ensure customers have multiple channels to shop from. The focus is on ensuring a seamless shopping experience for them. 
The Impact of Omnichannel Retail on Customer Experience 
Omnichannel retail gives customers total control over how they want to shop. They can choose how they want to interact with brands and retailers and what makes them feel better connected with the brand. 
For some retailers, the decision to launch an omnichannel business is driven by customer demand or market forces. For others, the motive is to improve profitability by lowering overhead costs and increasing sales volume. Whatever their reason might be, the growth of omnichannel retail facilitates an integrated customer experience across all channels, making shopping simpler.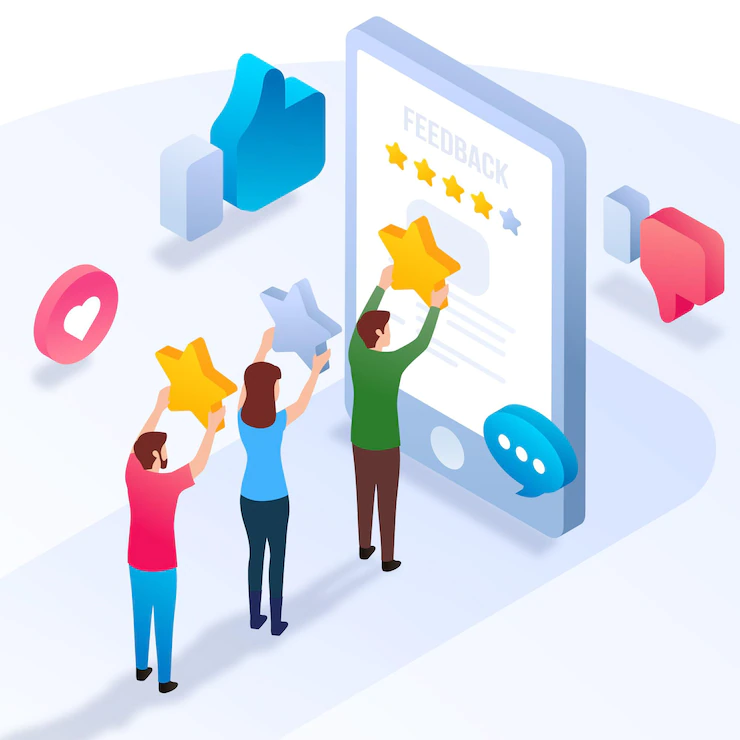 Strategies for Omnichannel Retail Management 
According to Salesforce, 75% of customers expect a consistent shopping experience. To earn customer loyalty, integrating seamlessly across the store, web and mobile is vital. To ensure the success of omnichannel retail, here are some key strategies you should consider: 
Levelling the Playing Field 

Create a unified retail experience across all your channels. Customers should receive a consistent experience regardless of whether they shop on your website, mobile app or in-store. This lets you use a uniform set of data to make better decisions about the future of your business. 

Make sure your systems are compatible with payment gateways and other vendors who support multiple channels. 

Customers are your Foundation to Success 

Understanding what your customers want from an omnichannel experience is an important ingredient to success. If you don't understand who your target audience is or what they want, there is no point in offering them various channels to purchase from. Use analytics tools to track customer behaviour across all channels so you can identify opportunities for cross-selling and upselling. 

Put yourself in your customer's shoes before taking any action with your business strategy or technology implementation. 

Use Data as a Competitive Weapon 

Data is the currency of the retail world. Brands must use their data cohesively to drive better customer experience and accelerate growth.  

Data gives you the ability to turn inventory insights into actionable strategies that will help boost sales at every point in the customer journey. For instance, collecting accurate inventory data gives you the bigger picture as to which stocks are growing or shrinking. 

Set up a data warehouse to store your company's data in one place. Think strategically about how best to use this data to improve operations across your business, whether it's through better forecasting, smart pricing, or other efficient processes. 

AI and ML-powered Personalization 

Artificial Intelligence (AI) helps deliver personalized messages by analyzing data from multiple sources like social media, website traffic and online activity patterns. Machine learning (ML) algorithms help create a more personalized experience based on historical data collected from millions of interactions with customers across channels. AI and ML can let you make future predictions about what your customers need based on their behaviour patterns over time. 
Ideal Solution for Managing your Omnichannel Retail 
With the sheer number of retail channels available today, it's not surprising that they are looking for new ways to improve their business and stay ahead of the competition. The technology you use to manage your business is just as important as the products you sell. The right software can help you take control of inventory, manage orders, and grow your business. You need a tool that fulfils all your omnichannel needs and provides a holistic view of your retail business operations.  
Ginesys One: The New Retail Imperative 
The retail industry is evolving at an unprecedented pace and requires a solution that can evolve with it. Ginesys is a leading technology suite, specializing in retail software and business process solutions that ensure your ERP, Ecommerce and POS data is synchronized.   
Ginesys One is built for speed, agility, and innovation. It allows retailers to compete in the fast-evolving paradigm by making everyday business simple and removing obstacles that could hinder business growth. We strive to make processes more streamlined and efficient. With Ginesys One, you can count on a seamless integration of multiple channels, enhance customer experience and stay well ahead of the competition. Get set to elevate your omnichannel experience with Ginesys. Get in touch with us to find out how.