RETAIL EMPLOYEE DAY 2015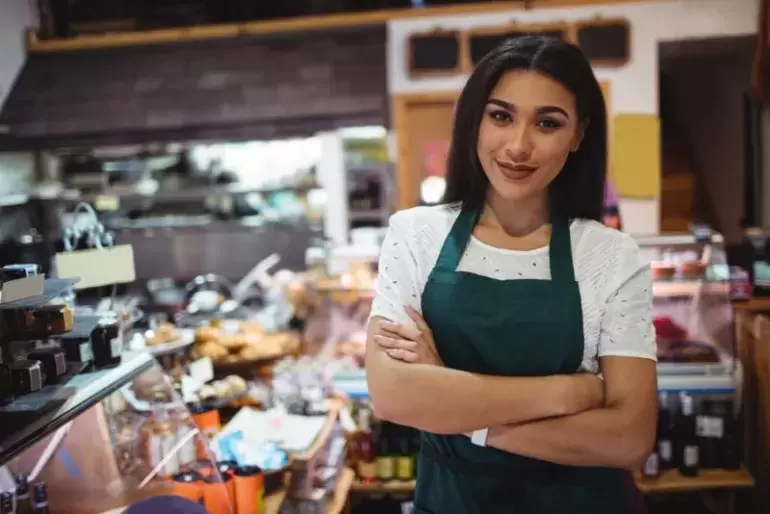 TRRAIN has promoted 12th December as retail employees' day and this has now gone international with Turkey too joining the list of countries celebrating this special day.
On this day Ginesys team salutes those who keep the show running before after and through good and bad days. People who are the wheels and steam for your growth need to be felicitated. So join in and share with us how you plan to honour their commitment.