The seven-fold advantage of using EasemyGST software
The seven-fold advantage of using EasemyGST software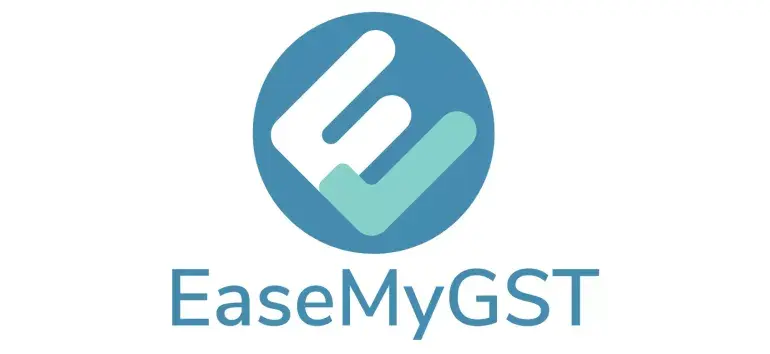 The seven-fold advantage of using EasemyGST software: 
1. Easy data upload for big time savings 
With Excel uploads, Excel integrations & API Integrations you can manage your entire GST data in quick time with validation checks to avoid errors in entries deep-down to the invoice level.

2. Integration with your ERP to automate the process and reduce the workload
A smooth connection with your existing ERPs like Ginesys, SAP, Navision, etc. helps in auto-upload of your ERP data by fetching your invoices automatically from the source system.

3. Work with your vendors and communicate with them easily
Manage all the vendors and customers you trade with, easily at one place. The list of your vendors and customers will include all their GST details that will be required by the Government. The data includes their status of GSTIN registration & return filing status.

4. Easily reconcile mismatches and file your GST returns
One-click reconciliation of mismatches make sure that you are able to file your returns accurately in a short time. Bulk-reconciliation tool reconciles all your minor mismatches in one go. Customizable tolerances help in reconciliation based on client individual needs 

5. Avail Input Tax Credit on the taxes paid
Input Tax Credit will be available to you on a real-time basis. Utilize this credit to pay your liabilities. Record your compliance reports to prepare your annual reports.

6. Access from any device without IT infrastructure
EaseMyGST's cloud-based web interface will help you to manage all your tax data from any device (laptop, computer), anytime, and anywhere without the need to backup your data. 

7. All-encompassing GST Reports and Analytics for efficient vendor and customer management. 
View all-inclusive GST reports that provide you with crucial insights for effective tax management. EasemyGST reports help you keep an eagle eye on your filing data. You get comparative reports like GSTR 1 Vs. 3B, 2 Vs. 2A, 2 Vs. 2B and many more.